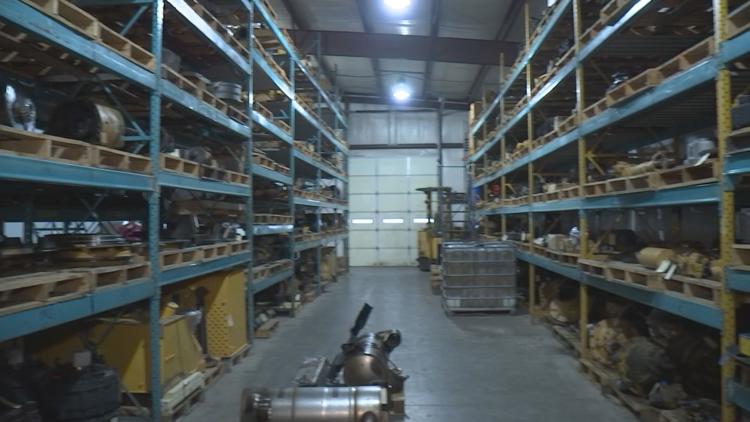 PADUCAH — The Paducah Area Chamber of Commerce is helping local businesses while practicing social distancing. The chamber is holding daily conference calls this week, which started Tuesday afternoon. Tuesday's call was aimed at listening to the concerns of local businesses and answering any financial questions they may have.
COVID-19 is causing businesses around the country to change their daily operations. For IHM Used Parts and the company's vice president, Chris Hill, it means their online sales are more important than ever — like many businesses.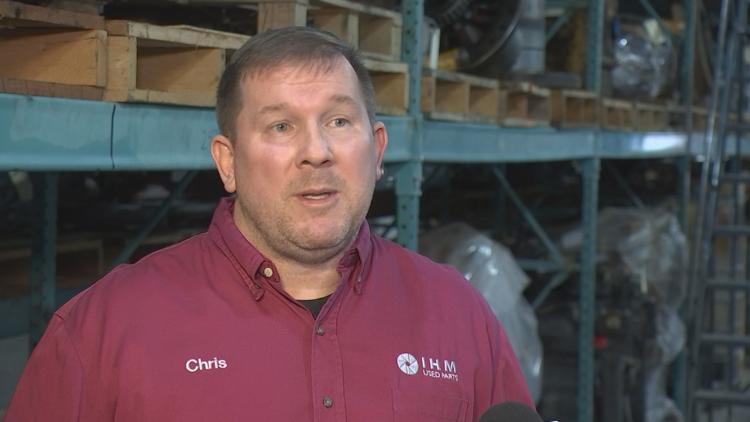 "We advertise on the internet, and people call or email in looking for heavy equipment parts. Our call volume is lower, our email volume is lower, and our web traffic is lower as well," Hill said.
He was one of the local business managers on the chamber's conference call on Tuesday. Paducah Area Chamber of Commerce President Sandra Wilson says they're emphasizing the importance of communication between local businesses.
"I know I'm talking to other chambers across the state of Kentucky that can help provide me some resources, and I'm helping provide them some resources," Wilson said. "So, it's just that sharing of information that can help everyone."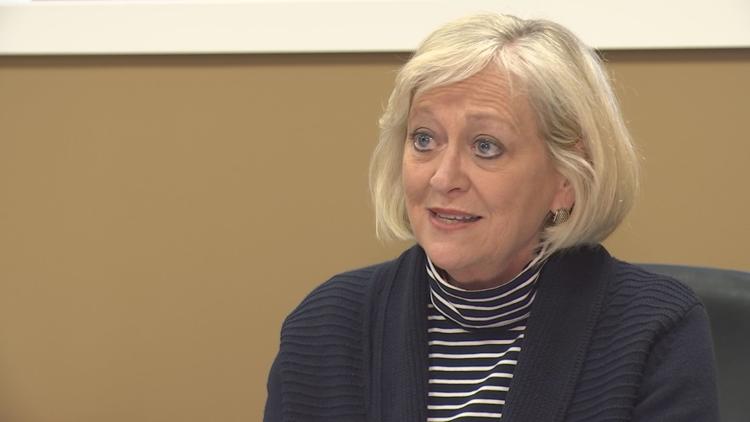 The chamber is informing businesses to stay in contact with their banks and their attorneys at a time like this.
IHM is considered an essential business, because it supports the energy and transportation sectors. Hill said they're doing their best to keep everything business as usual.
"Nobody made a bad decision to make this happen," Hill said. "This is just, truly, life is happening, and we're trying to make lemonade out of lemons as best we can."
Like many other businesses, Hill says IHM is going to take things day by day.
The chamber will hold two calls on Wednesday: one with the Kentucky Small Business Association in the morning, and another with U.S. Rep. James Comer in the afternoon. Local business owners who want to be a part of the call can click here to learn how to dial in.