MURRAY, KY - A significant portion of Kentucky teachers are at risk of leaving teaching.
That's information from Kentucky Education Commissioner Dr. Jason Glass.
About 72 percent are at risk of leaving.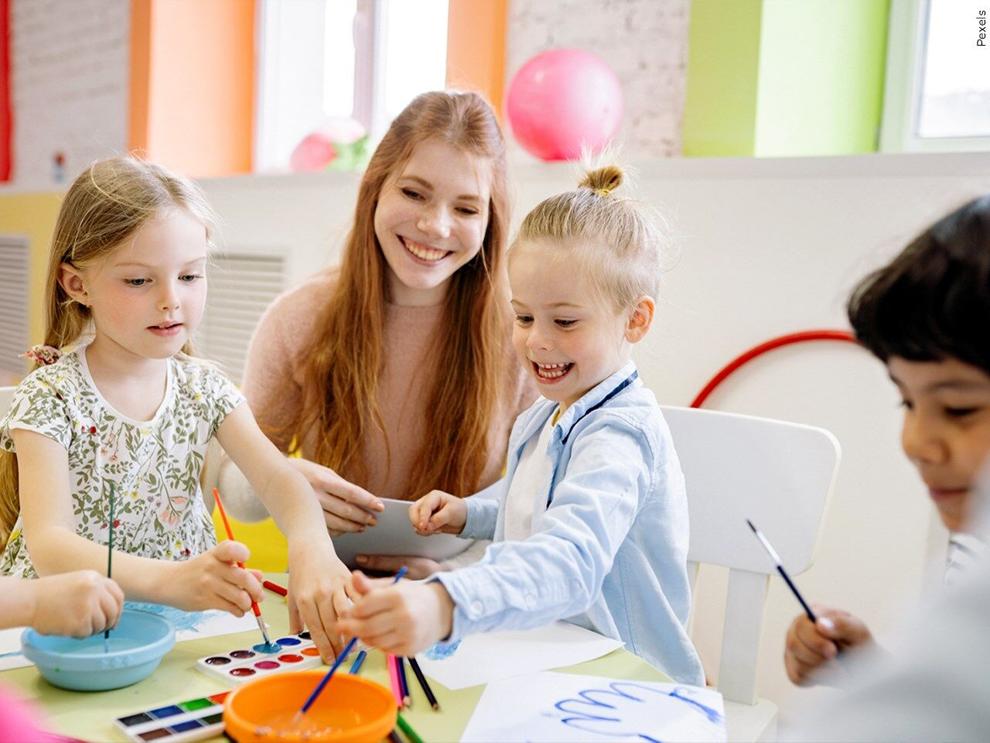 We spoke to one teacher about why she's not necessarily surprised by that statistics and what she thinks administrations can do to help combat the problem.
The pandemic hit schools hard and with that, came the impact on teachers.
"It's been a rough couple of years in education so it's not surprising but at the same time it is, most of all, it's heartbreaking," said Noraa Ransey, a teacher at North Calloway Elementary in Murray. "It's what I love, it's what I do every day."
And it's not just the mental toll teachers have had to take on.
Educators had to work to bring students up to speed because they fell behind academically due to the pandemic.
Ransey says it's also emotional and social.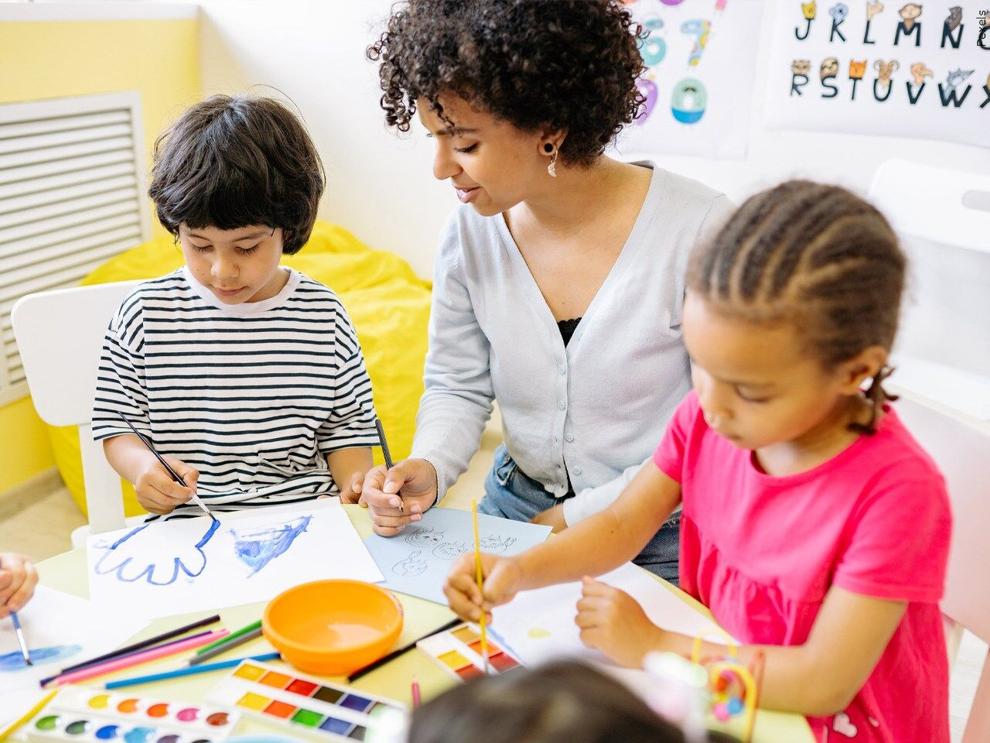 Administrators have also seen a shift.
For instance, Superintendent Steve Carter with McCracken County Schools says there has been a significant drop in applicants. 
Job applicants have decreased from 20 to 25 in the past to 5 to 6 for open positions.
Carter says during this past year, everyone worked together to help the students.
"All of our staff persevere and make it through what I consider to be a very successful school year as we went through a global pandemic," said Carter.
For Ransey, she says it's important for teachers and administration to fight problems together.
"We're all in this together with the same goal I hope and that's to have the best possible education for our kids who are our future," said Ransey.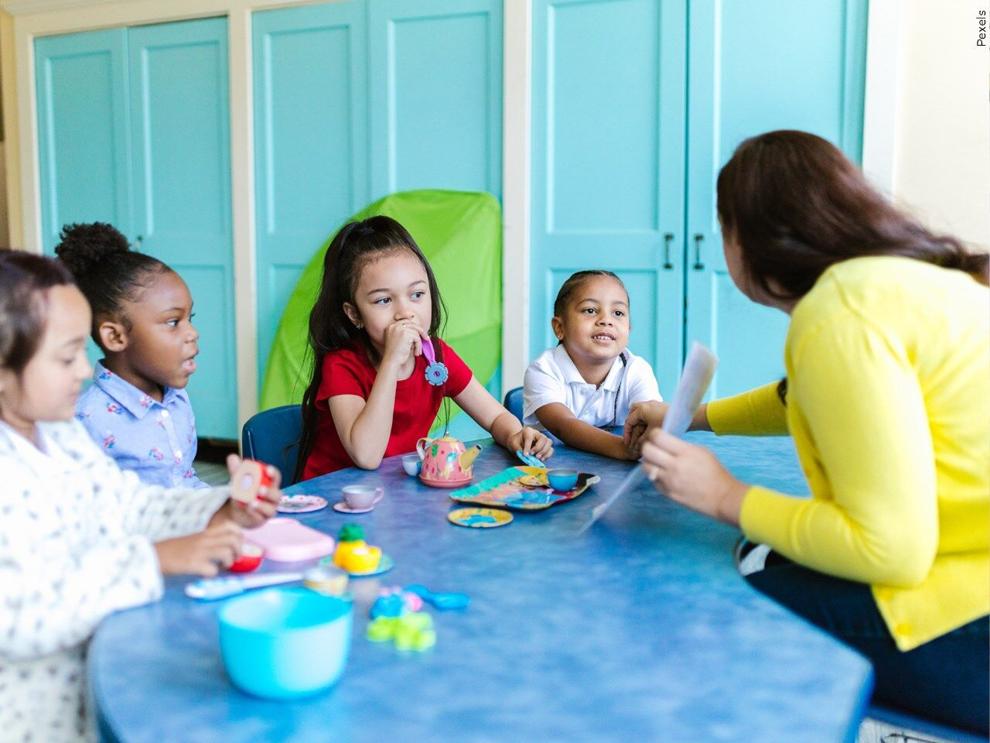 Ransey also told us that pay is also an area of concern for teachers.
Summer school is one avenue teachers can take on to help pay for expenses, but she also told us that some even have side hustles because they have to.
Carter also says that universities are turning out fewer graduates with teaching degrees.
He says this impact is felt especially at the middle and high school levels.