MAYFIELD,KY-- There is nothing attractive about trash on the side of the roads, that is why city and county leaders got up early to clean it up themselves.
Graves County Sherrif Jon Hayden and so many other leaders met up Saturday morning to pick up trash to grab a trash-picker, get on one of two Fulton Area Transit buses, and pick up some trash along 1-69, U.S. 45. 
"We take this seriously, we want our community to look good, we want it to look clean for a variety of reasons," said Hayden.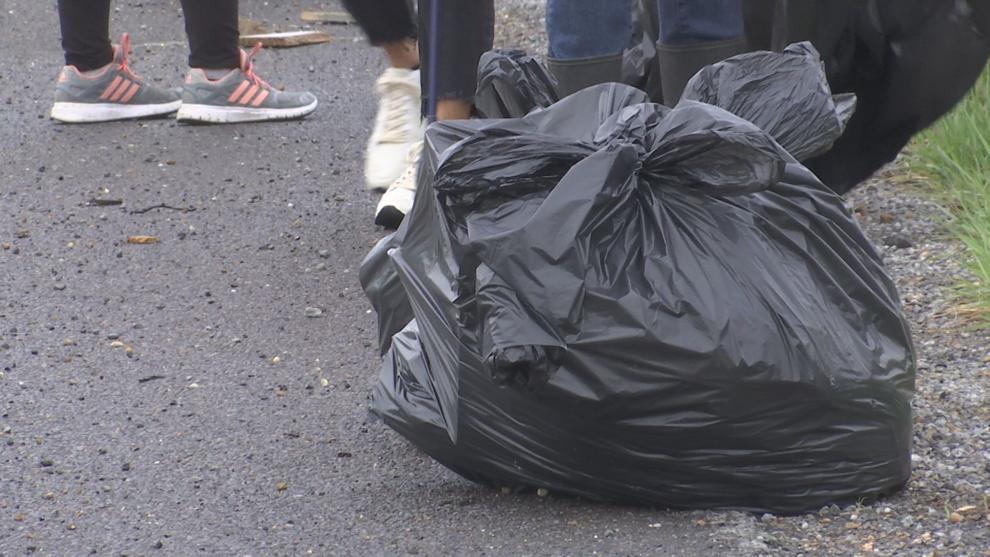 Hayden said they began to notice a littering problem last fall.
The pandemic stopped the jail's inmates from clean-up on the highway. He also believes garbage dump trucks may not be tarping their trucks properly.
They put signs went up, wore their vests, and got to work.
Mayfield Mayor Kathy O'Nan picked up a lot of trash.
"We got here a toothpaste, so this probably, I don't know if that came out of something headed to the landfill or somebody just brushing their teeth driving down the road," said O'Nan.
The mayor hoped that more residents came out.
"So we gave the citizens the opportunity to put their trash-picking where their mouth is and come out and see if they could help us pick up," said O'Nan.
"We have some citizens here but we were hoping for more to come as the morning goes on."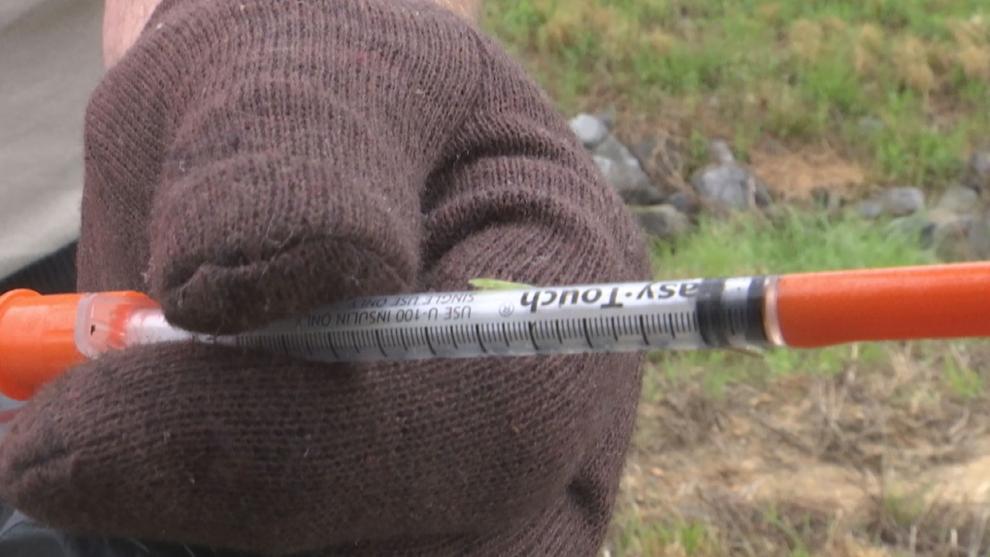 Graves County Jailer George Workman found a used needle.
"It's a little scary situation, we have these happen very regularly with our inmates finding them on the sides of the roads, and of course they can be dangerous."
Workman said inmates found a gun out here not too long ago.
Hayden said the trash goes beyond disrupting the county's beauty.
"It's not good for the residents here, it's not good for tourism, it's not good for economic development," said Hayden.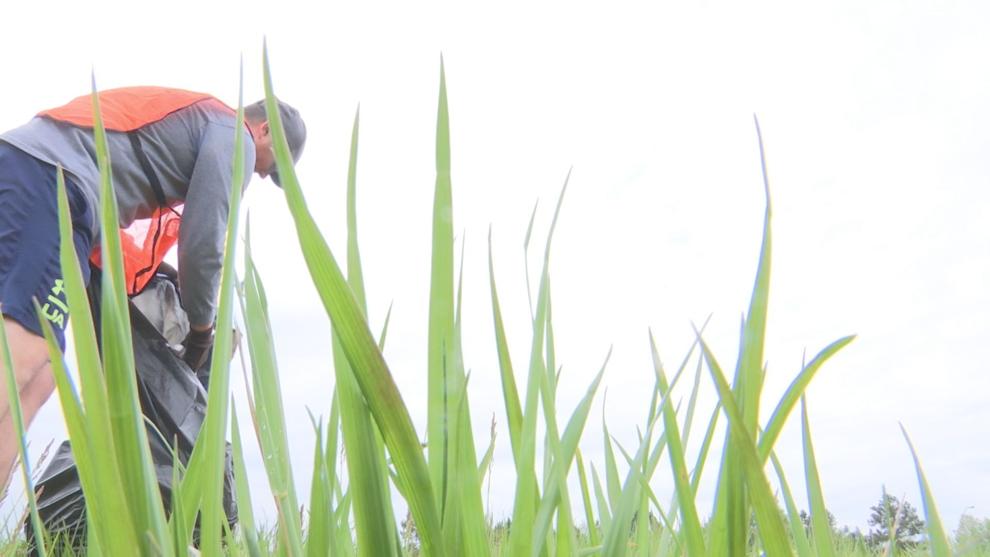 Graves County Commissioner Tyler Goodman has picked up everything from a shoe sole to a carton of eggs.
" I mean you see a surplus of beer cans, cigarettes, ketchup packets, and fast food, and picked up a couple of hats and shoes, socks," said Goodman.
"I just don't know how that gets thrown out the window, but I guess, I guess it happens."
They spent hours cleaning the side of the highway.
" Wait till you get home and you can dispose of it there," said Goodman.
The fine for littering is $500. Hayden said they will increase their efforts in issuing citations for littering.