PADUCAH — Kentucky is the only state with a Republican legislature to expand voting access.
The bipartisan bill Democratic Gov. Andy Beshear signed into law — which was advocated initially for by Paducah native and Republican Secretary of State Michael Adams — is creating more options for voters.
The law establishes three days of "no excuse" early, in-person voting, creates voting super centers for more in-person voting, and opens an online portal for voters to register and apply for absentee ballots.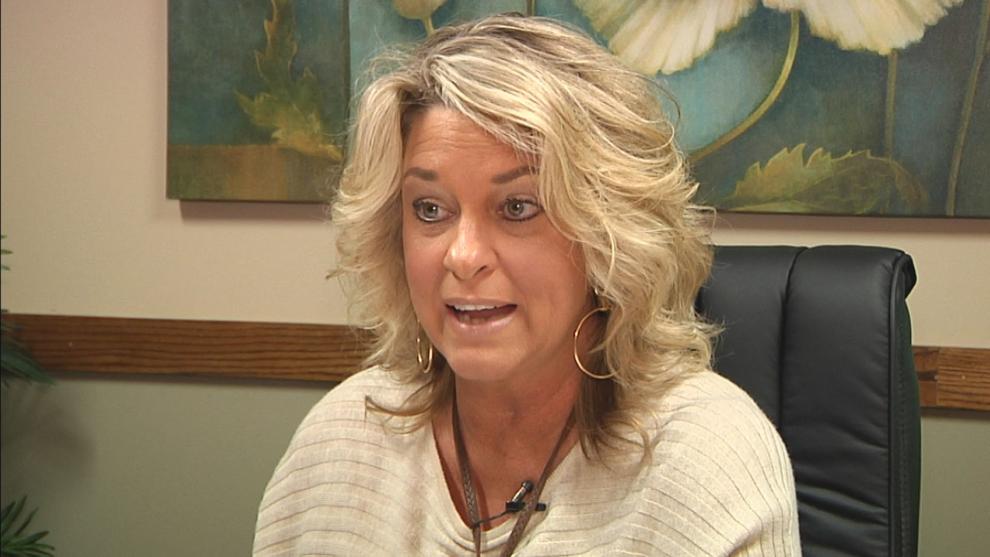 A local county clerk tells Local 6 this is a step in the right direction for voters.
The McCracken County Courthouse will continue to serve as a voting super center. County Clerk Julie Griggs said she believes the expanded options will help bring in more voters.
"It's going to give voters more options for how they can vote," Griggs said. "So, hopefully in turn that will make for a higher voter turnout if it's more convenient for them to vote."
Andiamo White coordinated a local Rock the Vote campaign to get more people to register to vote last year. White said he's glad Kentucky legislators are looking past party lines to do what's best for voters.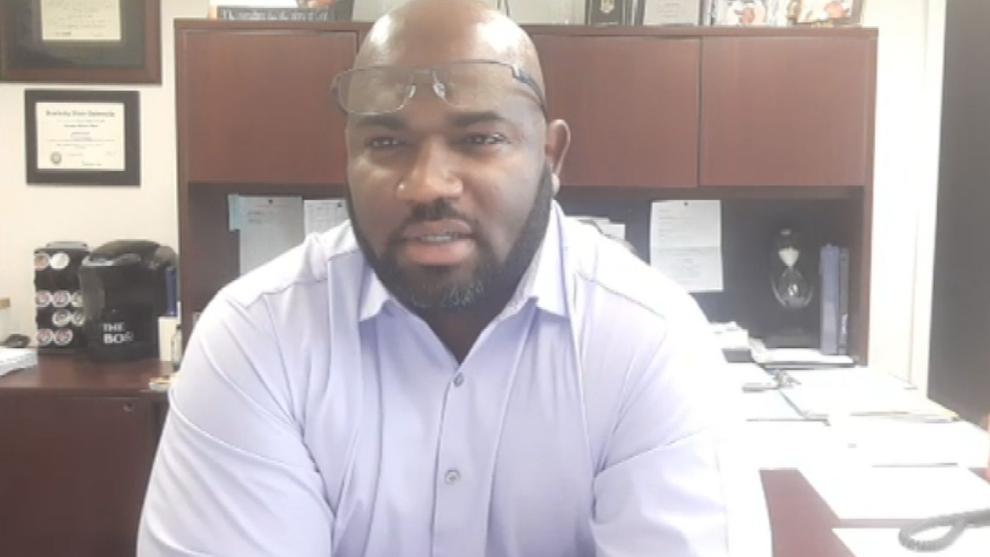 "It's one of our primary rights as US citizens, so I'm proud to say I'm happy for the bipartisan agreements between the Republicans and the Democrats — to work together to make progress and pass a law to make voting easy for everyone," White said.
White is already planning how to get more voters registered and to the polls for the next election. Next month, the team will organize its next voter registration outreach event.
Griggs hopes voters will actually use the new options.
"Since the legislators and the governor and everybody's worked hard on this, and I just hope voters will take advantage of these options," Griggs said. "It's nothing but a benefit to them."
She wants to see more people exercising their right to vote for the next election.
Griggs said her office will continue to offer voter drop boxes as well. Unlike the last general election, next time results will be announced on election night.