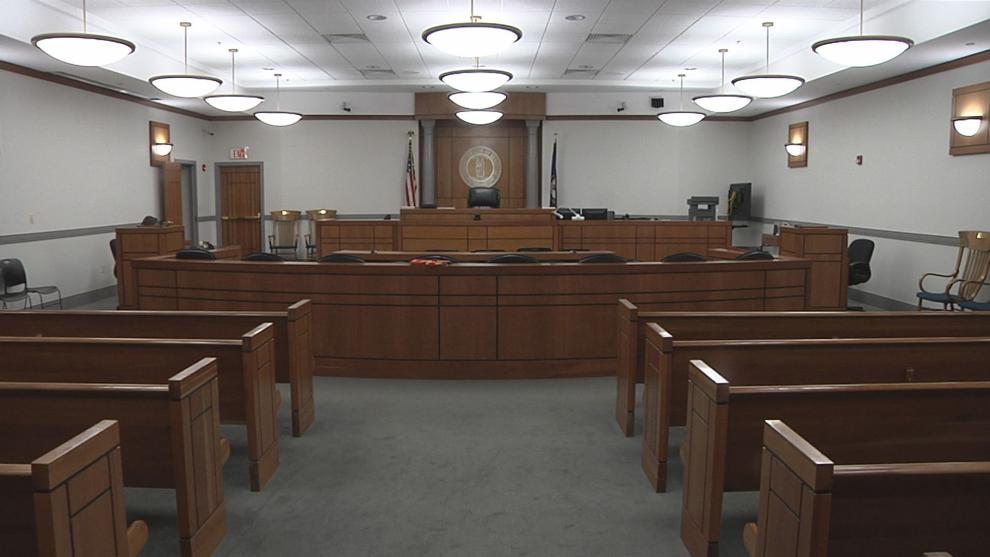 CHRISTIAN COUNTY, KY — In about three months, accused Marshall County High School shooter Gabriel Parker will be on trial at the Christian County Judicial Center. The proceedings were moved from Marshall County to ensure a fair trial.
On Friday, Judge Jamie Jameson, along with the defense and prosecution, traveled to Christian County to select a courtroom to hold the trial. After about an hour of touring the courthouse, both sides decided a larger courtroom upstairs will be the destination for Parker's trial. At first, a smaller courtroom was considered, but both sides had concerns it wouldn't fit jurors and everyone who might want to sit in on the trial.
"We realize that there is certainly a curiosity factor, and we want that public trial that is guaranteed by the constitution, but we want our people to be able to see what's going on," says Commonwealth's Attorney Dennis Foust.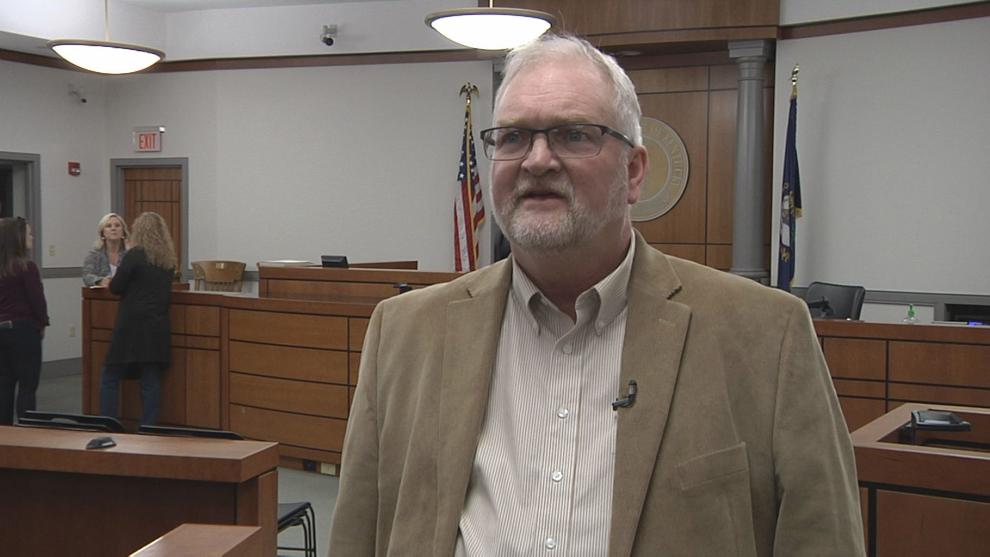 Foust is confident everyone who wants to be in the courtroom can be there. Before the trial starts upstairs, the jury will be selected in an arraignment courtroom downstairs. Foust says selecting a jury could take as long as a week.
Even though there is no plea deal on the table right now, defense attorney Tom Griffiths says he hasn't ruled one out.
"There is no offer from the commonwealth on this case. If there was a way to negotiate this case, then we would be open to that," says Griffiths.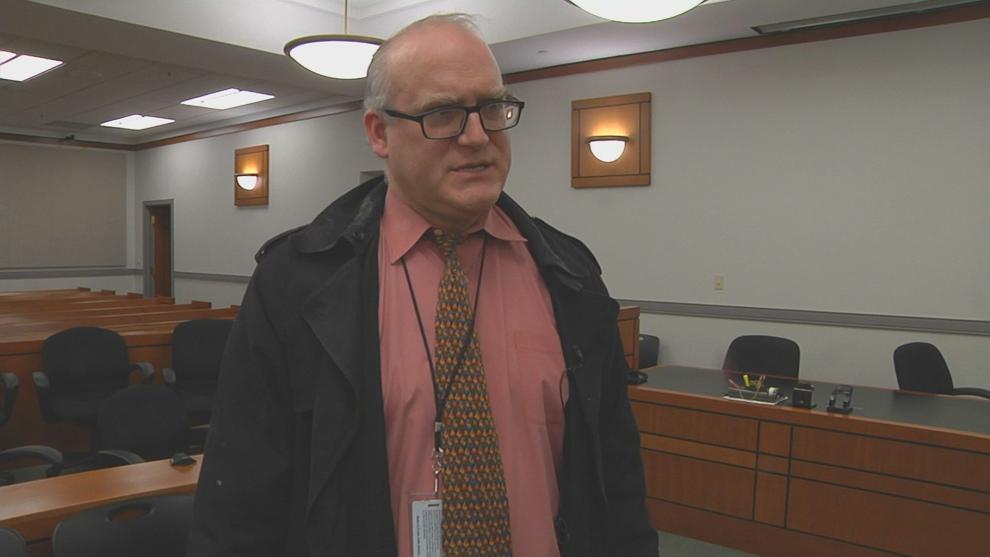 But as of now, it appears a long trial is in store.
"We anticipate it will be a lengthy trial, yes. We're hoping the month of June will cover it," says Foust. 
Parker turns 18 next week. His attorney says, because he will be an adult, he will be transferred from the McCracken County Juvenile Detention Center to an adult facility. It will be up to Jameson to determine where Parker is transferred. Parker's trial is scheduled to begin June 1.