MAYFIELD, KY -- Neighbors are helping neighbors in the spirit of the holiday season.
The second annual "Cram the Cruiser" in Graves County is collecting food and other goods like toys for children. The cruiser made its fourth stop in the county on Wednesday.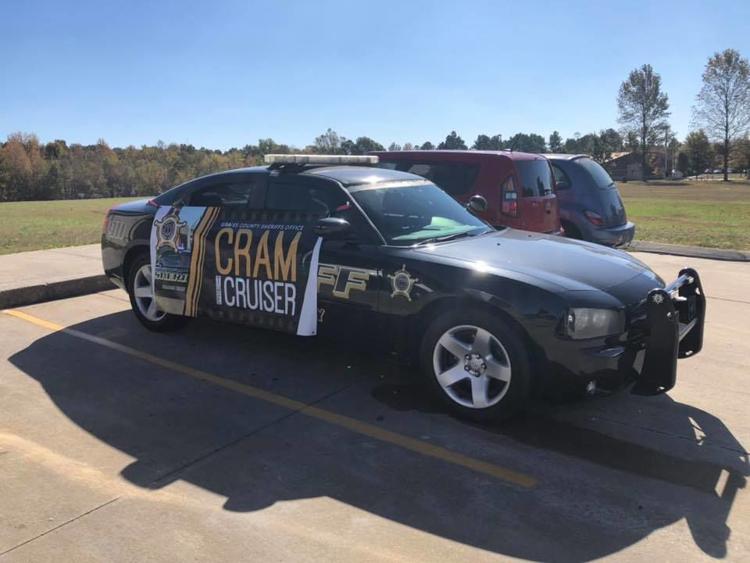 Amber Richeal is a mother of two. She lives at the Mayfield Lighthouse, a homeless shelter for women and their children.
"Obviously we can't afford it ourselves, so the extra coming through Christmastime is good," Richeal says. 
Mayfield Lighthouse is one of the recipients of these donations.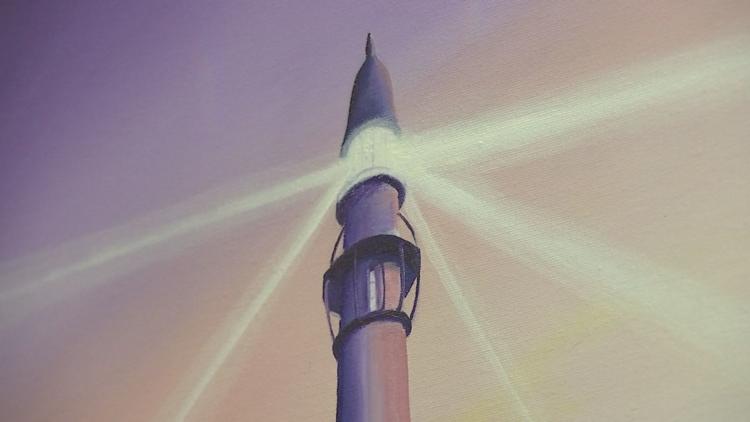 Richeal says it takes some weight off of these mothers' shoulders during the holidays.
"You don't have to feel like you're broke because you can't give your kids Christmas," she says.
Larivia Morse is another mother at the Mayfield Lighthouse. She says things like this make her appreciative of these donations and to be a member of a loving area.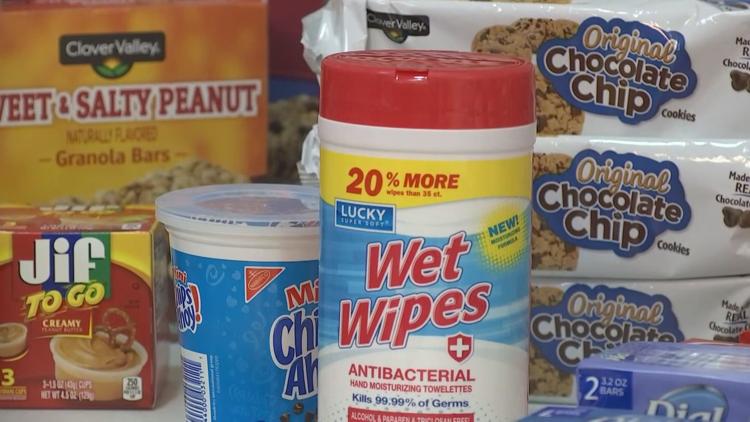 "I think it's great for the community, I really do," said Morse. "It teaches people a lot on insight and how to come together."
Mayfield Lighthouse Director Kay Moyers has worked there for five years, assisting mothers and their children. She says with seven families at the shelter, they run through food and cleaning items quickly.
"We have needs of everything they bring us," said Moyers. 
She says this special event will bring smiles to everyone at Mayfield Lighthouse. 
"When we get our tree up, we can't put anything under there, they'll be into them," she says. "But when they get up Christmas morning and they have probably the best Christmas they've ever had in their life, that's just so rewarding and that's what we're here to do."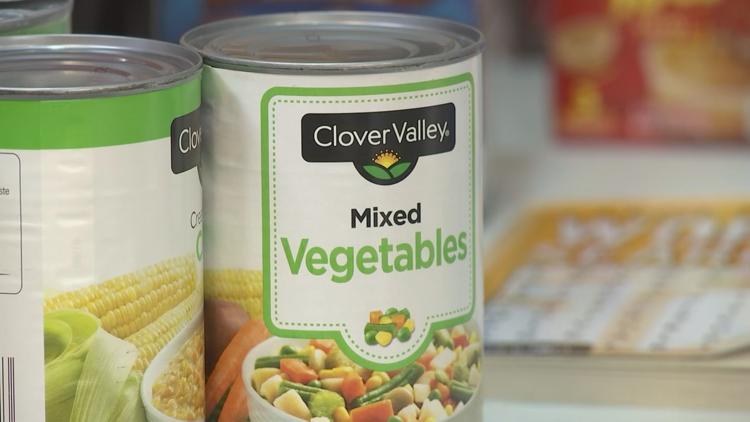 The "Cram the Cruiser" event gathered more than 3000 donations last year in Graves County. 
Sheriff Jon Hayden said this is just one of their holiday plans. He said people should be on the lookout for shopping with a deputy next month.
The cruiser will be at the Dollar General on 351 Charles Drive for two more days before making its next stop. 
The Cram the Cruiser in Graves began on November 1 and will end November 30.
The Livingston County Sheriff's office also had a Cram the Cruiser event.