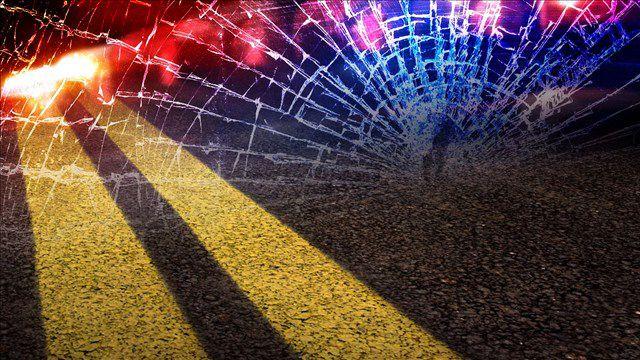 CALVERT CITY, KY — State police say a Colorado man was killed in a crash involving a semitrailer and a car in Marshall County, Kentucky, on Monday. 
The crash happened shortly before 2 p.m. at the 27 mile marker of Interstate 24 westbound. 
Investigators with Kentucky State Police Post 1 say 77-year-old Adrian A. Pyle of Englewood, Colorado, was driving a 1994 Mercedes Benz E320 westbound on the highway when his car hit the guardrail on the north side of the road before reentering the right lane of the road. 
KSP Post 1 says a Buncombe, Illinois, man was driving a 2021 Mack Truck westbound behind the car. Troopers say the semitrailer driver saw the car on the right shoulder of the roadway and tried to stop to help. But, because of the ice and snow on the road, the semitrailer was unable to avoid crashing into the car as it reentered the road. 
Responders with Marshall County EMS took Pyle to the Marshall County Hospital, where he was pronounced dead. 
KSP says the man driving the semitrailer was not injured in the crash. 
The westbound lanes of I-24 were closed for about three hours because of the collision. 
A trooper is continuing the collision investigation and reconstruction. 
In addition to troopers and EMS personnel, the Marshall County Sheriff's Office and Marshall County Fire and Rescue assisted at the scene.