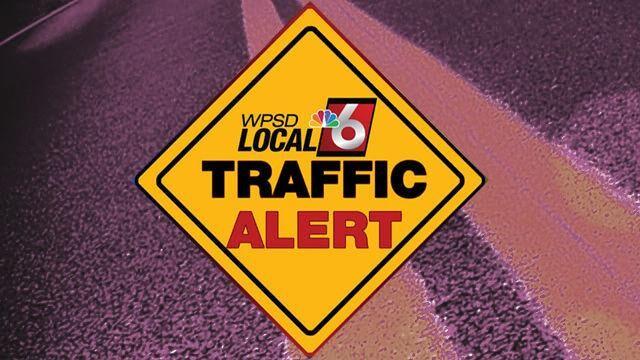 TRIGG COUNTY, KY — The westbound lanes of U.S. 68/Kentucky 80 are open at the west end of the Lake Barkley Bridge at Canton, the Kentucky Transportation Cabinet says Wednesday night. 
Both lanes were blocked because of a wreck involving a van and a pickup truck earlier in the evening. Crews were able to reopen one lane as of about 9:10 p.m., KYTC said. By 10:45 p.m., all lanes were back open to traffic. 
The crash site was near the 8.4 mile marker of U.S. 68 in Trigg County at the eastern entrance to Land Between the Lakes National Recreation Area. 
KYTC District 1 says early reports indicate there was a head-on collision because one of the vehicles was driving the wrong way.