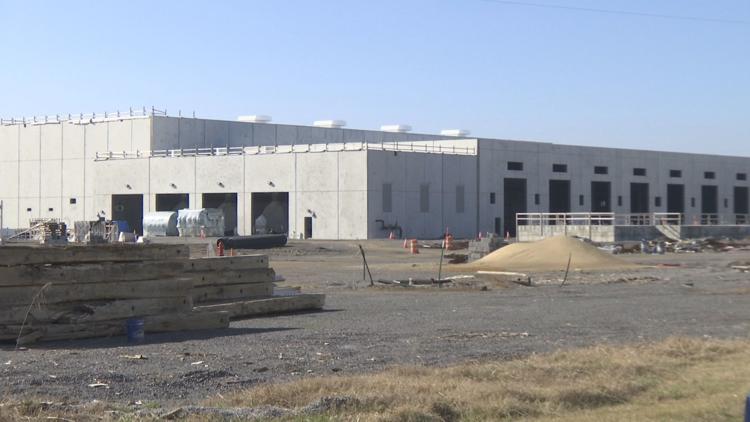 MAYFIELD, KY — Three companies are requesting that GenCanna be put into bankruptcy so it would pay its debts.
GenCanna currently has an unfinished hemp processing plant just north of Mayfield, Kentucky. Numerous contractors say the company owes them money for work on the facility. More than 70 liens have been filed related to the plant.
On Friday, Pinnacle Inc. (the general contractor of the project), Crawford Sales Inc., and Integrity Architecture PLLC filed an involuntary petition in the U.S. Bankruptcy Court for the Eastern District of Kentucky, seeking to place GenCanna into bankruptcy. If the company does go into bankruptcy, its assets would be used to repay its debts.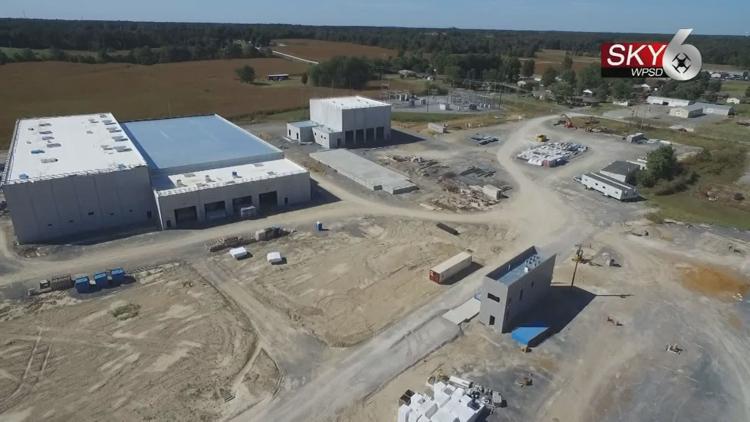 The involuntary petition for bankruptcy grants an automatic stay, which bars any other debt collection efforts against GenCanna. The company does have the option to object to the petition.
"GenCanna will have a period of 20 days within which to respond to that petition for involuntary bankruptcy. And while that's pending, everybody has to stand down," explained Tom Keuler, an attorney representing Murtco, one of the contractors that recently filed a foreclosure complaint against the plant property.
According to Murtco's foreclosure complaint, GenCanna owes Murtco nearly $3.2 million for its work on mechanical piping, underground utilities and plumbing at the hemp processing plant.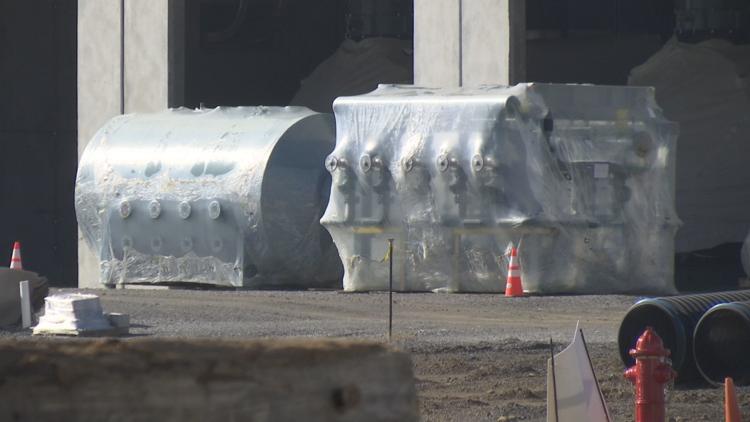 "The whole purpose of this foreclosure proceeding is but one consequence — to get us paid. Once we're paid, we dismiss the foreclosure and go about our business," said Keuler. "This is a debt that GenCanna has agreed to pay. All we ask is that you pay it."
On Monday, there was a hearing at the Graves County Circuit Court related to the foreclosure complaint. Keuler said GenCanna is arguing that the foreclosure complaint should go through arbitration before going to court.
"We say an arbitration proceeding is not appropriate here, because we never agreed to it. And we just want to continue on with our foreclosure action as is," said Keuler. "In my opinion, it's a delay tactic. What they're trying to do is arbitrate something that is not even (a) dispute, because they've admitted that they owe all this money."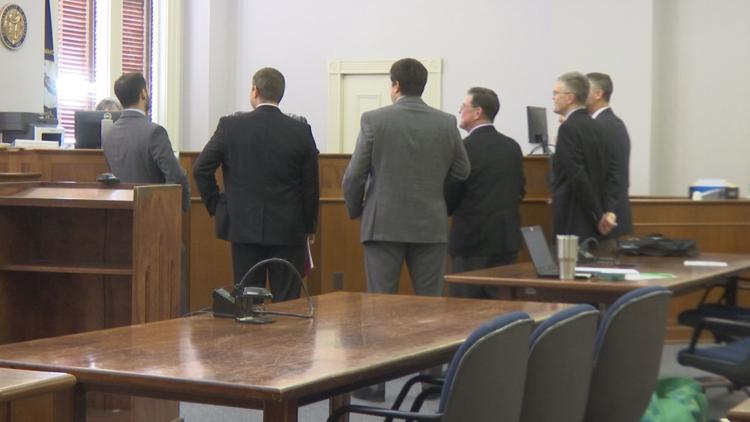 However, Monday's court hearing ended quickly without a decision on GenCanna's request for arbitration. That was because of the automatic stay granted from the involuntary petition for bankruptcy filed against GenCanna.
Local 6 called a GenCanna representative Monday, but did not hear back.