MARSHALL COUNTY, KY — It's harder in these uncertain times to support charities, even the most trusted charities, like St. Jude.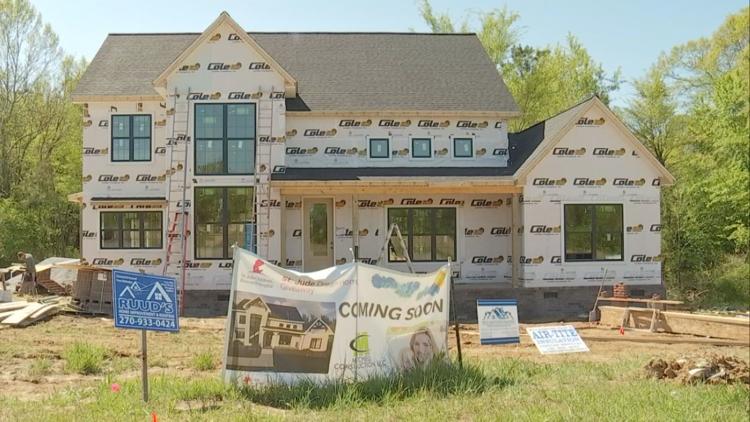 The St. Jude Dream Home program continues this year. In fact, tickets go on sale in three weeks.
The Dream Home is coming along very nicely. This is the view from the back of this 3,000-square-foot house, which is in the Hill Creek subdivision of Marshall County.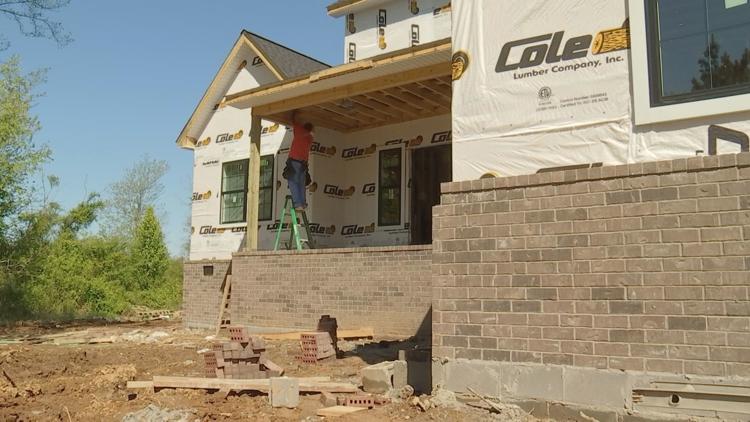 Windows are installed, and the crews from Air Tite Insulation were out Monday, so the insulation is all in. Builder James Mitchell with Mitchell Construction says he's always appreciative of the crews — the subcontractors who come out and work on the Dream Home — but he's especially appreciative this year.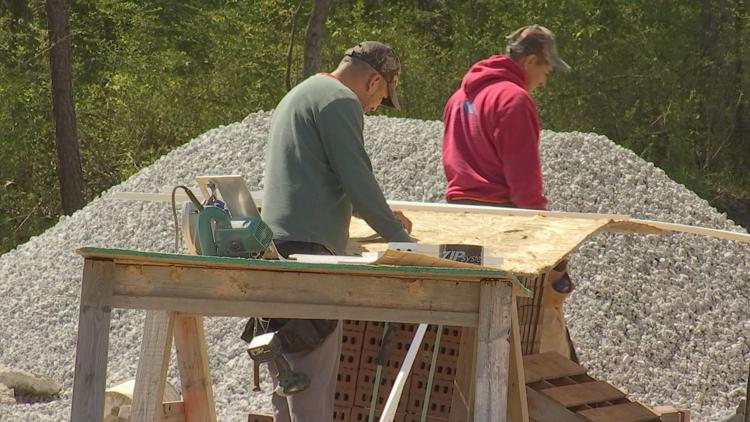 "Well, I couldn't be happier with the guys helping out — subcontractors and employees. They're making big sacrifices being out here working. A lot of it, they've got other stuff to do that they can make more money on, but they always want to help us out, keep us on our timeline. I mean, that's a big sacrifice, and that's something for them to be proud of."
The virus has not changed our ticket launch date. That was May 12 all along, and it still is. However, obviously with social distancing, there are some issues. So, the state of Kentucky says we can only sell tickets online. That could change between now and May 12 or certainly later on, during the summer, so stay with us for details.
For now, just plan on supporting the 2020 Dream Home.
The 2020 St. Jude Dream Home is the 15th to be built by St. Jude in Partnership with WPSD Local 6.