CUNNINGHAM, KY — One local family is picking up the pieces after tragedy.
 The Burgess family is going through what is left of what they have, after a fire last week in Cunningham, Kentucky.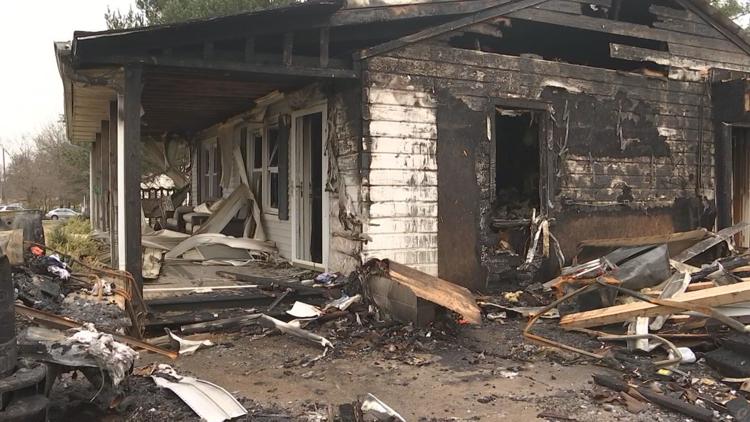 Wife and mother Erica Burgess said they're stressed from documenting their loss.
"My heart dropped and I just started shaking," Erica said. 
She was in complete disbelief when she got a call that her house was on fire.
The wife and mother of four said the family is staying in a hotel in Paducah.
She said it had been an emotional time, but documenting their losses is the most stressful.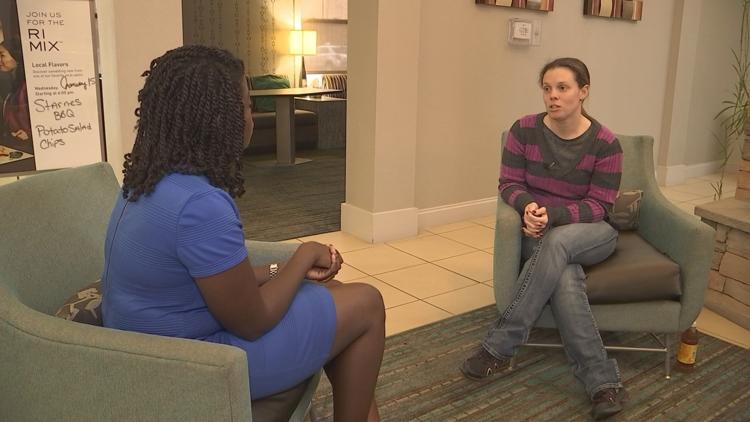 "We have to sit down to itemize everything from how many pots and pans we have, to how many pairs of socks that we owned," Erica said.
"And I mean we have to do that for every room in the house and we have to think about everything that we had in there."
The Burgess' home and truck are a total loss, with a pile of burnt items to the side of the home.
State Farm agent Jim McPeake said these incidents can be traumatic, but people should always prepare for the worst.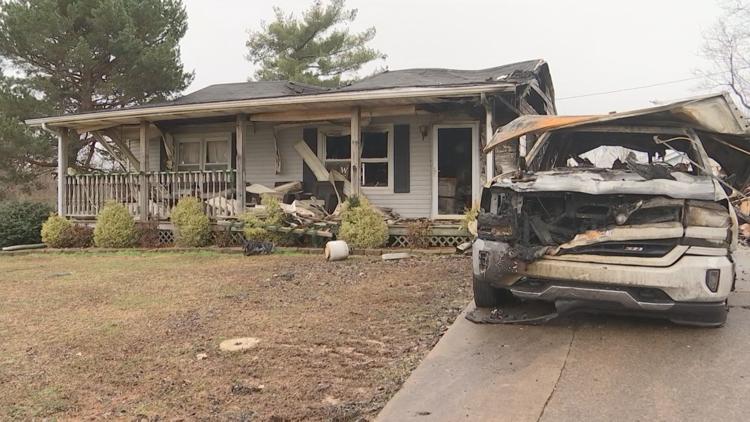 He said one way to do this is by taking pictures of everything in your house.
"There's probably things in your house that have been sitting there for years and you just forgot about it," McPeake said.
"Or you just never paid much attention to it, and so documentation is extremely important."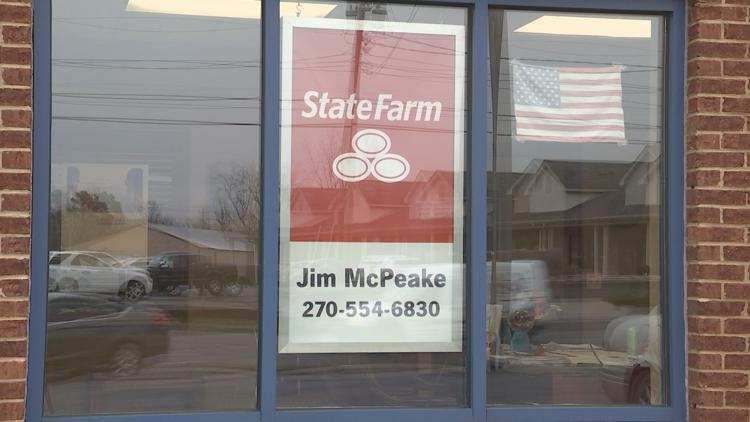 He said if anyone finds themselves in a similar scenario like the Burgess family, to call an insurance agent immediately.
Also, adding it's important to stay in contact through the entire claims process.
Erica said there is a lot for them to document, but some things they will not be able to get back. 
"Some of the stuff that got lost in the fire, family heirlooms, like that's complete gone," said Erica.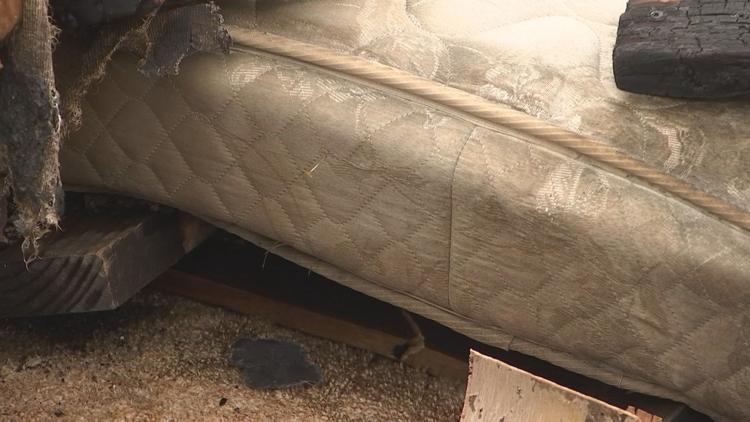 Some of it had been in the family for a while, and some of it had just recently got put into the family." 
She said everyone should get video and photos of everything in their house after they have moved in.
She said the family is already looking for a new space and making steps to move forward. 
Burgess also would like to thank the community for all their support, donations, and help.
If you would like to help the family, there will be a spaghetti dinner at the Cunningham Community Center from 10:30 to 2 P.M. this Sunday.