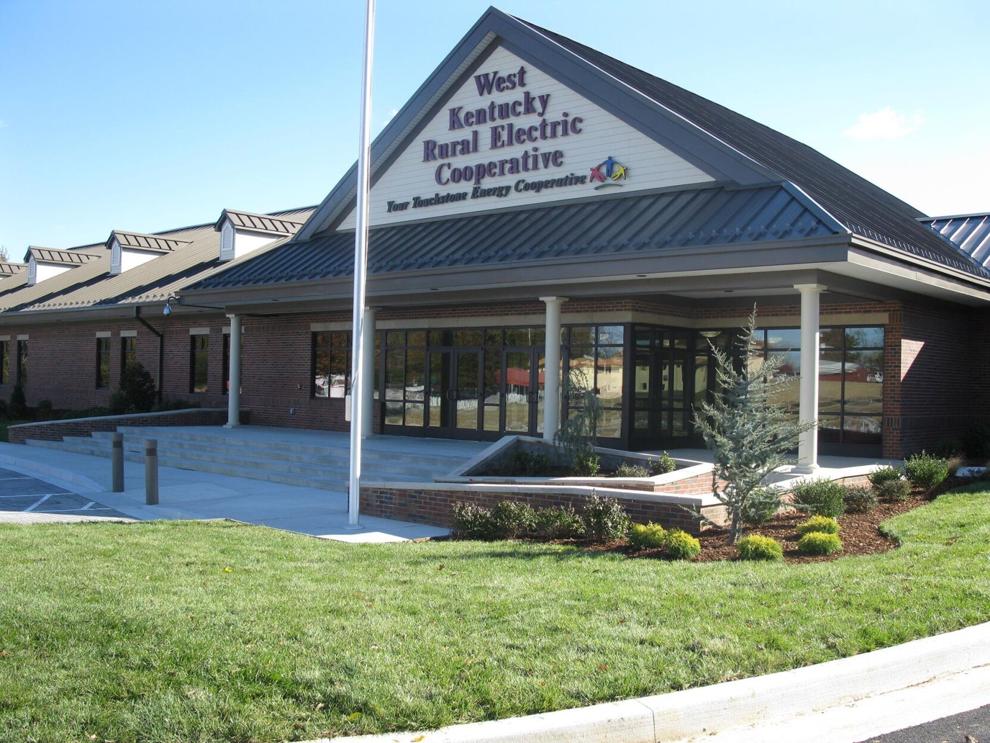 CALLOWAY COUNTY, KY — West Kentucky Rural Electric Cooperation says around 14,400 people are without power. About half of those people live in Calloway County. 
The electric company says in addition to system damage, a TVA transmission line that serves three substations is also out. 
While TVA is troubleshooting to find the problem, crews are out making repairs to several areas. 
The cooperative says it's too early to estimate when power could be restored to everyone, but says crews are working diligently to fix the problem. 
The Jackson Purchase Energy Cooperative says they are sending two four-man crews to help WKREEC in western Kentucky. 
At its peak, JPEC says 14,407 of the cooperative's members were without electricity. Now, nearly 13,600 remain without power.