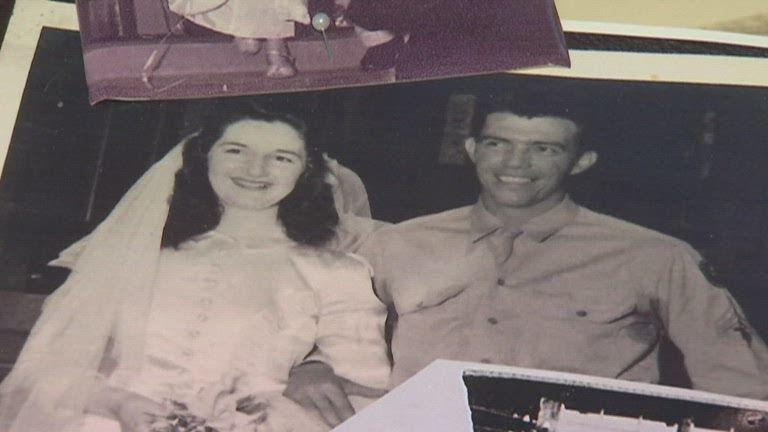 GLEN ELLYN, IL (WMAQ) — An Illinois woman is sharing the love her parents had through the gift of 99 love letters. The woman's mother did not want the letters unearthed until her death.
Now, Kathleen Kincanon Nosek's is sharing the love her father, who was a prisoner of war in Germany, had for her mother who has now passed away.
Kathleen's mother kept 99 cherished love letters from her husband hidden away. She didn't want them unearthed until her death.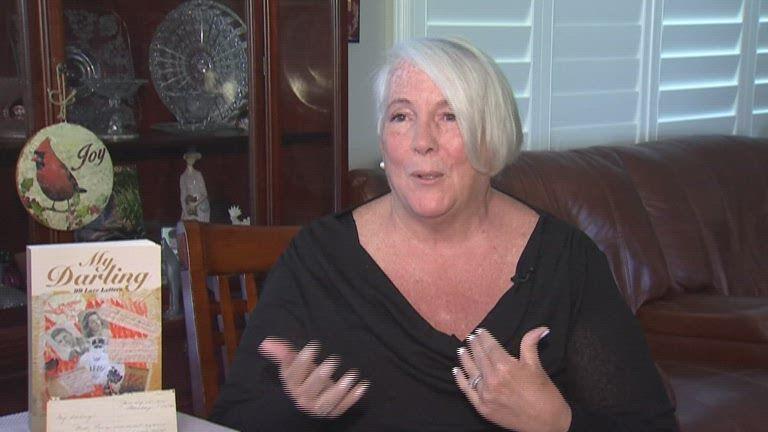 "We started reading them, and crying and laughing at the words as they jumped right off the page and into my heart. I just couldn't get his words out of my head," Kathleen said.
Ninety-nine letters: revealing a new side of Mary's "Bernie."
"When we all read the letters, we were just like 'Is this our Dad?' I mean, he never talked like that. Never expressed himself. And I always wonder what changed him. Did the war change him?"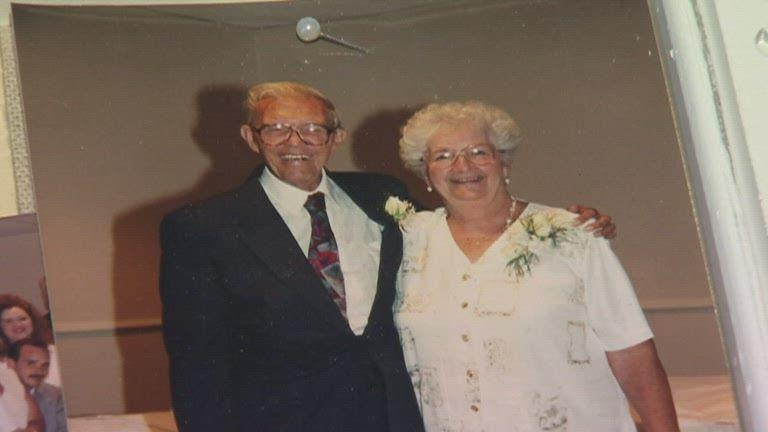 Ninety-nine letters: showing the bravery of the corporal as a 26-year-old prisoner of war.
"Darling, I hope by now you have been notified I'm a Prisoner of War in Germany. I think about How this is coming at a terrible time for you, Mary, and I worry about you constantly."
Also showing the greatness of a generation.
"You don't realize what they both went through. And even my Mom, being back home," Kathleen said.
After waiting so long to open the letters, Kathleen decided she wanted to write a book. She wants other families to know don't wait to share stories of personal history so that legacy can live on."