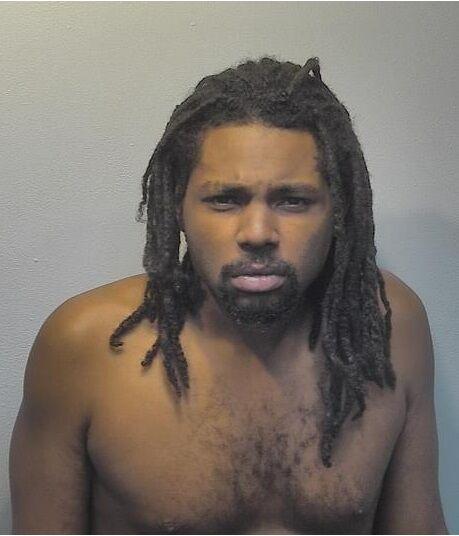 PADUCAH — Investigators arrested three people as a result of an investigation into a deadly drug overdose that happened on New Year's Eve, Paducah police say. 
Investigators first arrested 31-year-old Hershel McClure on Jan. 5. The Paducah Police Department claims Hershel was selling heroin and other illegal drugs.
The police department says detectives arranged to buy methamphetamine from McClure. When the detectives arrived at his home with a search warrant, McClure allegedly put a bag police believe contained meth in his mouth.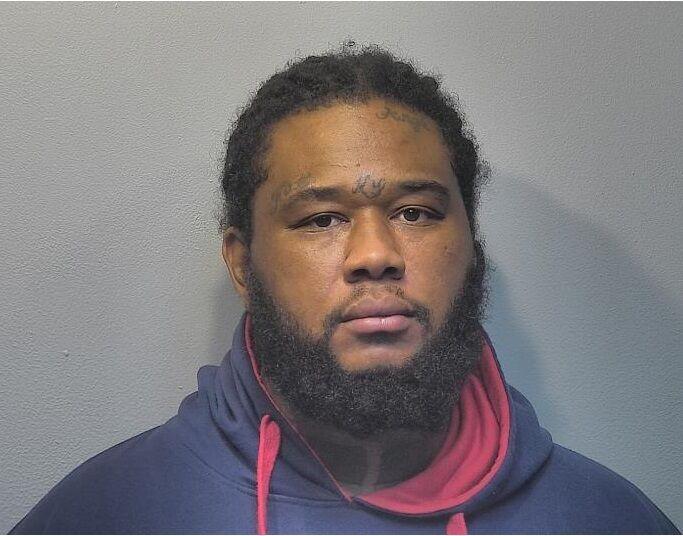 The detectives handcuffed him and told him not to swallow the bag, but McClure said he already had, the police department claims. 
The detectives took McClure to Baptist Health Paducah. There, the police department says McClure fought hospital staff, and kicked a paramedic in the face.
The police department says officers later found the bag of meth on the floorboard of the police cruiser.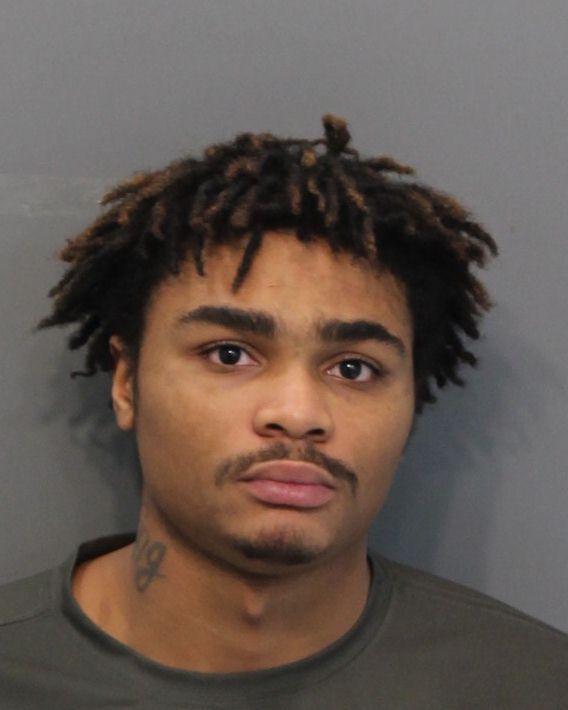 During the same investigation into the overdose death, Paducah police arrested Joseph Henderson on heroin and meth trafficking drugs. They also arrested Dezmond Rucker, who was wanted on a murder charge in Tennessee. The police department says detectives were conducting surveillance related to the overdose investigation when they spotted Rucker riding as a passenger in a car Henderson was driving. Rucker faces a premeditated murder charge in Chattanooga. 
The police department says officers who searched Henderson's vehicle found heroin and other drugs, as well as $1,000 cash, digital scales and "numerous cell phones on his person." 
All three men were jailed in the McCracken County Jail.
Rucker is waiting extradition to Tennessee.