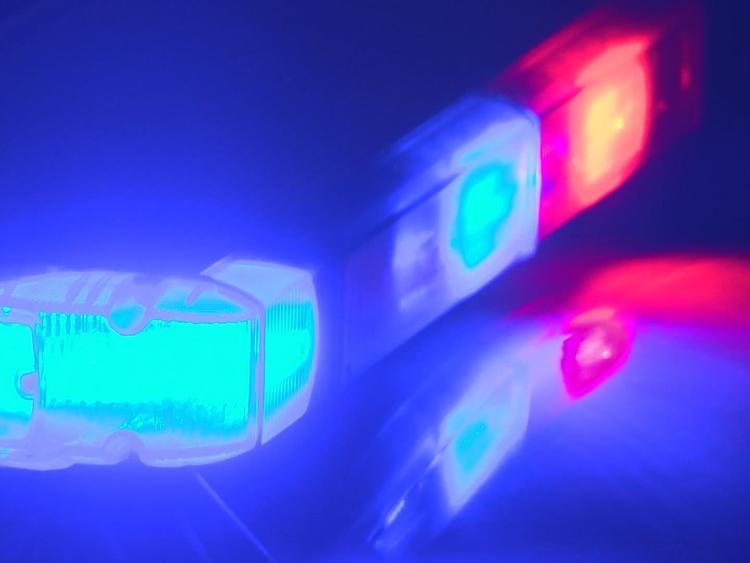 MARION, IL — A Marion, Illinois, man accused in a deadly stabbing was arrested Saturday, police say.
Around 3:10 a.m. Saturday, officers found a man with multiple stab wounds in the 1300 block of Sherman Drive, according to a news release from the Marion Police Department. The victim, 48-year-old Terrance Olridge, was airlifted to Memorial Hospital of Carbondale, where he later died.
Police say witness accounts identified 22-year-old Lemont P. Brinson as a suspect in the stabbing. Officers arrested Brinson, and the police department says he is being held in the Williamson County Jail pending formal charges.