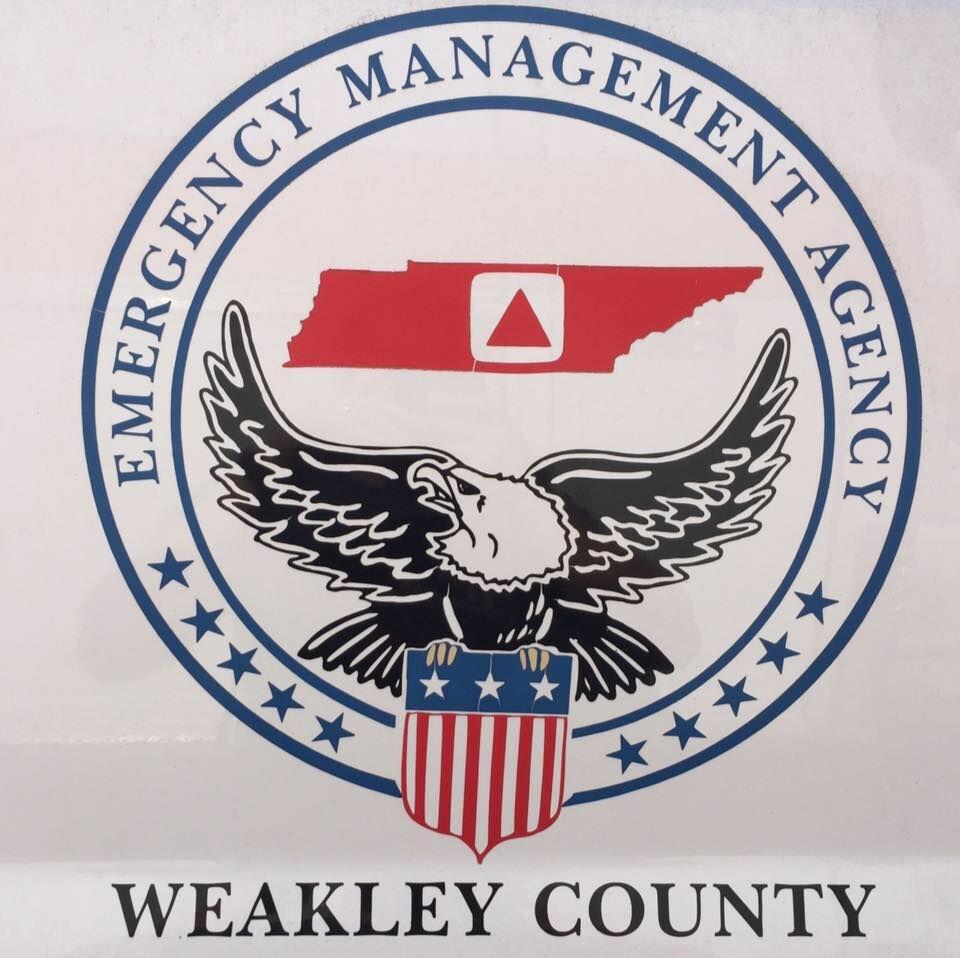 WEAKLEY COUNTY, TN — Weakley County Emergency Management Agency Director Ray Wiggington says a tree fell on a mobile home in Dresden, Tennessee, killing one person inside.
The 49-year-old woman who died was sleeping when the tree fell on her home. 
Trees are down across the county causing widespread power outages with most of the damage in the Dresden area.
Wiggington says the National Weather Service believes hurricane force straight line winds are to blame.
Crews are out right now working to restore power and clear downed trees from roadways.
Dresden police say it appears that a strong straight-line wind took down a number of trees at a trailer court early Tuesday morning, and three people had minor injuries because of it.