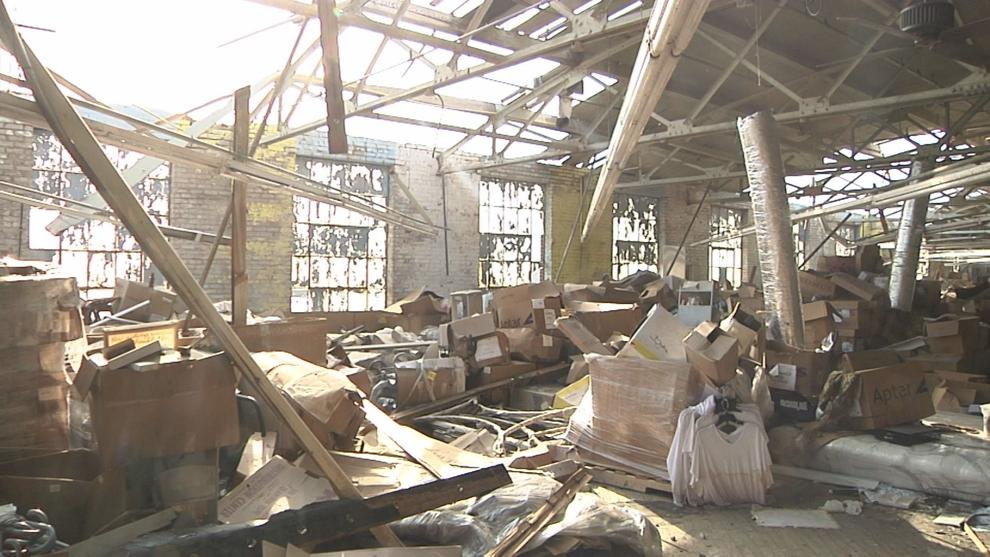 WEST KENTUCKY — Tornadoes hit Marshall and Graves County more than a month ago. Now, people in the west Kentucky counties are displaced and looking for homes.
Realtor Angie Bogard says people are getting six-month or even three-month rentals. While they're cleaning up the mess the tornado left behind, they're also trying to figure out what to do next.
The damage caused by the storm on Dec. 10 was devastating.
D&D Shoe Company is a wholesaler in Mayfield whose building was hit hard. CEO Lamar Hardin said he's concerned for employees, especially with their housing.
"It's very difficult, because it's just not a matter of going 'There's a home. Let's get that for them,'" Hardin said. "There are no homes, so they're having to go farther out."
He said it can be a domino effect for those who lived in the area.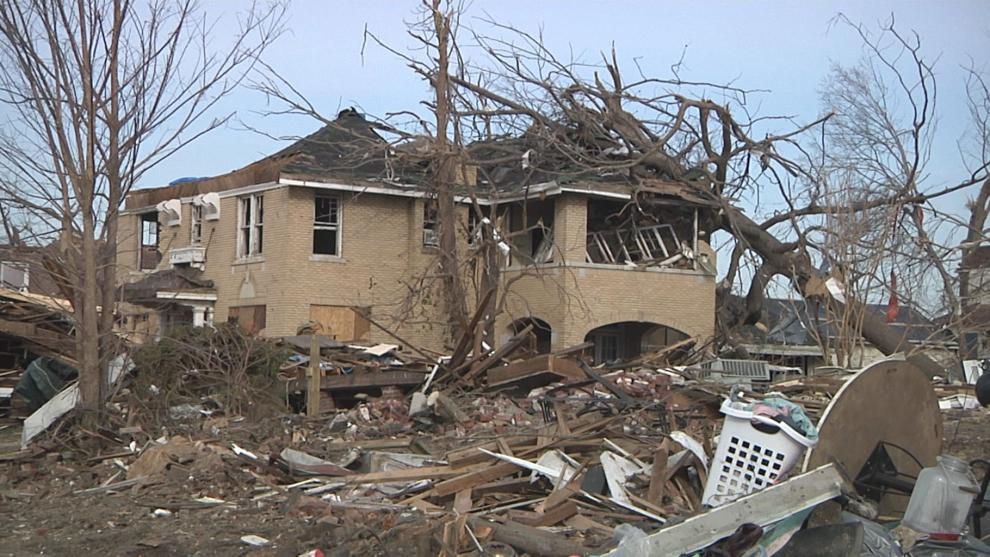 "Without homes, there's no reason to stay really," said Hardin. "Without the people, there's no jobs, so it's a timely thing. It's not something we can drag our feet on."
D&D Shoes is one company that was severely impacted by the storm. Employees also lost everything. What do they do now? Bogard said there aren't enough houses to go around.
"If you take all the inventory we've got currently on the market, and that's in all price points, plus all the properties currently being built, there's still not enough homes for everybody who's going to need one," said Bogard.
It's not just securing a place to live. People need places to store their belongings.
Bogard said storage units are filled up right now, so people are looking for buildings with any vacancies to help out.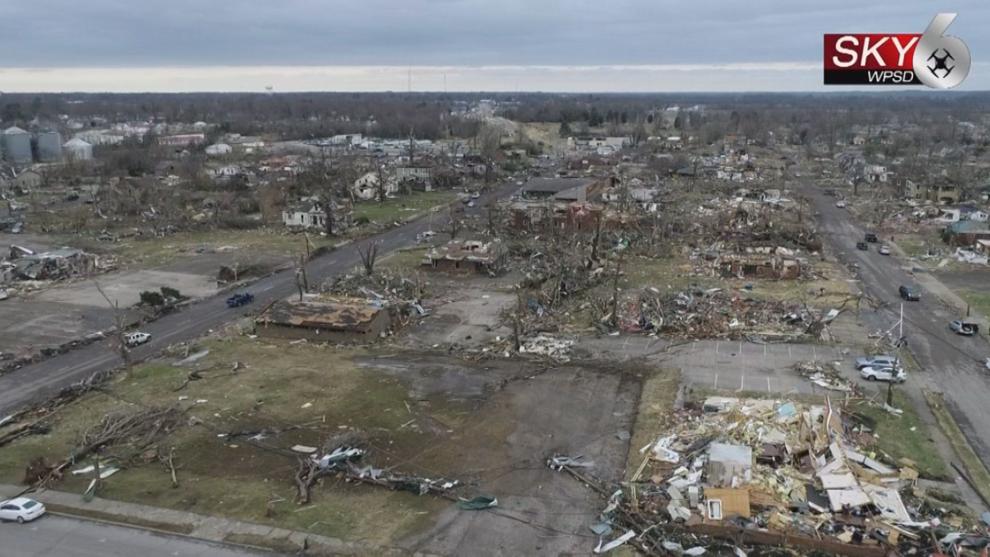 Hardin said when it comes to tackling the housing situation, it's going to be a marathon, not a sprint.
"It's time to rebuild," said Hardin. "Although this happened in one night, this is not going to be rebuilt in one night or one day or one week or even a month. It's going to take a lot more than that."
Bogard said in Marshall County alone more than 250 homes have been destroyed.
She also said if you have a property to sell or rent in the area, be sure to reach out to a local realtor. There isn't enough inventory in the market, so anything is helpful.