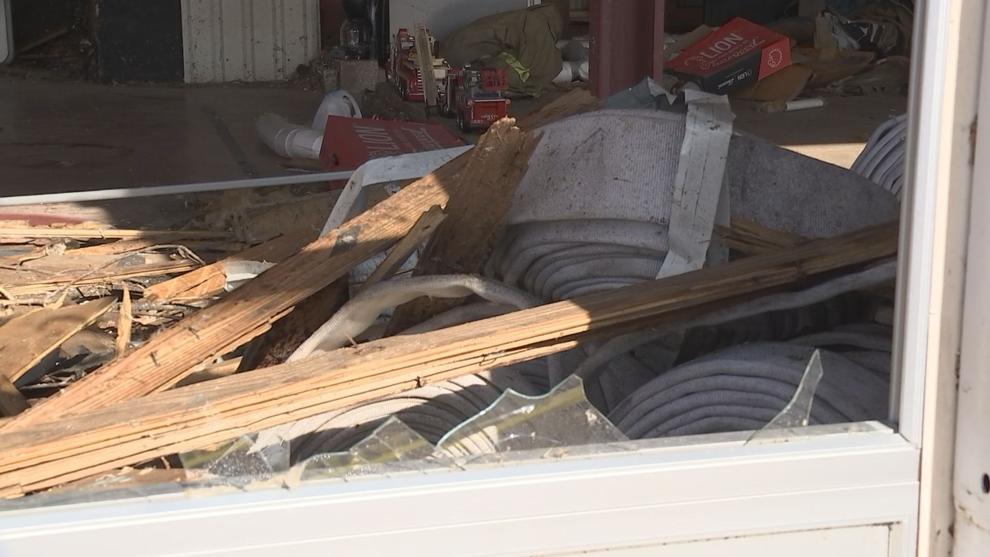 DRESDEN, TN — The clock is ticking, and people in Dresden, Tennessee, are waiting. After two EF-4 tornadoes hit the local 6 area, people in Weakley County are hoping for more federal help.
Mayor Jeff Washburn said the additional assistance is vital for the cleanup efforts, especially with debris removal. Washburn said Dresden needs additional federal assistance.
That aid would make the process of moving forward faster, helping with things like debris removal and repairing roads, bridges and utilities.
The city of Dresden has its fair share of debris from the Dec. 10 tornado outbreak, and now the community needs help removing it.
"On December the 10th, which the tornado came through about 11:30 p.m. that night, and almost immediately our emergency response started going door to door," said Washburn.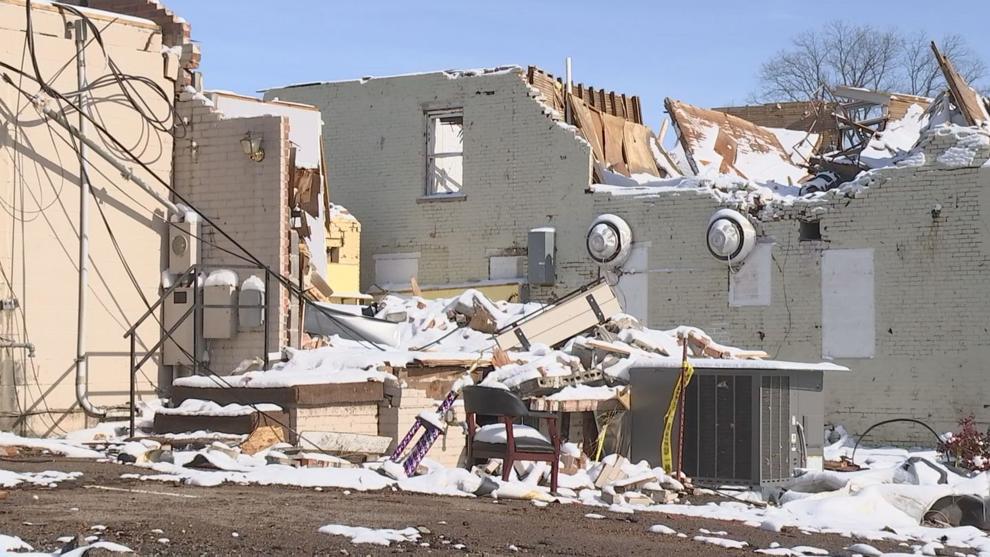 After the tornado, nine Tennessee counties received Category B approval for emergency protective measures.
That includes things like security, medical care, transportation, supplies and commodities.
However, Tennessee Gov. Bill Lee is asking for more help. The assistance is needed to make the clean up efforts permanent.
No lives were lost in Weakley County, but people here are still trying to pick up the pieces from the storm that destroyed parts of the town.
The mayor said people have made great strides in their cleanup efforts, but they need a major disaster declaration approval.
"We're at the point right now where we're needing to get our buildings demolished and here needing to get a lot that debris hulled off," said Washburn.
And while the federal government has had a different response time in sending relief to Kentucky and Tennessee, the Tennessee Emergency Management Agency says the state has applied and is now waiting.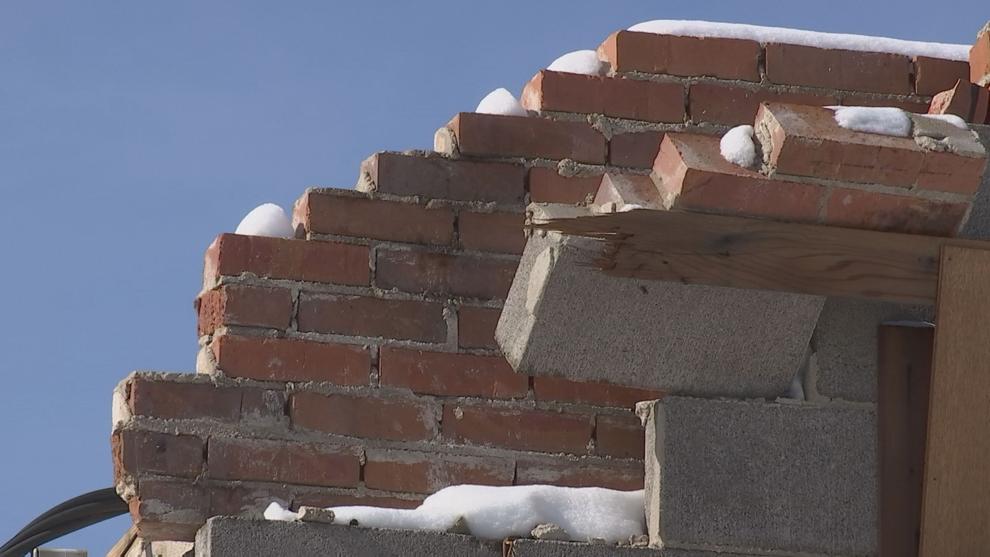 "What I will say is that we made an excellent case to the federal government as to why these 20 counties need expanded federal assistance," said Dean Flener with TEMA.
TEMA also said federal help is coming to Tennessee later than Kentucky because the circumstances are "greatly different."
Tennessee had a total of four fatalities, while Kentucky had more than 70 deaths total.
TEMA also told me every disaster is different, and the state agency can't speculate as to why the two states are receiving federal funding differently.
If the major disaster declaration is approved for the 20 counties in Tennessee, then 75% of the costs will be reimbursed by the federal government. The remaining 25% will be split between the state and local governments.