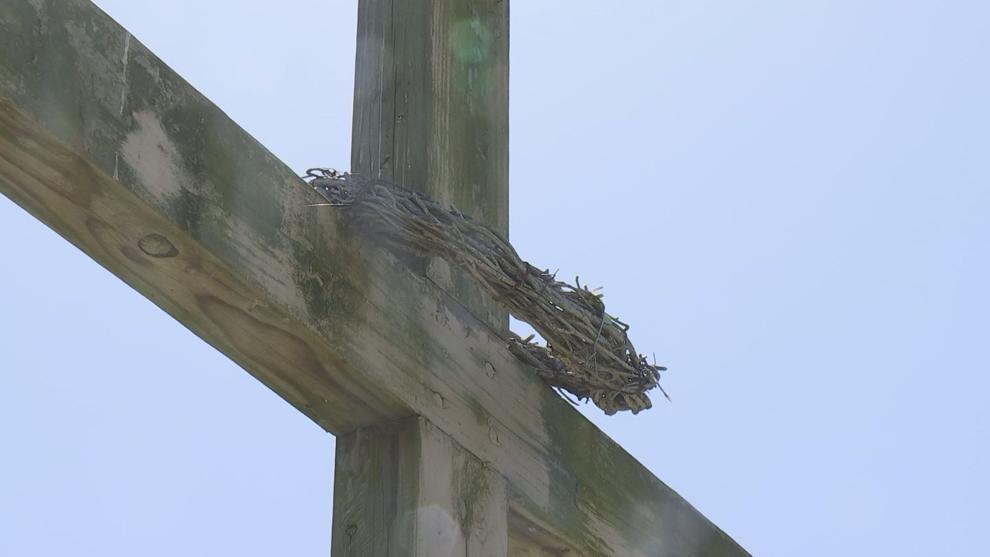 MAYFIELD, KY — Churches throughout the Local 6 region are celebrating Holy Week, the period between Palm Sunday and Easter.
For First United Methodist Church in Mayfield, this Passion Week hold extra significance for congregants after their 100-year-old church was destroyed by the Dec. 10 tornado.
Congregants say it's particularly important. They've been having services at the Christ United Methodist building in Mayfield.
Voices from both churches rang out in unison Thursday. Members of First United Methodist and Christ United Methodist gathered together for Maundy Thursday.
"Special nights like this, like the Christmas Eve service, we do with Christ Methodist, and it's wonderful to have the two congregations together," said Marilyn Marshall, a member of First United Methodist Church.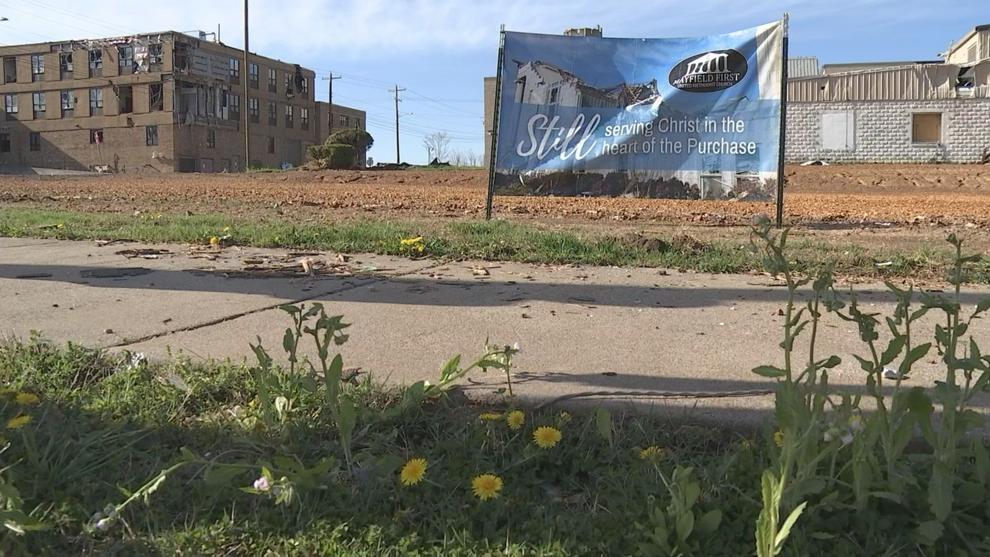 Pastors said the Thursday before Easter holds particular significance, explaining that scripture says Jesus prepared a space for his disciples in a borrowed room. Likewise, First United Methodist is also borrowing a place to stay.
"Maundy Thursday is about the household of God," said First United Methodist Pastor Joey Reed. "Every interpretation that I've ever explored of Maundy Thursday talks about how Jesus lays a table for his friends, how Jesus washes the feet of his friends."
Christ United Methodist Pastor Mark Stephens offered the church a space after the storm.
"I offered Joey the opportunity to come and worship with us at 11 o'clock," said Stephens. "I would give him the service, because what he had to say would be pretty impactful for the group that would be there."
With unity in spirit, both congregations are hoping for healing in Mayfield.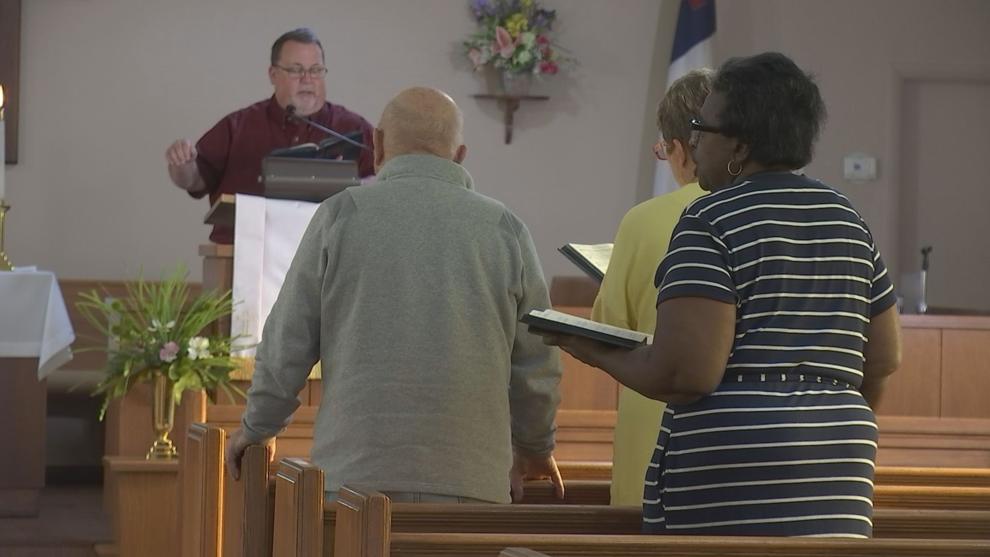 Reed said leaders are preparing to plan for a new building in Mayfield. He said the desire is to bring people back together.
Easter service will also be a joint celebration with both congregations. The worship will also be held at Christ United Methodist in Mayfield.