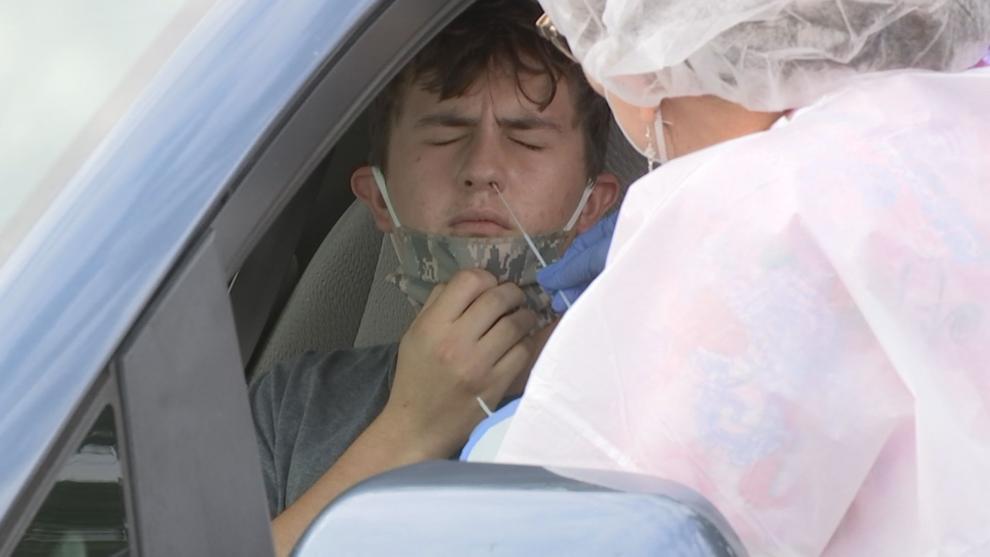 PADUCAH — The number of people getting tested for COVID-19 continues to rise, along with the number of cases. This, as the Purchase District Health Department reported 86 new cases this week. 
Some people are wondering when they should get tested. Public Health Director Kent Koster with the Purchase District Health Department says people should only get tested if they've been exposed, or if they've been in contact with someone who has tested positive. 
The health department has seen long lines at its drive-thru clinic in Paducah since the delta variant came into play. 
"Of course, we offer vaccination and also testing here. The amount of testing has really come up over the past few weeks," Koster says.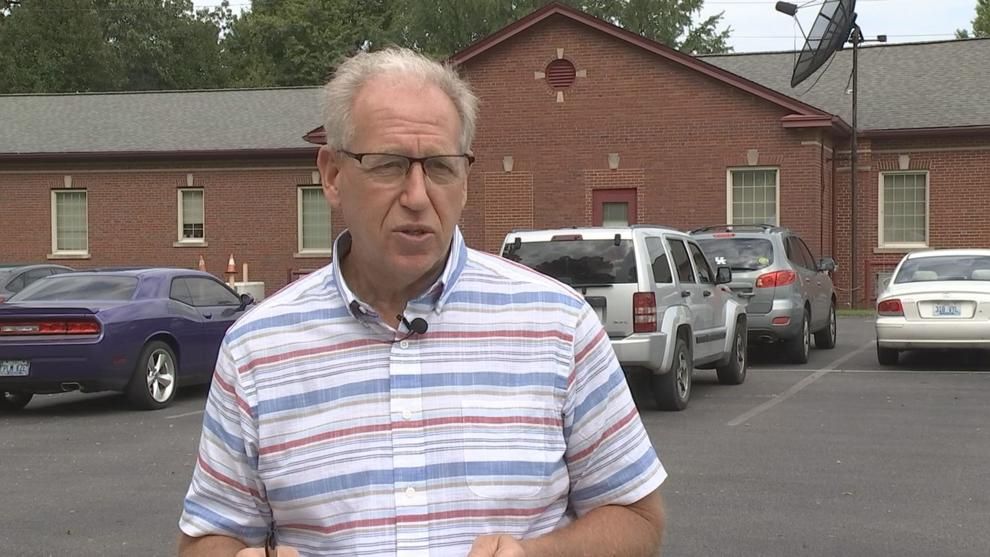 Koster says testing isn't an excuse not to get vaccinated.
"Testing is just going to show that you're either positive or negative. Testing is not going to protect you. It's going to protect others, basically," Koster says. "If you test positive, then obviously you need to be isolated and stay away from other people, so you're not spreading the virus."
The drive-thru clinic doesn't require an appointment, and it's free. However, it doesn't offer rapid testing. The clinic also can't test individuals under the age of 12.
"Just drive and get in line for, whether you need to get tested or a vaccination," Koster says.
Koster says unvaccinated people should wait five to seven days after exposure to get tested. People who are vaccinated can get tested after three to five days. 
The health department asks everyone to be patient when awaiting results, especially because of the influx of testing. 
Some of the other locations offering COVID-19 testing in the area include: