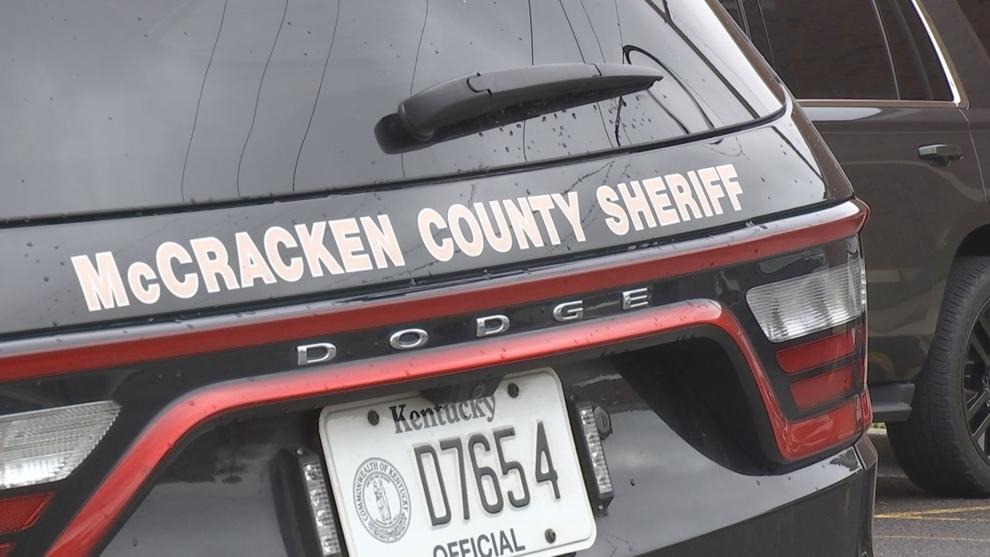 PADUCAH — Badges of Hope is a program of the McCracken County Sheriff's Department offering people who struggle with substance abuse a ride to recovery. 
Twenty-five days into 2023, three people have already received help through Badges of Hope.
The sheriff's department offers the program in partnership with Four Rivers Behavioral Health, and the goal is to end the stigma that may prevent people from seeking help from law enforcement. 
As long as there is not an active warrant out for your arrest, you can call the sheriff's office, and a deputy on patrol will meet you where you are and take you to a recovery service provider, like Turning Point Recovery Center.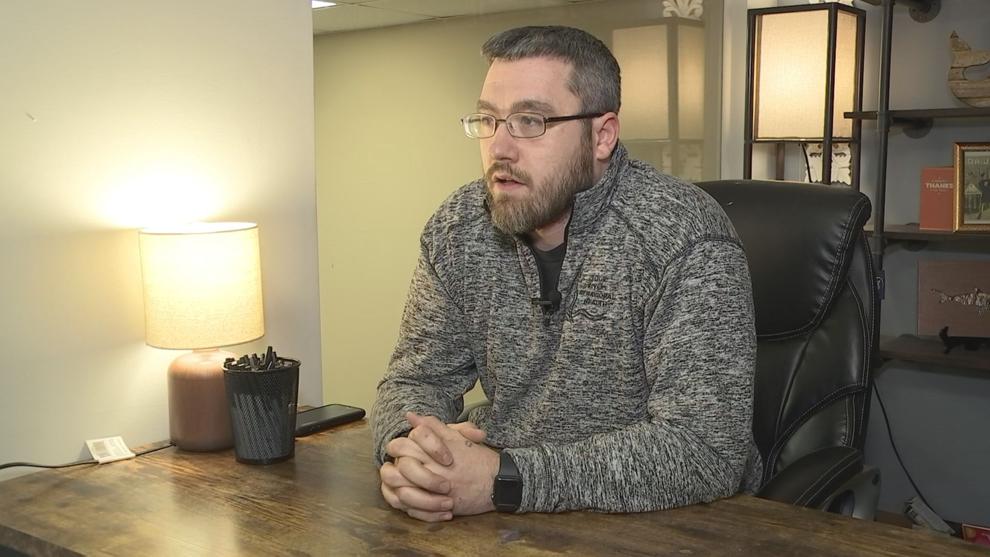 Local talked with Turning Point Recovery Center's lead peer support specialist, Nathan Brockett, about what these resources can do for people. 
He said timing is crucial when it comes to addiction recovery. Brockett said the hardest part for someone struggling can be dialing the number. 
"In a substance abuse crisis, catching them the day they're ready is paramount. Badges of Hope will be there when your ready," Brockett said.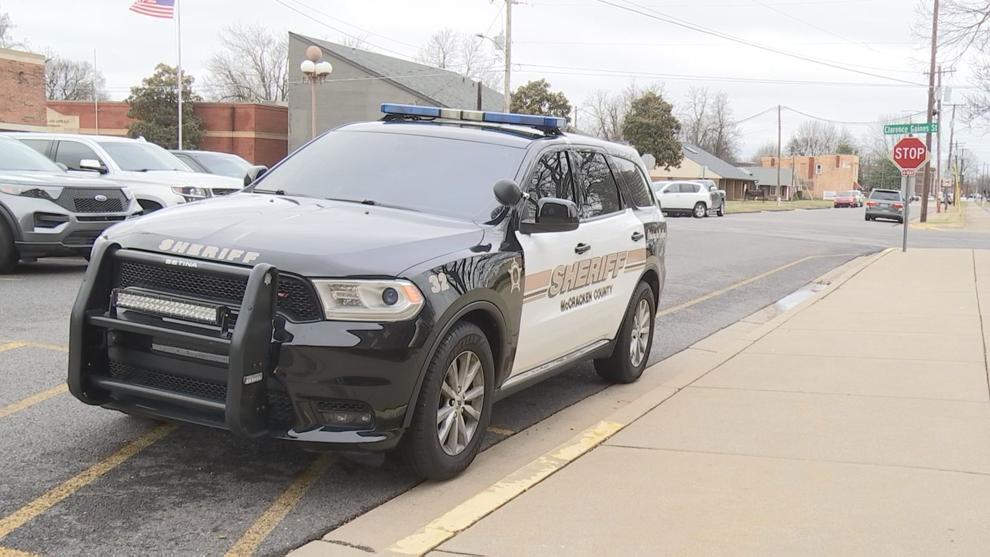 McCracken County Sheriff Ryan Norman said as soon as someone calls, a patrolling deputy will meet them where they are. 
"If someone calls the office or sees a deputy out and about and says, 'Hey, I'm interested in Badges of Hope," as long as they don't have a warrant, we find them a place to go," Norman said.
Taking the step to call the sheriff's office at 270-444-4917 can change not only your life but the lives of the people around you.