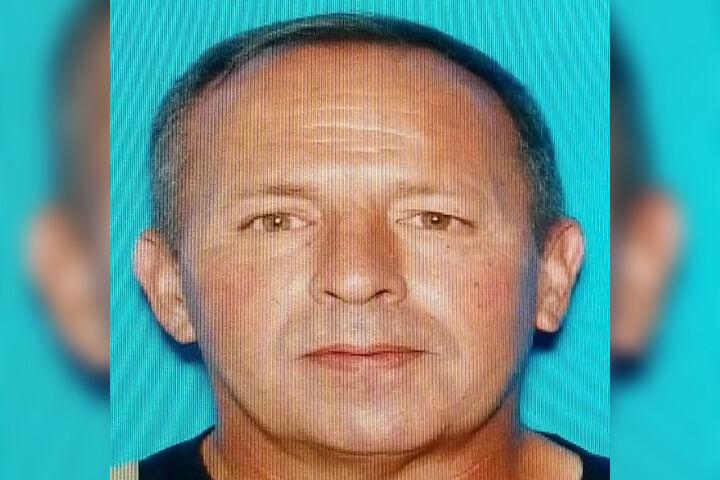 LYON COUNTY, KY — The Lyon County Sheriff's Office is searching for a man wanted on three counts of burglary, after investigators say they spotted his car abandoned near a local grocery store. 
The sheriff's office is searching for 61-year-old Kenneth M. Morris after his Buick was found abandoned near Tom & Barb's Grocery on Kentucky 93 South, about 4 miles south of Eddyville. 
In addition to the burglary charges, Morris is wanted on charges of methamphetamine possession and tampering with an ankle monitor, as well as two warrants charging him with failure to appear in Christian County. 
Investigators say Morris was last seen heading toward Tinsley Creek off Indian Hills Trail. He's described as a white man standing 5 feet, 10 inches tall and weighing 210 pounds. He has hazel eyes and brown hair, and the sheriff's office says he was last seen wearing blue and white shorts and a white, buttoned shirt. 
The sheriff's office advises people in the area where Morris' car was found to lock their doors and make sure they haven't left keys in their parked vehicles. Investigators ask anyone who sees Morris to call 911 immediately. According to an alert from the sheriff's office, Morris "has an extensive 42 page criminal history including violent offenses."