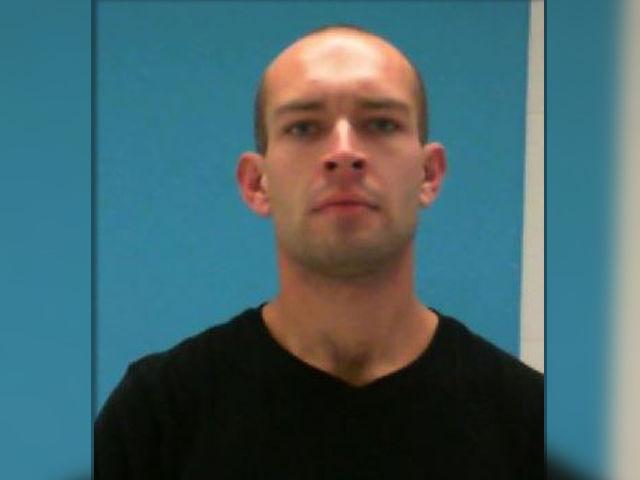 UPDATE (6/24/20 at 8:05 a.m.) — The Cape Girardeau County Sheriff's Office says Victor Grebing was taken into custody by Perry County just outside the Perry County Line and taken to the Cape Girardeau COunty Justice Center around 7 a.m. 
---
UPDATE (6/24/20) — The Cape Girardeau County Sheriff's Office says they are looking for the person of interest in the Tuesday afternoon homicide. 
Deputies say the man, 26-year-old Victor Grebing, should be considered dangerous and possibly armed. 
Deputies say Grebing was last seen by the New Bethel Church, this would also include the area from Neely's Landing to Pocahontas. 
Deputies say as of 11 p.m., the person of interest is not in custody. 
Grebing is a white male, 6 feet tall, and around 180 pounds with hazel eyes. 
If you see or know the whereabouts of Grebing please do not approach him but call the sheriffs office immediately at 573-243-3551.
---
CAPE GIRARDEAU COUNTY, MO — A woman was shot Tuesday afternoon in Cape Girardeau County, Missouri.
The county sheriff's office says the shooting happened near the intersection of State Highway KK.
Deputies responded after a 911 call from a home on State Highway 61 around 3:36 p.m. Tuesday. The sheriff's office says the caller reported that someone was shot during an altercation. 
Deputies arrived around 3:49 p.m., and found a woman with an apparent gunshot wound. 
The sheriff's office says the investigation into the shooting is ongoing, and updates will be provided to the public as they become available.