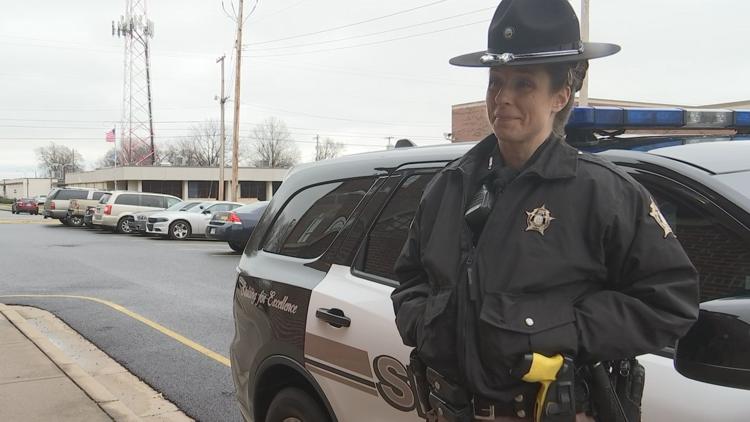 McCRACKEN COUNTY, KY — Road Deputy Lindsey Miller with the McCracken County Sheriff's Department is one of many deputies continuing the fight against drug abuse in western Kentucky. 
Miller responded to an emergency on Wednesday. She arrived on the scene and administered Narcan to an unconscious man, saving his life.
"We gave him two more doses. Another deputy came. We got another dose in him, with a total, we had given him a total of five," said Miller. "And he finally started coming around."
McCracken County Sheriff Matt Carter said, had Miller not acted quickly, the situation could have ended differently.
"It's unfortunate, but we see individuals battling different kinds of addictions each and every day," said Carter.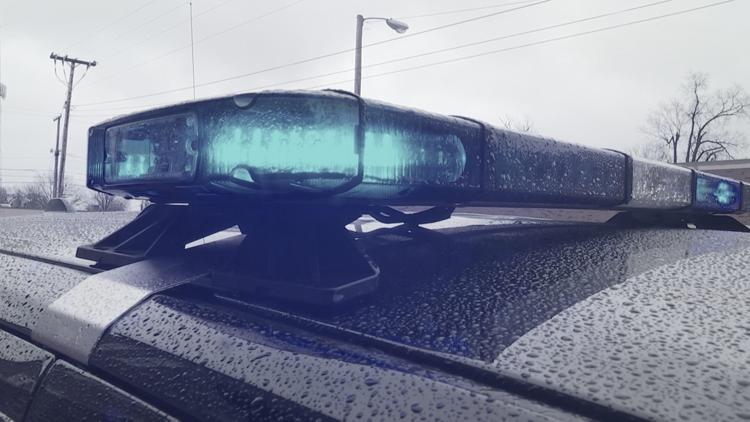 He said this is not the first time law enforcement officers have found themselves in this position. 
"It's very sad and heartbreaking whenever you see folks that are battling addiction that has such a strong hold on them," said Carter. "And oftentimes they're belief can be that they're only an effect to them, and that is so, so false."
He said the sheriff's office has saved six to eight lives in the past few years using Narcan.
Carter the said fentanyl is dangerous, and the overdose cases are a serious problem.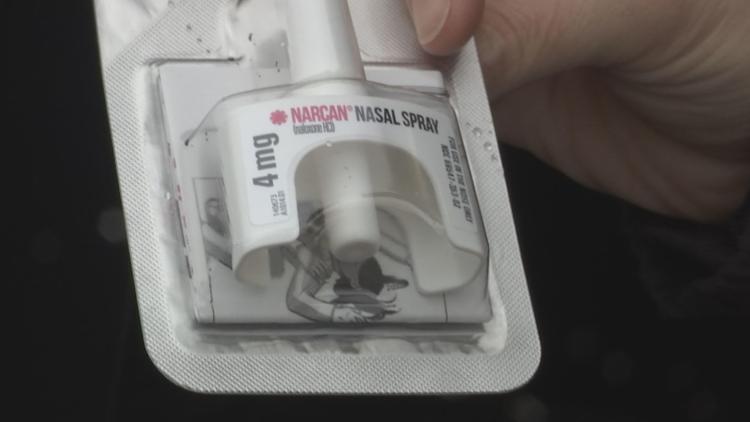 Carter asks people battling addictions to seek help through the Badges of Hope program, which is available to everyone. 
"We've had approximately five people come forward. There's been three specific incidents to where people have come to the sheriff's office," said Carter. "Sat in one of those very chairs, break down, and cry and recognize that they have a problem, and ask for help and transport them to this facility to where they can begin that rehab process."
The program is free and accessible through 11 different law enforcement offices and several rehab facilities in the region for everyone who needs it.
McCracken County's facility is the Kentucky Addiction Center on Stuart Nelson Road.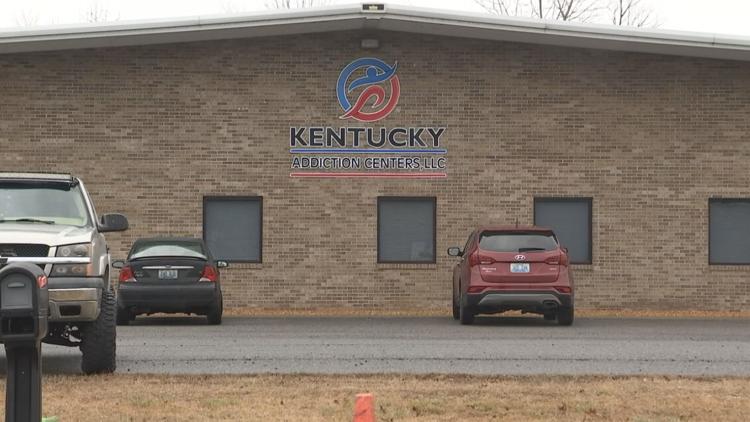 "Everybody is somebody's little baby," said Miller. "And we want everybody to hopefully never get to that point."
The sheriff urges people to take the first step to get help by calling any participating sheriff's office. 
The McCracken County sheriff's Office also released a 2019 report showing a 59% increase in drug violations in the county. There were 1,076 in 2018 compared to 1,708 in 2019. 
Carter said it is best to seek help before you land in jail or worse.
Some of the participating county law enforcement agencies include the McCracken, Ballard, Graves, Fulton, Livingston, Hickman, Marshall, Calloway, Carlisle, Trigg and Lyon County sheriff's offices.