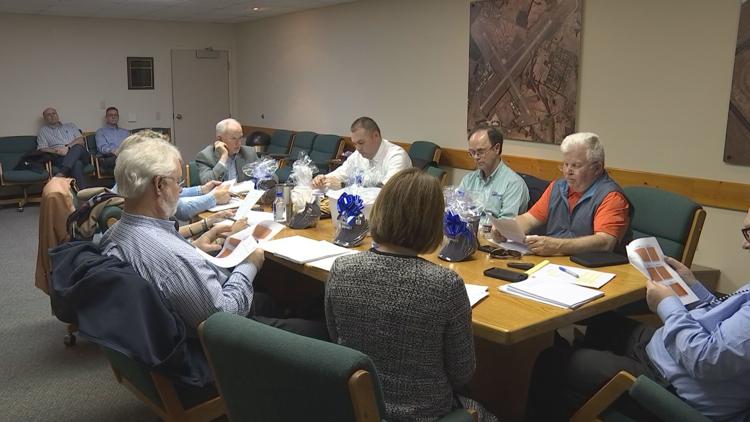 PADUCAH — A big step forward was taken Monday in hopes of building a new terminal at Barkley Regional Airport in Paducah. 
The board of directors approved of both civil and architectural design agreements to the tune of roughly $3 million.  Alliance Inc. will handle the architectural design, and CHA Companies will handle the civil work.
The new terminal will be located just south of the current terminal. It'll provide more room for TSA security and will have a jet bridge for passengers. Executive Director Dennis Rouleau says this project is a long time coming.
"The existing terminal has been, was built in the '50s, and so we've been a long time without a terminal building," Rouleau says. "The community is committed to building a new facility. If you've ever been to the old one, it's time for a change."
Rouleau says it will take about a year or so to design before putting construction plans together.