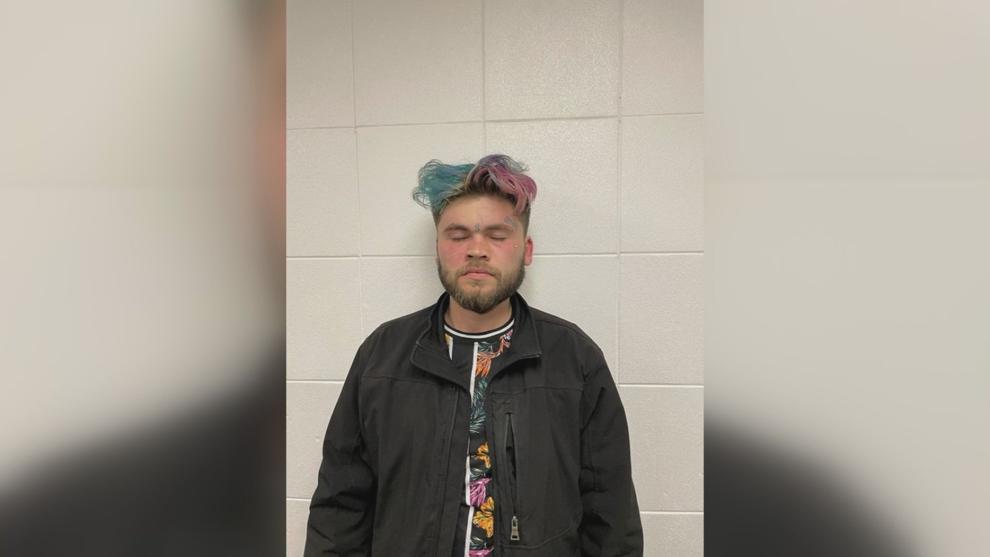 CALLOWAY COUNTY, KY — The man accused of killing a 21-year-old Murray State University student last month admitted to investigators that he shot her, a Kentucky State Police detective testified during a preliminary hearing Wednesday. 
Detective Trevor Pervine testified that 22-year-old Julius Sotomayor was the last person seen with Sarah Townsend, and that Sotomayor admitted that he shot her. Townsend's body was found on March 26 on Fox Road near McCuiston Drive. The detective testified that Sotomayor then drove to Georgia in Townsend's car, before returning to Calloway County. 
Pervine said Sotomayor told him he threw the gun using in the shooting into a river. No weapon has been recovered in the case. 
Before her death, Townsend and Sotomayor were last seen together at a party, the detective said. Before they left the party, the detective said they told friends they were going out to Blood River in Calloway County. 
The detective also testified about Sotomayor's relationship with Townsend and the events leading up to the deadly shooting. 
Pervine testified that the two were friends, and had "some kind of romantic relationship," in the past.
Asked by Sotomayor's attorney about the circumstances that led to the shooting, the detective said Sotomayor "said he wanted to kill himself. And he was sitting in the driver seat. She was in the passenger seat. He said he wanted to kill himself, and she wouldn't let him kill himself, so he killed her instead."
The court found probable cause to proceed on all charges. The case will now go before a Calloway County grand jury, which will meet April 16.