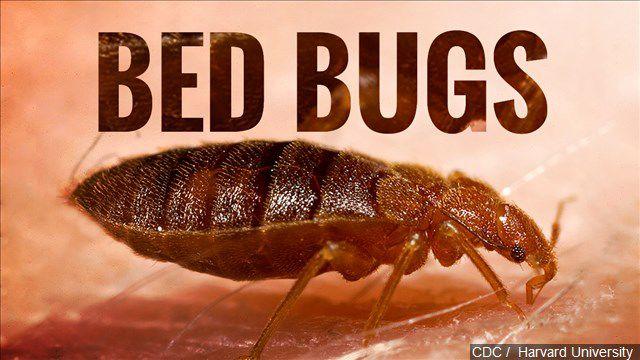 MARION, IL — A local school district has confirmed that bed bugs were found in two high school classrooms. 
Marion Unit 2 School District says two classrooms and fewer than five students were found to have bed bugs. 
The bugs were found at Marion High School.
In an announcement on Facebook, the district says "all impacted areas are being professionally treated," and school will remain in session. 
The district says parents were notified about the issue, and the district is continuing to monitor and treat the areas where the bugs were found.