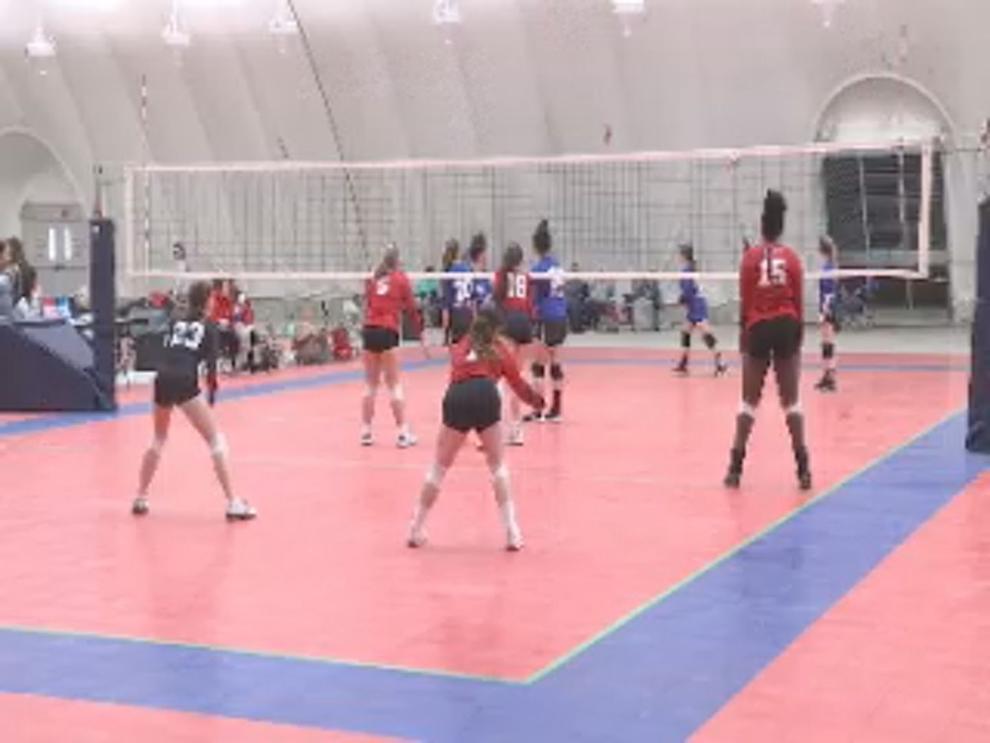 You might've noticed the dome used for AQS Quilt Week is already up in downtown Paducah.
As city and county leaders hoped, it's already being used for other big events.
Over March 12 and 13, the dome helped the West Kentucky Volleyball Club pack in the teams for the Shamrock Smash. 
Hannah Keeling, tournament director says this is their biggest event yet.
"This weekend we have teams from seven states we have Mississippi, Arkansas, Tennessee, Kentucky, Missouri, Illinois and Indiana," said Keeling. "I think it can only do good things for the city. For us to host more of these, we want to have more things like this and be able to use the dome it makes that limitless for us."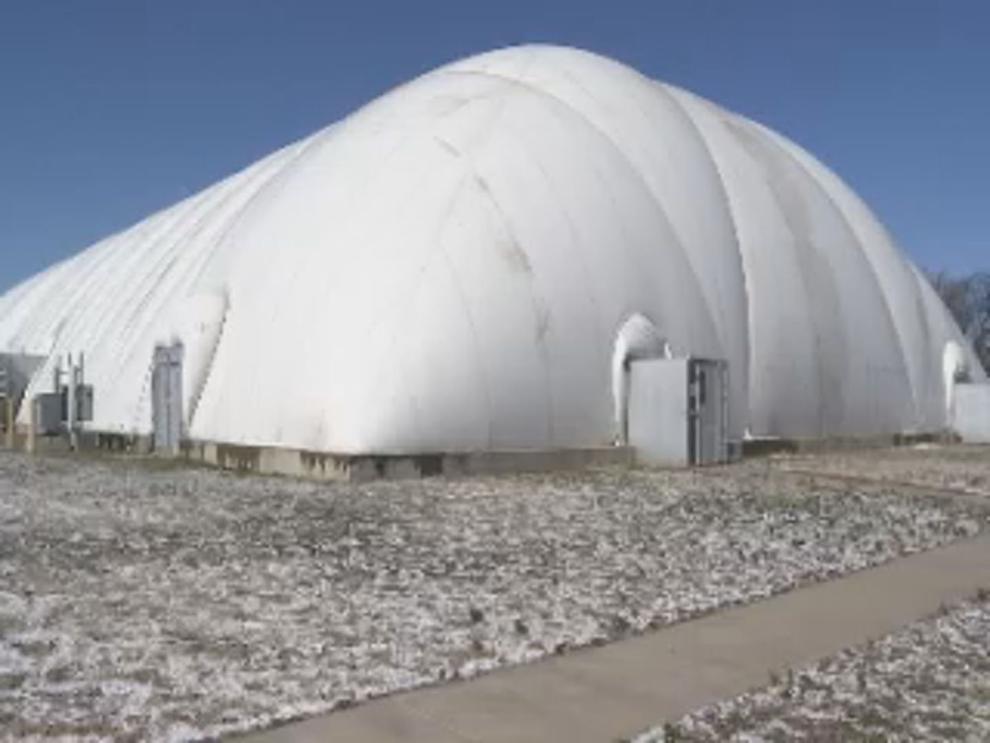 "It's just the shape of it and it's fascinating to me how they actually built this and how big it is," said Coach, KyLee Bodell of the dome. "It's kind of amazing." 
Bowell says more teams, mean better competition. 
"It was insane. When we pulled up this morning about 7 o'clock we saw plates from Arkansas, Mississippi, so many states and I was like, 'Wow! what is this?'" said Bodell.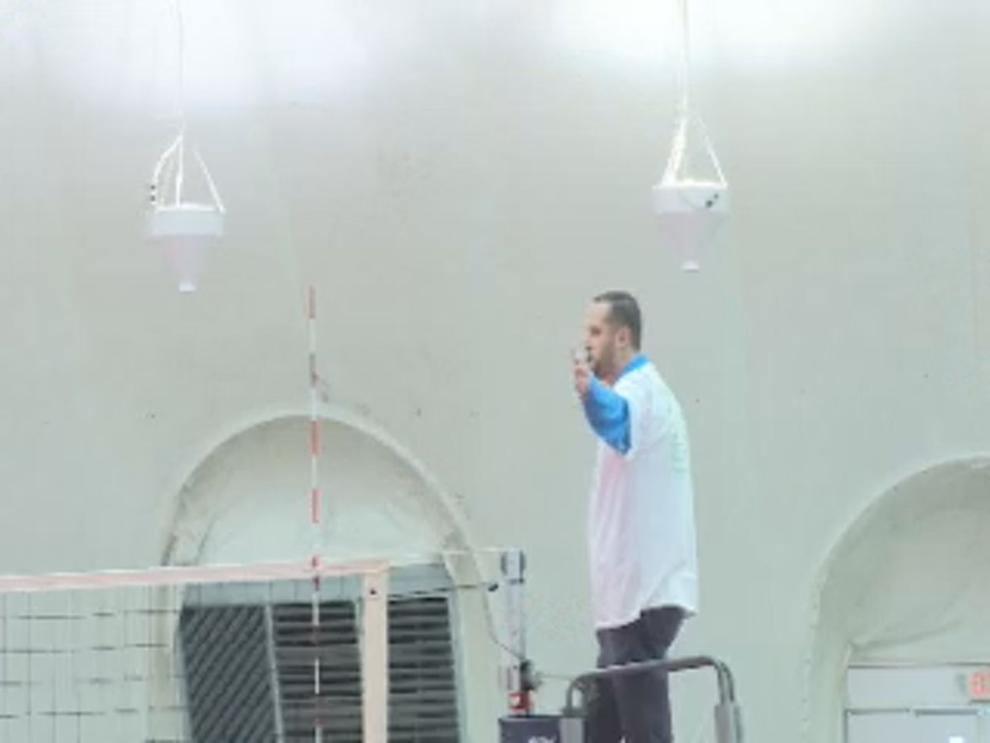 A win for teams, with a spike for the local economy too. 
"I think it's good for our hotels," said Keeling. "We've talked to our restaurants to make sure they stay open late. Some of our games run as late as 8:30 pm." 
Keeling says the dome could make it possible to host over 100 teams, so she wants players and fans to leave with one thought in mind. 
"I want them to think 'We have to come back,'" said Keeling. "That is my goal. We want this to be a good experience for everybody."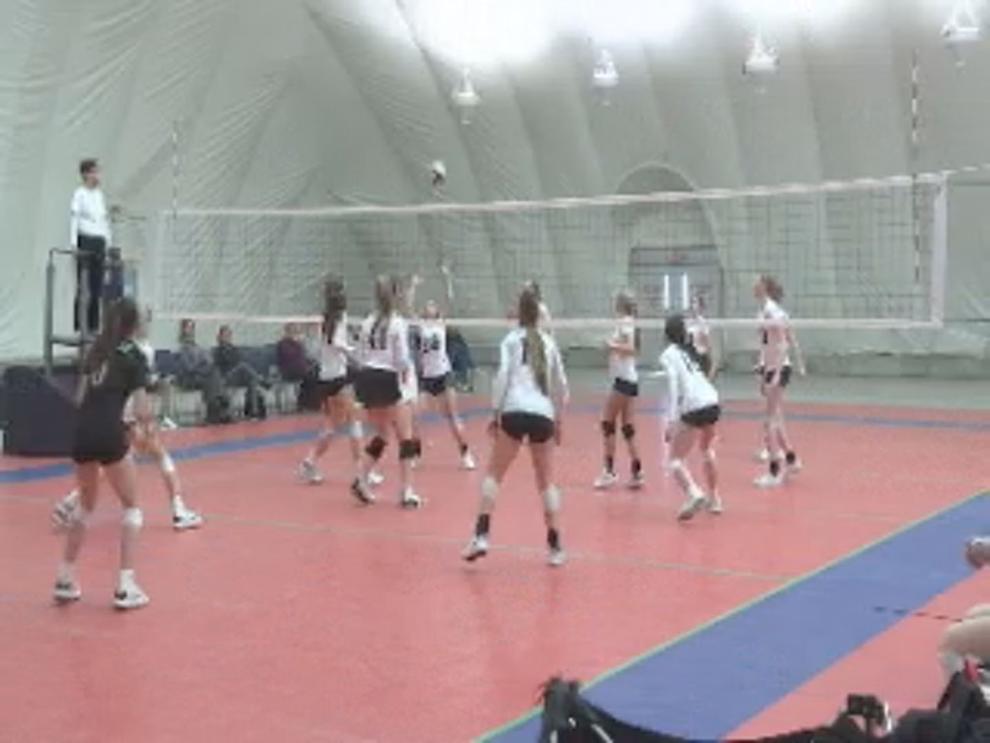 City leaders hope the dome can be useful for other big events as well.
A reminder AQS Quilt Week starts April 27th and runs through the 30th.