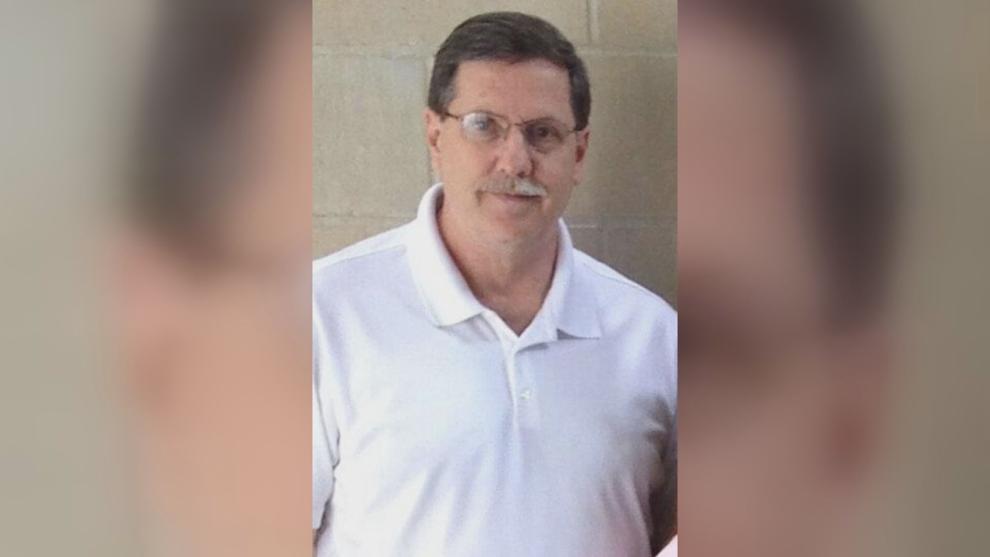 METROPOLIS, IL — Voters in Metropolis, Illinois, have chosen Don Canada to serve as their next mayor. 
He's served as one of the city's aldermen alongside Mayor Billy McDaniel for almost six years.
With 100% of precincts reporting, Canada received 351 votes, defeating fellow candidates Jim Hambrick, Chuck Short and Robert McDonald. 
Hambrick received 299 notes, short received 294 votes and McDonald received 16 votes.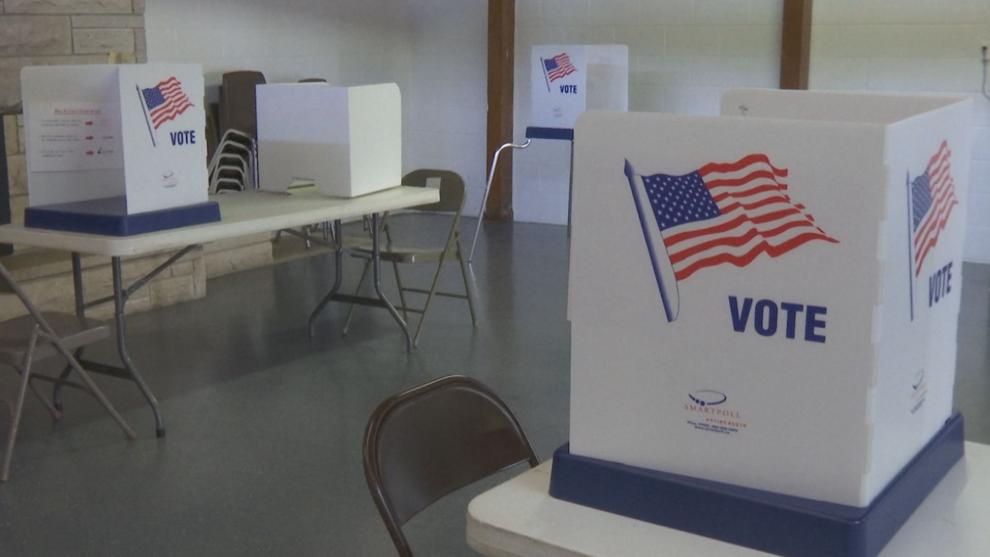 Canada says getting back to a sense of normalcy and financial stability will be a main focus once he takes office on May 10.
"The first thing I want to do is I want to try to help us rebound from the COVID-19 pandemic. We've got to try to get back to close to normal as we can get. And then we need to start trying to work on expanding a few restaurants and shops things like that," Canada said. "Which everybody always says that, but that's kind of what we want to do. We want to work on our infrastructure, there's whole things we'd like to do, we're just going to have to knock them off one at a time."
He also wants to work with the state to make proper improvements to Metropolis.
Current Metropolis Mayor Billy McDaniel did not run for reelection this year. He has served as mayor since 2005.  
Click here for more local results in Illinois' consolidated election.