PADUCAH — Many of your carts are full of Cyber Monday online deals. Charities across the country are hoping you'll commit some of your seasonal spending to helping others on Giving Tuesday. But scammers are hoping to take advantage of your giving spirit that day, too.
If they succeed, members of local law enforcement say you may never get your money back.
"It takes a long time to process all those different records," Paducah police Sgt. William Hodges said. "Then, what you run into is — somebody that has done this over multiple agencies, multiple states — is whoever catches them first, that's the person who gets them in court first."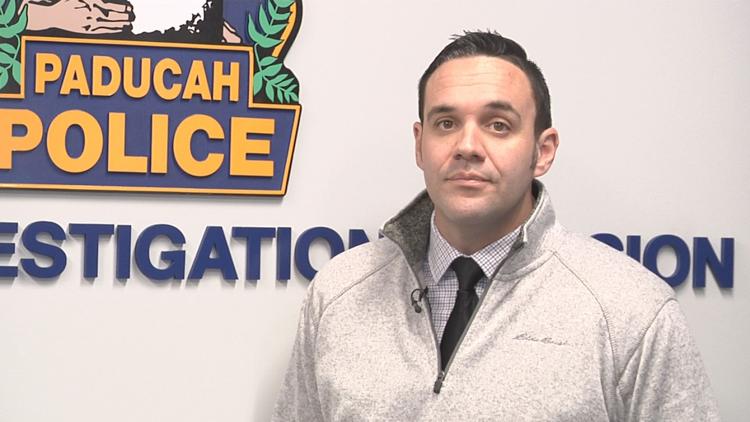 When shopping online, use your credit card instead of debit card. Credit cards offer protection for returns and purchases. The true for charitable donations as well. If someone asks you to pay through gift cards or by wiring the money, don't do it. If a charity or online vendor asks you to send money through popular cash sending apps like Cash App or Venmo, remember that you can't cancel once you've pressed send.
"A normal business, a legitimate business or government agency, will not ever ask you to pay using Western Union or something like that. You'll be able to go to a courthouse or to a residence or a business to actually pay on of those places," Hodges said. 
One resource you can use when deciding where to give is Charity Watch, a watchdog website that shows how nonprofits use the money they receive.
If you believe you were scammed online by a fake charity or vendor, here are some steps you can take: 
Call your credit card company or bank immediately to dispute the charge.
File a police report.
Submit a consumer complaint to the Federal Trade Commission.
File a fraud victim statement with the three major credit bureaus —

Equifax, Experian and TransUnion

— to protect your credit score.