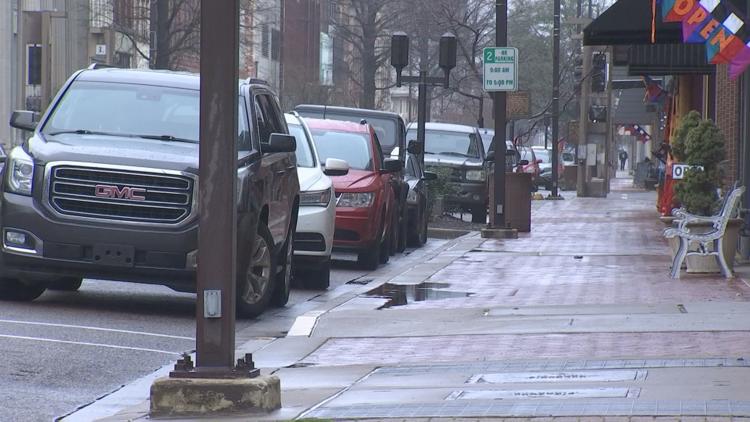 PADUCAH — The results of Paducah's downtown parking study, through Louisville based architecture firm Concepts21, won't be available until the end of February. 
The city's public information officer, Pam Spencer, and Principal Planner Katie Axt had previously told Local 6 the results would be available at the end of January. 
Here's what the study's meant to do: 
— Help understand current parking conditions and requirements.
— Assess the current parking conditions downtown.
— Come up with recommendations to help accommodate downtown parking needs.
We learned the study's results were delayed by calling Spencer ourselves. I tried to set up an interview with Katie Axt to speak about the delay, but Spencer told me Axt wasn't available. 
Mayor Brandi Harless also wasn't available to speak on camera Wednesday. She was able to answer some of my questions by text. 
So, why the delay? Harless says the focus group, made up of downtown merchants and interested citizens, is taking longer to coordinate than expected.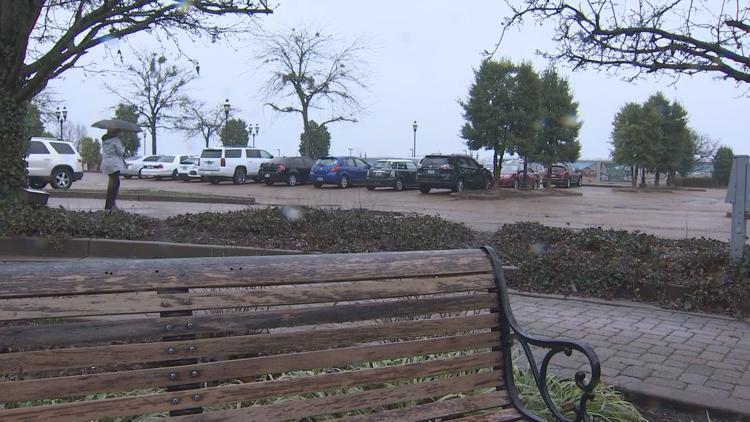 The study cost the city $6,000, but Harless says the delay will not change the price. She also says the city will not make any final decision until the assessment is complete. 
Harless says the city is making progress on the public parking signs downtown, and hopes to add more accessible parking in the near future.
I reached out to Concepts21's Parking Consultant Mohammed Nouri to speak about the study, but he was unable to speak because he was in meetings. 
Paducah City Manager Jim Ardnt signed Concepts21's proposal to do the study on Dec. 11.