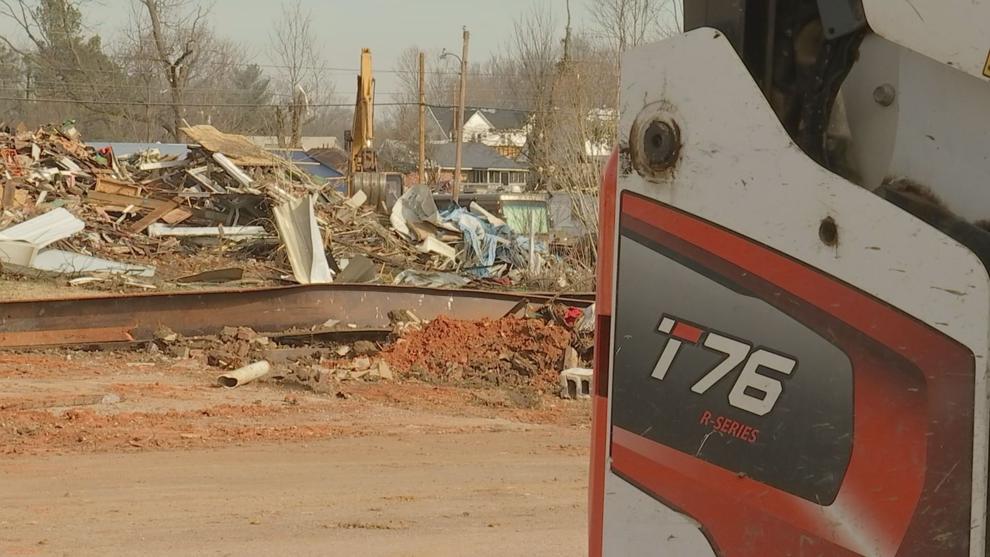 The Dresden, Tennessee area is continuing to pick-up the pieces after the Dec. 10 tornado destroyed much of the community.
On Saturday, April 23, community members are invited to meet on the Weakley County Courthouse lawn to clear limbs, yards and streets in Dresden that were impacted by the tornado.
The event will go from 9 a.m. to 4 p.m. and a burger/hotdog lunch will be provided.
Volunteers are urged to bring a rake, wheelbarrow and shovel to help with the clean up process. All ages are welcome to volunteer.
Organizers are asking volunteers to RSVP for the event. To do so, call 731-364-5413 or visit the Facebook event.