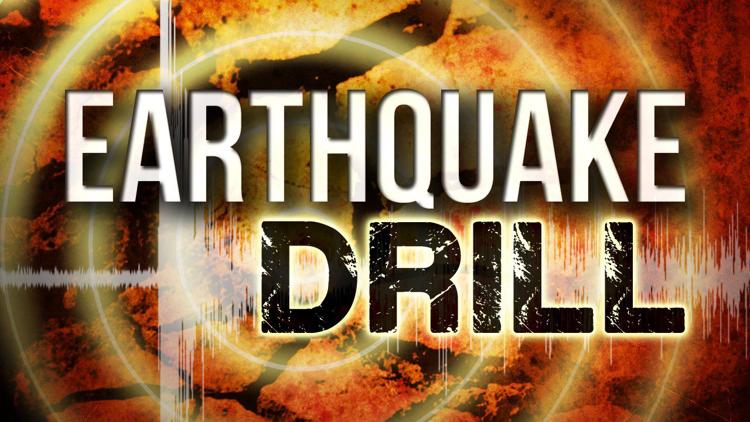 The Local 6 area sits on the New Madrid Seismic Zone and someday a major earthquake could hit the area. Are you prepared?
If not, you can practice by taking part in International ShakeOut Day.
At 10:17 a.m. on Thursday, October 17, everyone is encouraged to take part in an earthquake drill.
You should practice "Drop, Cover, and Hold On" so you'll better be able to protect yourself in a real earthquake.
You can learn more about earthquake safety below or by clicking here.