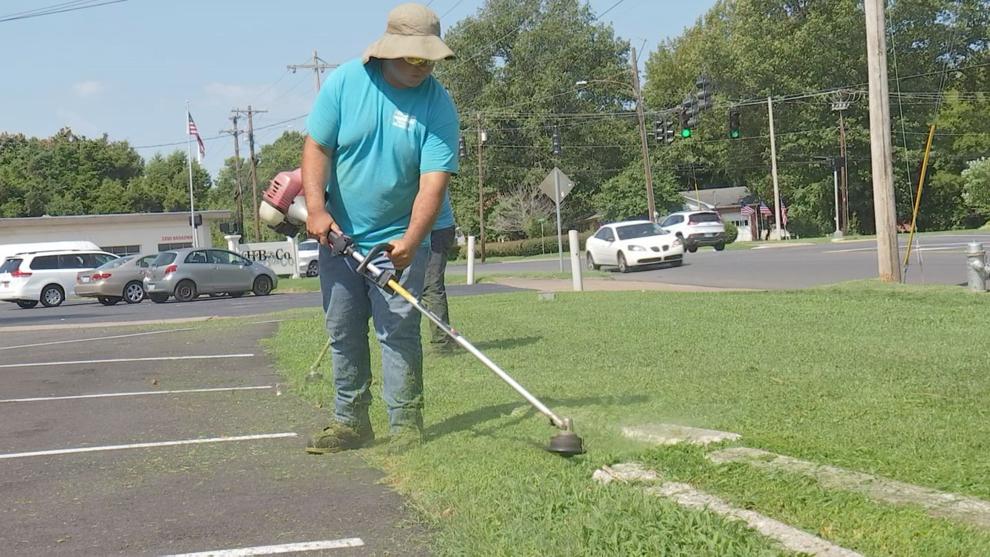 PADUCAH — It's that time of year when mowers are whirring and weed eaters are trimming.
However, with drought-like conditions and the higher cost of gas and oil, landscaping businesses in the Local 6 area are facing challenges.
Vanessa Blake still lives in the house she once shared with her mom, who recently died.
Keeping it up is important to her, so she uses landscapers.
"This was her home," said Blake. "She kept it neat, and I want to keep it neat, so trying to keep it up while she's gone away. She left it to me, so might as well keep it up."
Landscapers are grateful for customers like Blake.
The lack of rain has impacted grass growth, so some have had to scale back on mowing consistently, which means less regular business.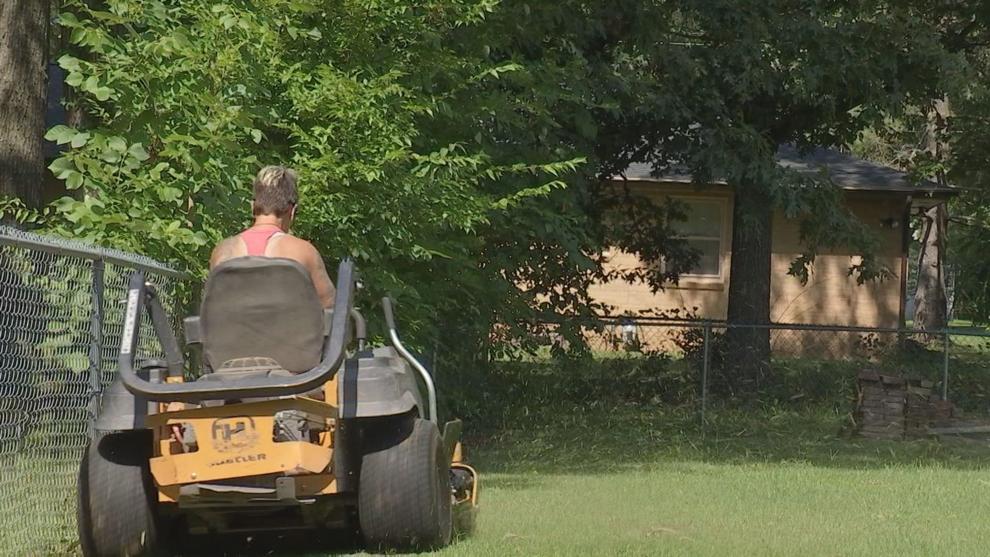 "We've had a lot of customers that we've had to push back the mowing schedule from a weekly basis to every other, maybe every third week, depending on how much water we really get, if they do any kind of fertilizer treatments," said Joshua Embry, the owner of Jetz Lawn Care in Paducah.
And it's not just the environment. Inflation, along with the rise of gas and oil prices, has hit these businesses hard compared to last year's prices.
"$1.87, $2 a gallon, we could fill up two mowers and a truck, and this year we can only fill up two mowers for the same amount of money. So, it's costing us about double for gas," said Keith Williams, the owner of Premier Lawn Care in Paducah.
Blake had to pay an extra $5 an hour to keep up with her yard, but for now she doesn't mind.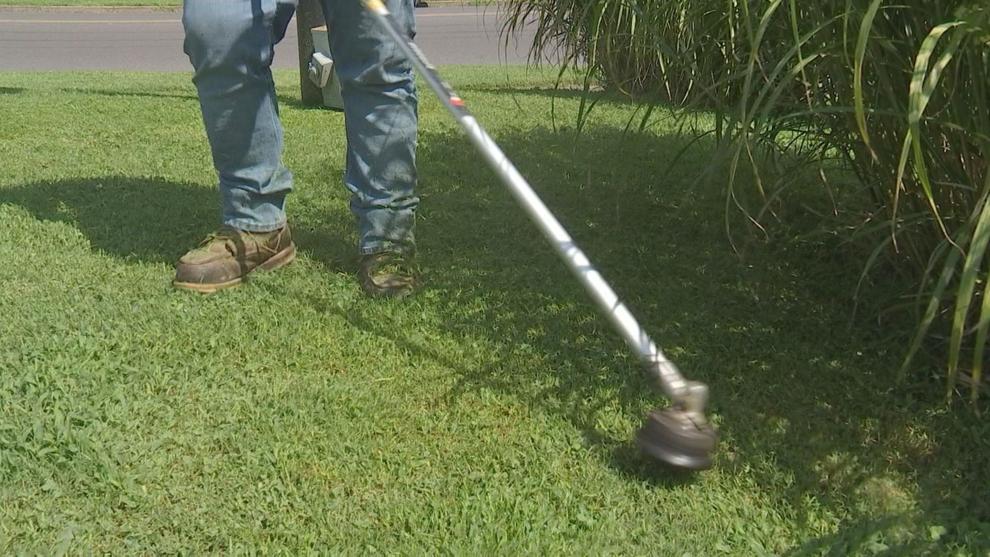 "Not really, because we know it's going to go up anyway, so might as well just keep up with the maintenance," said Blake. "As long as it's not too much, but right now it's not that much, so I ain't going to worry about it right now."
Even with the rise in costs, Williams said he has not raised prices. He said it's because he works for some elderly people who have fixed incomes.
Williams said he will reevaluate his prices after this month.
The National Association of Landscape Professionals says the number of people working for the landscaping industry has grown over time. Overall, the industry has grown 4.9% since 2020.