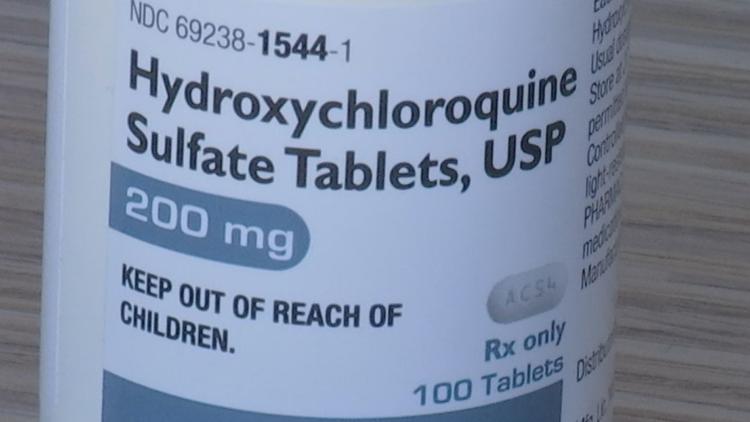 PADUCAH — Testing for COVID-19 is becoming more readily available every day. That means we're seeing an increase of positive test results for the virus around the nation. 
The Centers for Disease Control and Prevention is listing drugs like hydroxychloroquine, which is normally used to treat rheumatoid arthritis and systemic lupus, to help manage COVID-19.
"Looks like they're starting to investigate how effective it would be for the COVID virus," Davis Drugs Pharmacist Marshall Davis said. "It's not proven to be effective, but there's anecdotal evidence and some trials going on for the use of hydroxychloroquine."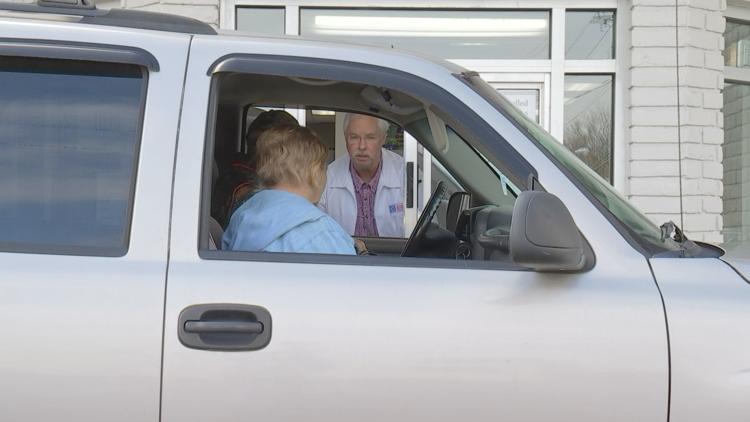 Davis doesn't want to cause panic involving the drug, like the panic buying we saw around the country with toilet paper. 
"Potentially, it could be like the toilet paper fiasco. I mean, if everybody goes to their doctor and says, 'I need this, because I might have this.' We don't want the mights, we want it where it is needed," Davis said.
He's managing what they have for their patients who are prescribed the drug.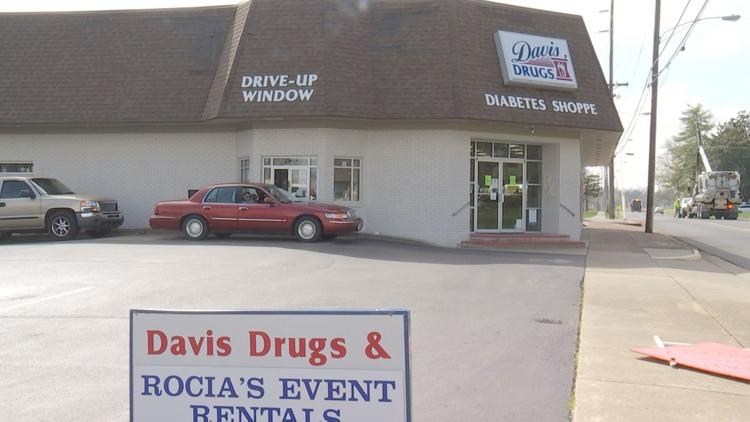 "I don't anticipate there will be an absence of the product from the market," Davis said. "But at the same time, we want to caution people and advise them that if we are hesitant to dispense it to them the reason is we want to make sure everyone has what they need."
Davis wants to emphasize that hydroxychloroquine is not a cure-all for COVID-19. And you cannot get the drug unless you have a prescription.