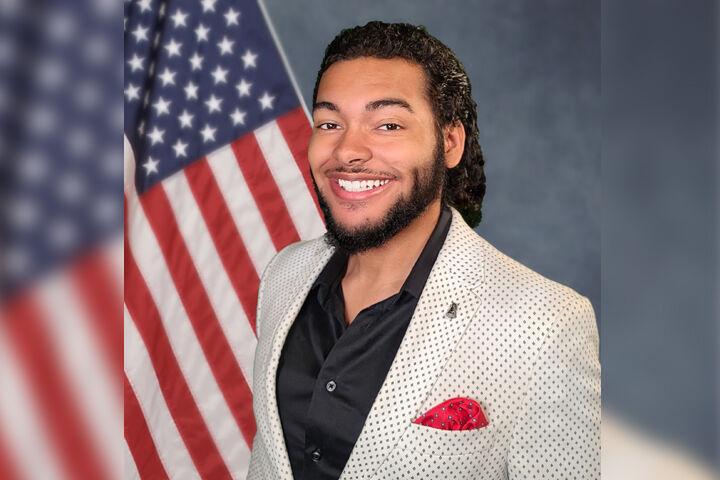 PADUCAH — Dujuan Thomas has announced he will run for a seat on the Paducah City Commission. 
Thomas was a write-in candidate in the 2020 Paducah mayoral race. He announced his decision to run for the city commission on Wednesday. 
If elected, Thomas says he wants to focus on new initiatives for development in Southside Paducah and to bring modern jobs to the area.  
Last week, all four current Paducah City Commission members announced they're running for reelection. They are Sandra Wilson, Carol Gault, David Guess and Raynarldo Henderson.