Mass trauma events like shootings, natural disasters, multi-car crashes, and other scenarios can quickly deplete hospital blood banks. 
That's why the American Red Cross is asking the community to consider donating the gift of life this May, during National Trauma Awareness Month. 
In a Wednesday release, the Red Cross says "when every second counts, blood products can provide lifesaving care."
And right now, the organization says Type O negative blood donors are especially needed. That's because O negative is the "universal donor" type. 
In serious situations, the release explains, emergency personnel need to act fast. There may not be enough time to determine a patient's blood type — so many medical staff rely on O negative blood. 
The Red Cross says your donation can help "ensure a strong, stable blood supply is available at a moment's notice."
The Red Cross can use a special machine to return plasma and platelets to qualifying individuals, allowing them to safely give two units of red blood cells during a single donation. This is called "Power Red" donation, and the Red Cross says Type O negative donors are the ideal candidates for this kind of giving.  
Giveaways
As a thank-you to everyone who gives between May 1 and 19, the Red Cross says donors will receive a $10 e-gift card of their choosing.
From May 1 - 31, everyone who gives blood will be entered for a chance to win a trip for two to the 2023 MLB® All-Star Game® in Seattle. The trip includes two tickets to the 2023 MLB® All-Star Game®, round-trip airfare, four-night hotel accommodations, a $750 gift card and more.
Those who give between May 20-31 will receive a Red Cross beach towel, while supplies last.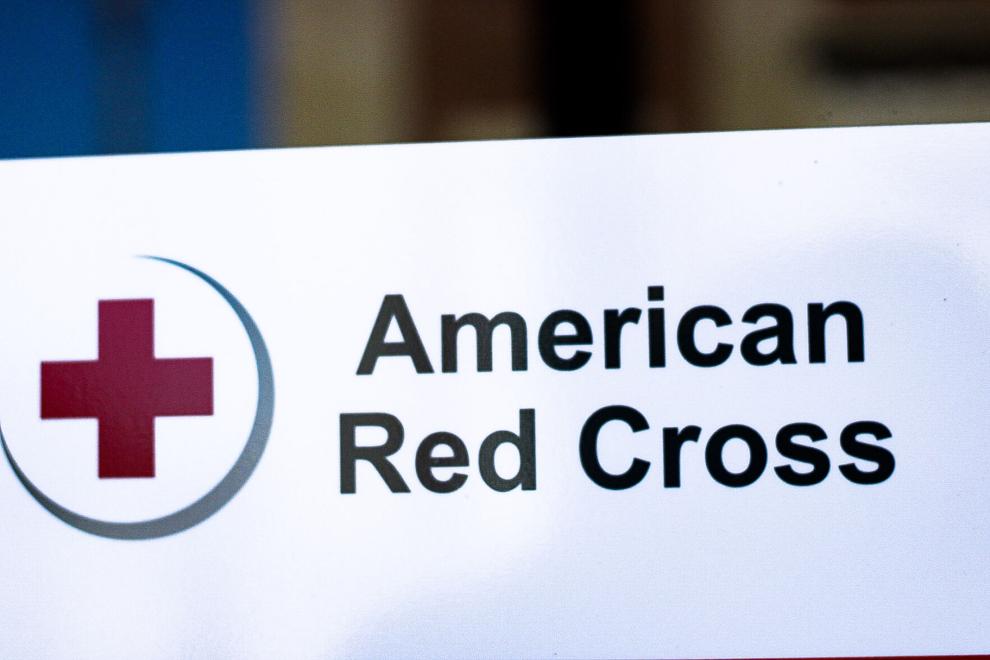 How to donate 
Make an appointment to donate blood. You can do this on the American Red Cross Blood Donor App, the Red Cross website, by calling 1-800-733-2767, or by enabling the "Blood Donor Skill" on any Alexa Echo device. 
There are numerous upcoming blood donation opportunities in southern Illinois, western Kentucky, and northwestern Tennessee.
To find an upcoming blood drive near you, click here and enter your zip code in the search bar.