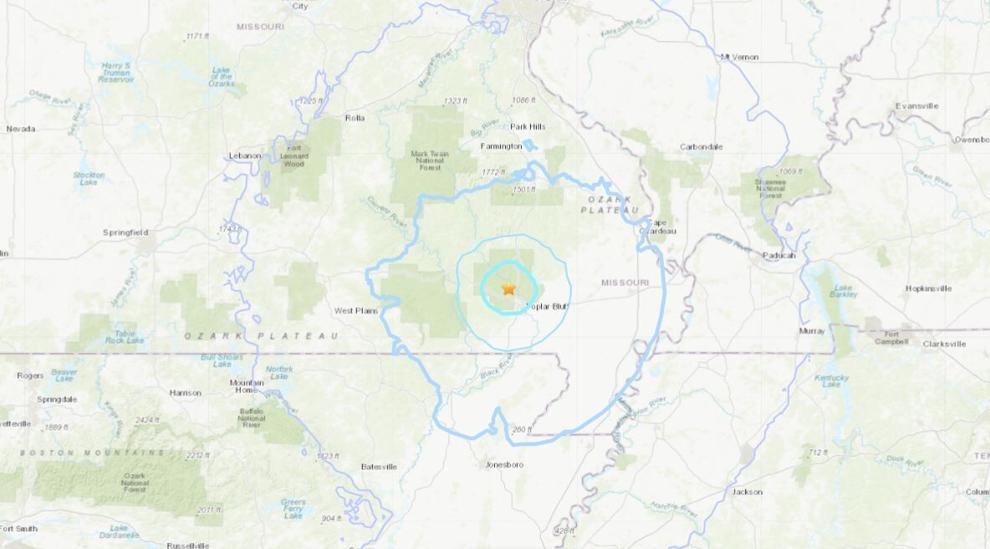 The US Geological Survey is is reporting a 4.0 magnitude earthquake about 7 miles from Epps Township, Missouri. 
The USGS reports that the earthquake happened around 8:53 p.m., about 5 miles south of Williamsville, Missouri. Williamsville is in Wayne County, Missouri, not far from Poplar Bluff.
In relation to the Local 6 area, the quake happened about 51.7 miles east of Sikeston. 
St. Louis NBC affiliate KSDK reports that some people felt a little shaking as far north as St. Charles County. Memphis NBC affiliate WMC reports that people in Shelby County, Tennessee, and parts of Arkansas also reported feeling the quake. 
Click here for more information about the earthquake from the USGS.