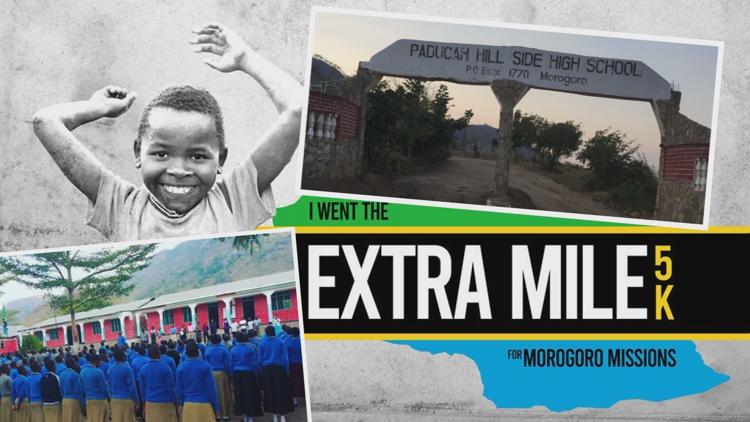 PADUCAH — It's a connection to west Kentucky more than 8,000 miles away. A school in east Africa is named after Paducah. And next month, you can help support it.
The Paducah Hillside High School opened to students in Morogoro, Tanzania, in 2014. Pastor Alex Mgwelele started the school with the help of several Paducah churches.
"Empowering them all, giving them the tools for their future," said Mgwelele.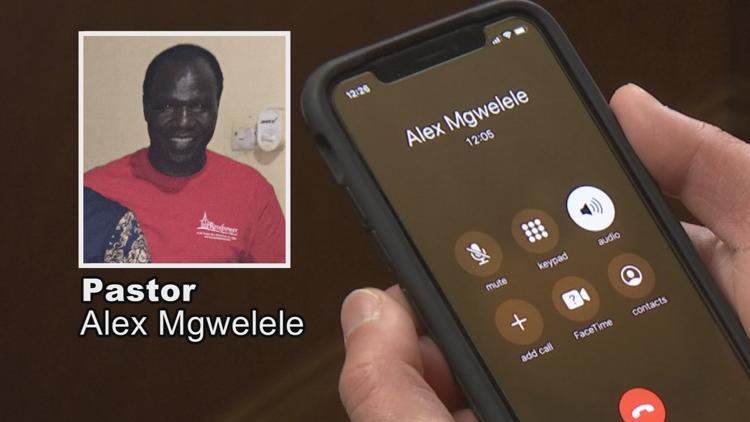 Today, five Paducah churches continue to financially support the school: Friendship Baptist, Rosebower Baptist, Twelve Oaks Baptist, East Baptist and Olivet Baptist. Several local businesses and individuals support the school, too.
"I'm always surprised that the distance has not been able to hinder this kind of partnership," said Mgwelele.
The Paducah Hillside High School has an enrollment of nearly 300 students from ages 14 to 19. It provides a Christian education, but is also open to students of other faiths, as well as students who may not otherwise be able to afford an education.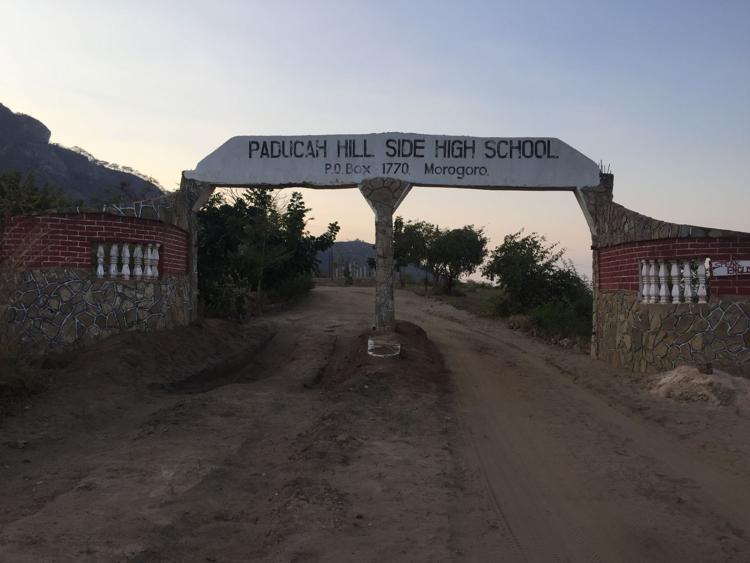 "(Mgwelele) makes it affordable to almost everybody. Those that can pay are on a graduated scale. And those that can't, he sees a way to get them in," said Bob Seely, a member of Rosebower Baptist Church who was part of a mission group that visited Tanzania in 2000.
The school also provides dorms for the students to live in and daily meals.
Jason Browning, senior pastor at Friendship Baptist, said the Paducah churches set aside a portion of their budgets for mission trips, and a portion of that goes to fund Paducah Hillside High School in Tanzania.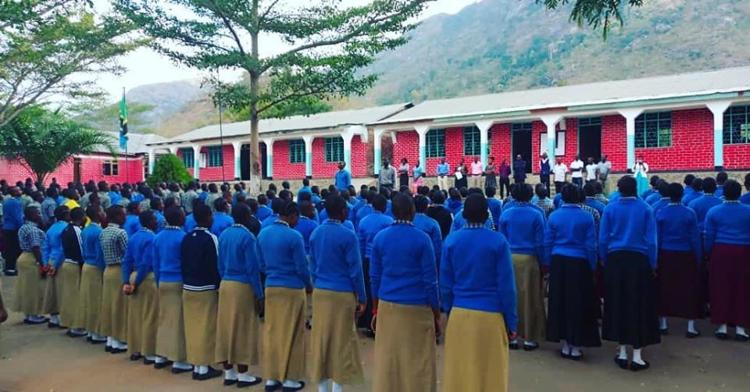 "I found this from visiting other countries, that we're certainly blessed here in the states. God has provided so much. And so for us to be able to give back to those who, again, miss out on some of the basic necessities, and to be able to be a part of that has been a blessing," said Browning, who last visited Tanzania in 2016.
Although Paducah Hillside High School has been successful, it still has ongoing needs. The area recently experienced a severe drought, causing a food shortage. To help, a second well and a water filtration system were installed at the school. But the school still needs electricity.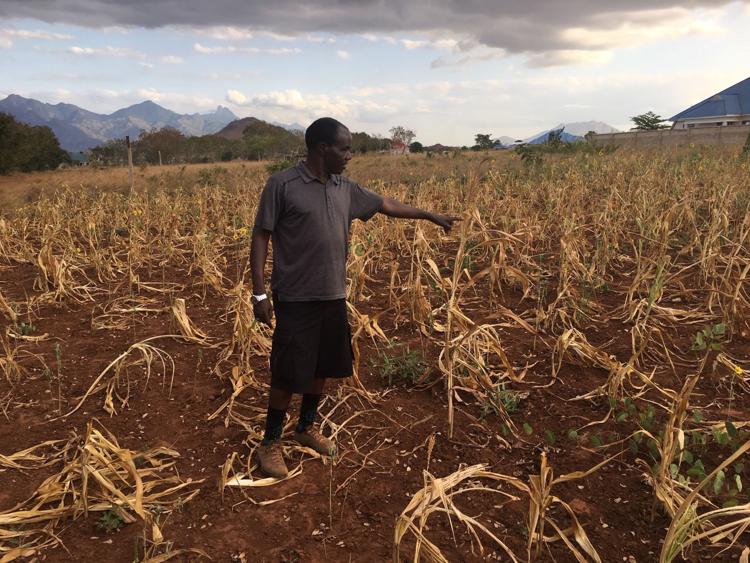 To help provide more funds for Paducah Hillside High School, Friendship Baptist will be hosting the Extra Mile 5K fun run at Noble Park in Paducah. The event will start at 10 a.m. on Saturday, March 7, and will run through the Greenway Trail.
Registration and sign-in will begin at 9:30 a.m. on the day of the event at Pavilion 19 at Noble Park, near the basketball courts. Participants can park at the lot next to the baseball fields.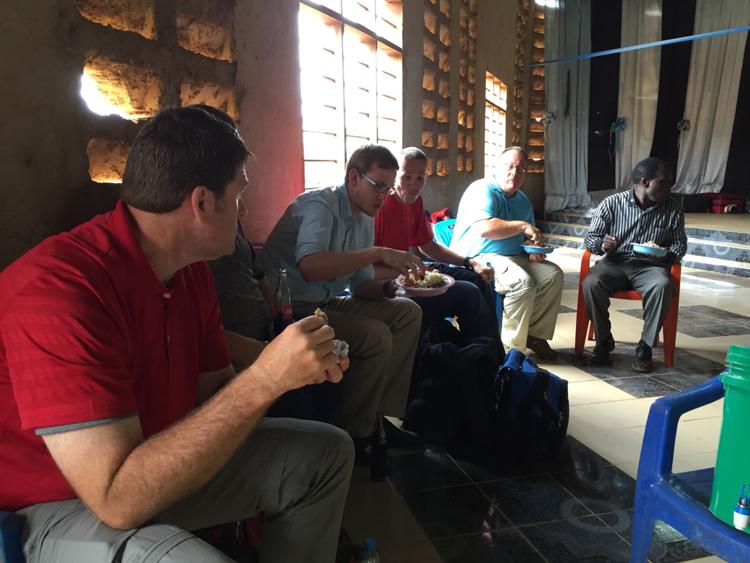 For adults and students, the registration fee is $25 each. Preschoolers can participate for free. In addition to registering on the day of the event, people can also register online at ExtraMile5K.EventBrite.com or by visiting the event's Facebook page.
The 5K will not be timed. All the proceeds will benefit Paducah Hillside High School. Those who are unable to take part in the event can still contribute to help support the school. In addition registering online, donations can also be sent to:
Friendship Baptisit Church
146 S. Friendship Rd.
Paducah, Kentucky 42003
"I'm short of words to explain how grateful and thankful I am for the Paducah people," said Mgwelele.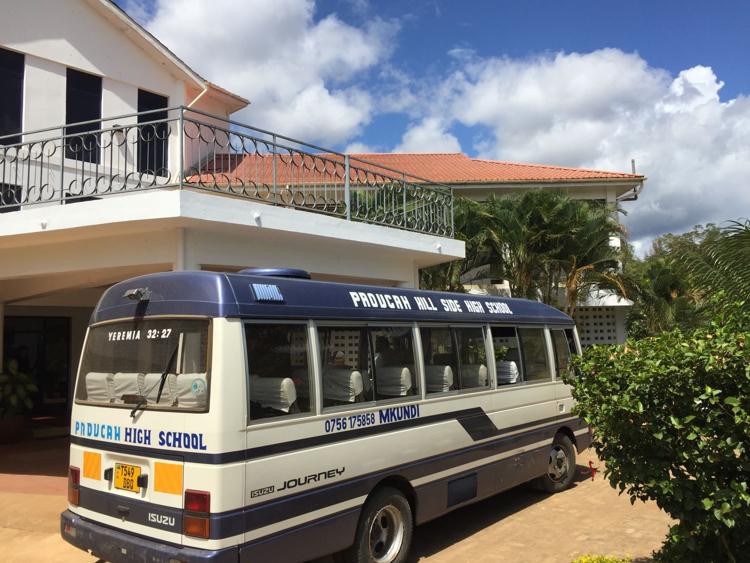 Mgwelele said the support also helps pay for medical care and other assistance that his students need. In addition to starting Paducah Hillside High School, Mgwelele also started three preschools in Tanzania.
Browning said in addition to overseas mission trips, Friendship Baptist members also help people locally and in the state. Currently, some are in east Kentucky to help with flooding.