PADUCAH — Goodies, jewelry, bird feeders and more were made by clients from Easterseals of West Kentucky. They sold the items Wednesday during their Valentine's Day bake sale inside the Coke Plant in Paducah.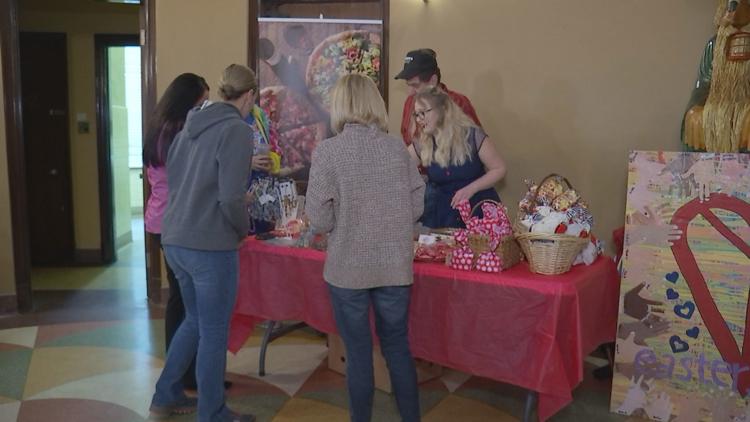 Easterseals client Elizabeth Russell told us Easterseals helped her learn how to bake, use the oven and make friends.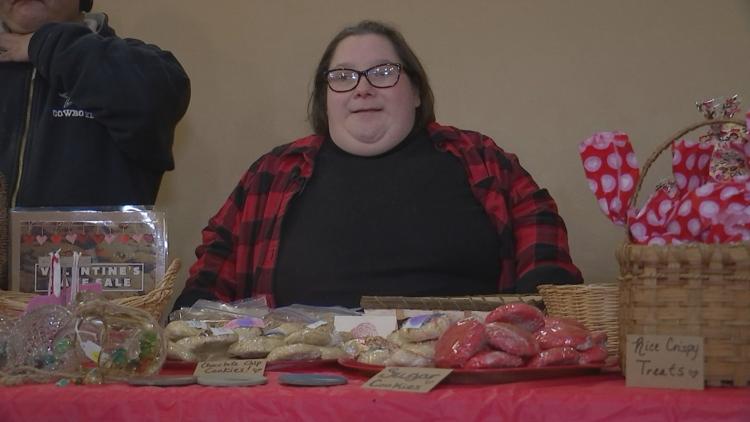 "Doing this for Easterseals shows the community what Easterseals is all about, and helping us," Russell said. "It shows them the individuals they help."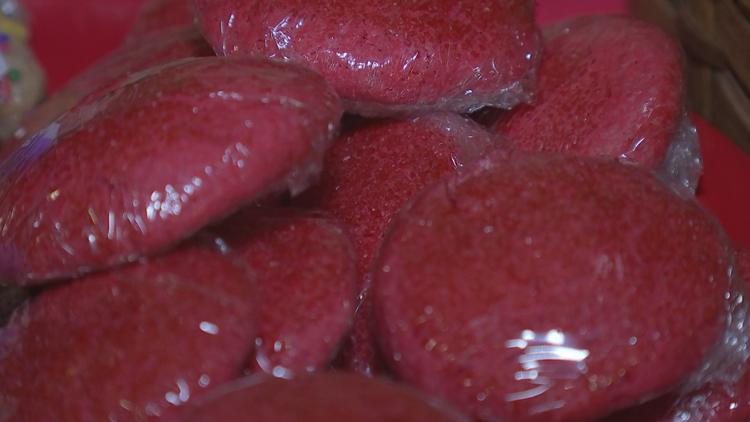 A life coach with Easterseals told us this is more than just a fundraiser for the clients. It gets them out in public to have conversations with people and learn about managing money.