MONKEY'S EYEBROW, KY-- The new WPSD Local 6 transmitter is finally up and running!
The station has had to run on a low power signal for the past two months, because we had to remove our old transmitter. That caused some of you to miss our newscasts.
But that changed on Wednesday. 
Gatesair Contract Engineer Tim Anderson with TBA Communication and WPSD Local 6 Chief Engineer Dan Wilson celebrated at Local 6's transmitter site in Monkey's Eyebrow.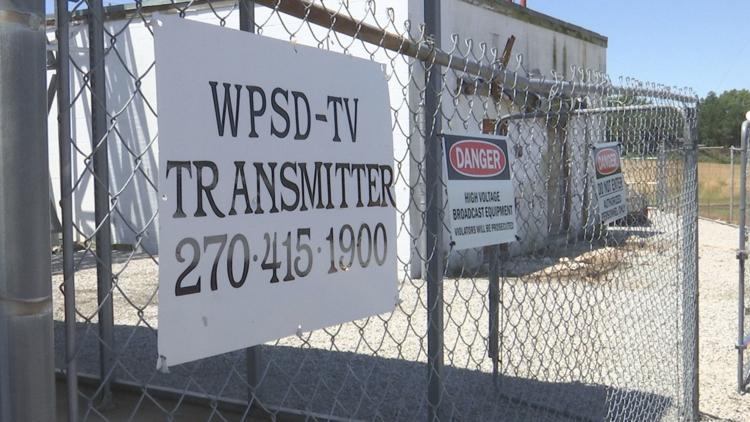 "Today's a good day. Today the antenna's done. Today the transmitter has been installed, "said Wilson. "We are now what they call 'proofing' it, where we check it out to make sure it's on frequency and ready to go to air."
The engineering team and Dielectric worked hard for two months, removing the station's 16-year-old transmitter and installing a stand-in.
The stand-in was much smaller, and it sent out a low-powered signal.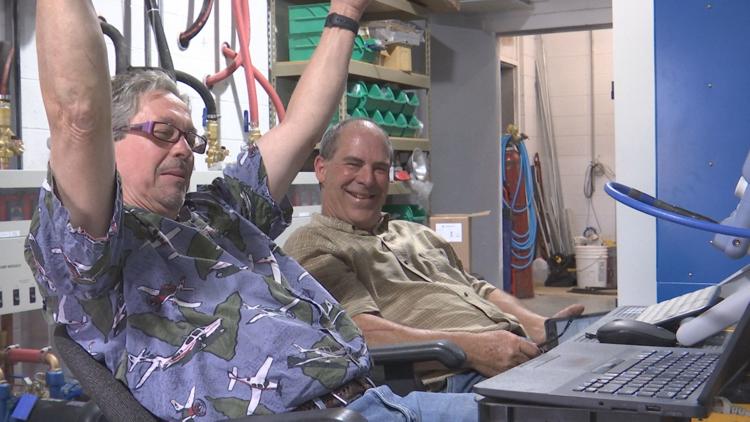 The new transmitter changes everything.
"For viewers at home, this is going to be a good day, because we'll go back to 100% power," said Wilson. "So all those viewers that were beyond the, what we thought was that 40-mile range of this site, they'll be able to start receiving our signal now." This also means viewers who use indoor antennas will be able to get a signal.
The entire process, which includes planning, took three years. Now, everything is done. 
Wilson used a forklift to take out the trash, boxes used to transport the station's new transmitter to the site.  "This is a day that I've looked forward to for those three years," said Wilson.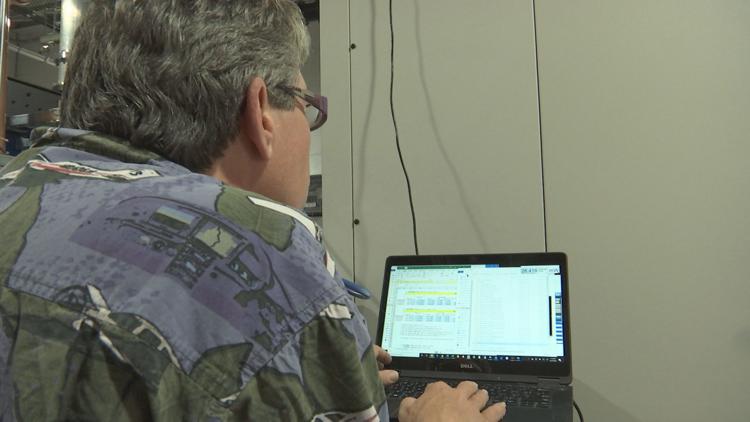 The project was required by the FCC.
The testing of the transmitter is done to make sure we are within FCC specifications. 
Local 6 continues to do field strength testing to make sure you are seeing us. For viewers who get us now, you will see a better quality signal. Those of you who have inside antennas will need to rescan your TVs to see us. For a refresher on how to rescan, click here.