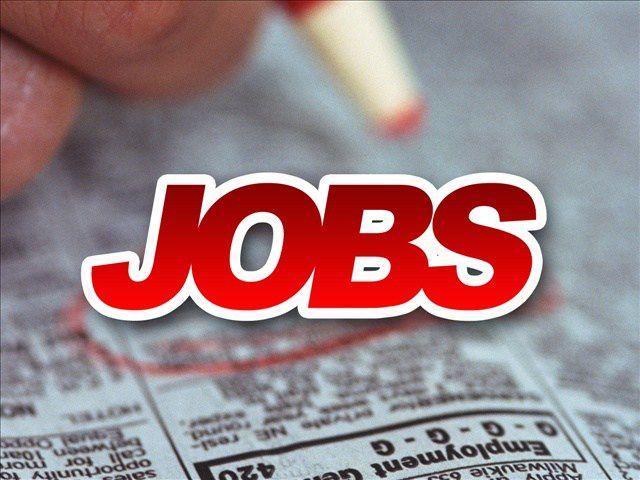 LYON COUNTY, KY -- The Lake Barkley Partnership website has posted job openings for essential jobs. 
The website has jobs open in companies including Food Giant, KFC, TreeHouse Foods, and Walmart. 
The Lake Barkley Partnership says on their website, "We are working with out partners to provide up to date information on resources and programs available to employees, small businesses, and manufacturers during the COVID-19 disruptions." 
Additionally, it says to contact the employer by phone before you apply in person. 
Click here to go to the website.