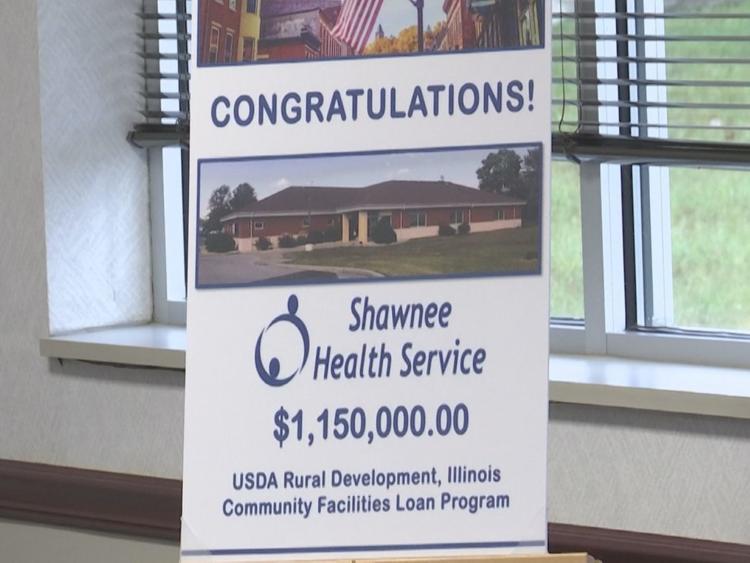 MARION,IL — Easier access to health care: That's what a new comprehensive, integrative health center in southern Illinois aims to give low-income, rural families. Shawnee Health Service in Marion received a loan from the USDA worth more than $1 million to purchase a building.
Shawnee Health Service has outgrown its facility in Marion. Now, they have plans to extend their services and take over the old Centerstone Building in Marion.
"We give people that opportunity to get quality health care at reduced prices and not have to worry about insurance all the time," said Shawnee Health Service Executive Director Patsy Jensen.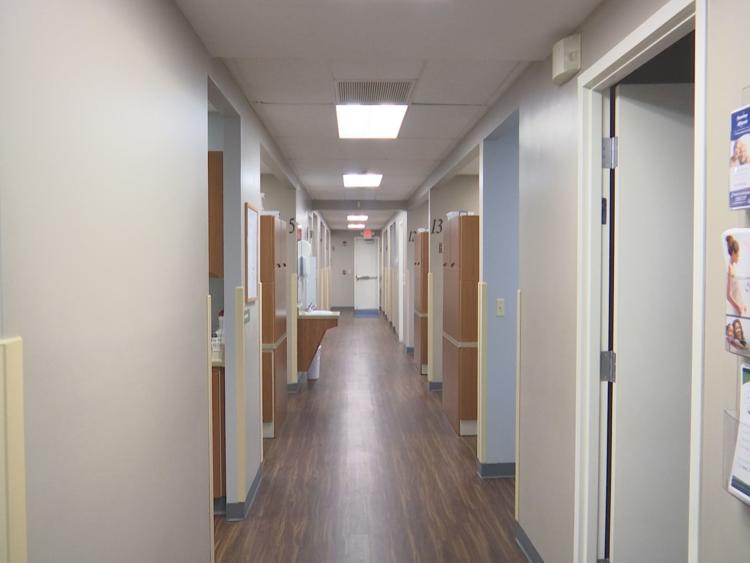 Finding quality health care without insurance is something Kendall Burns has struggled with.
"I'm still trying to find a dentist office that will take me. You have some working people that can't afford health care. You have some who can but don't get it and take advantage of it — the people that can't get it and take advantage of it, they're stuck out," said Burns. 
 The new facility aims to break down barriers by putting all the services on one easily accessible campus.
"A person can come in for dental, come to pick up a prescription. We have the ability to reduce travel time for patients. Provide the services they need and not have them coming back and forth," said Jensen. 
 State Director for USDA Rural Development Doug Wilson said the $1.15 million loan from the USDA is a worthy investment.
"It's my belief that rural deserves the same opportunity for a good-quality life as any other resident in Illinois," said Wilson. 
 That's something Burns agrees with.
"It will be great, because it will be closer for people to get health care and take care of themselves," said Burns. 
Shawnee Health Care has 30 years to repay the loan. They will close on the building Nov. 28 and remodel it, and they plan to open by March 2020.