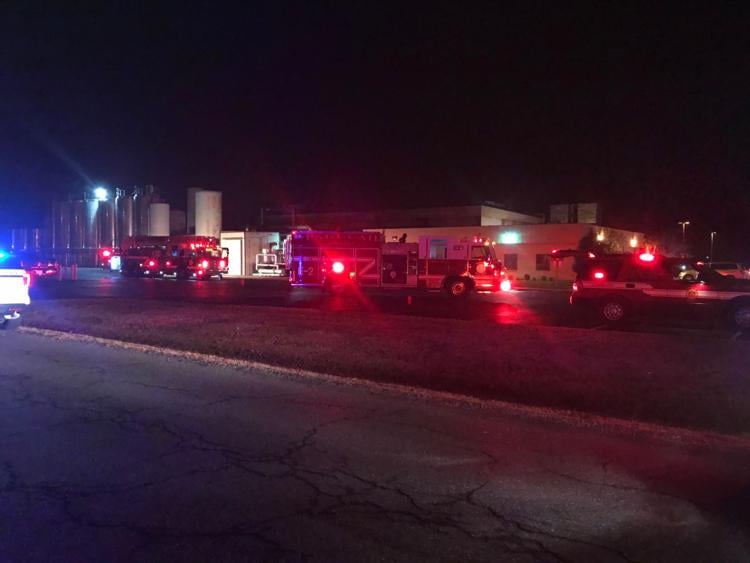 MCCRACKEN COUNTY, KY — McCracken County Emergency Management Director Jerome Mansfield says there has been an explosion at the Dippin' Dots production facility in Paducah Friday night. 
The explosion was reported at 8:45 p.m. Mansfield said two people were injured. He said crews at the scene are searching the building to make sure no one else is injured inside. 
At the scene, Mansfield told Local 6's Chris Yu firefighters with the Paducah Fire Department are also making sure the facility is safe, and all the nitrogen inside is turned off. Liquid nitrogen is used to freeze Dippin' Dots ice cream.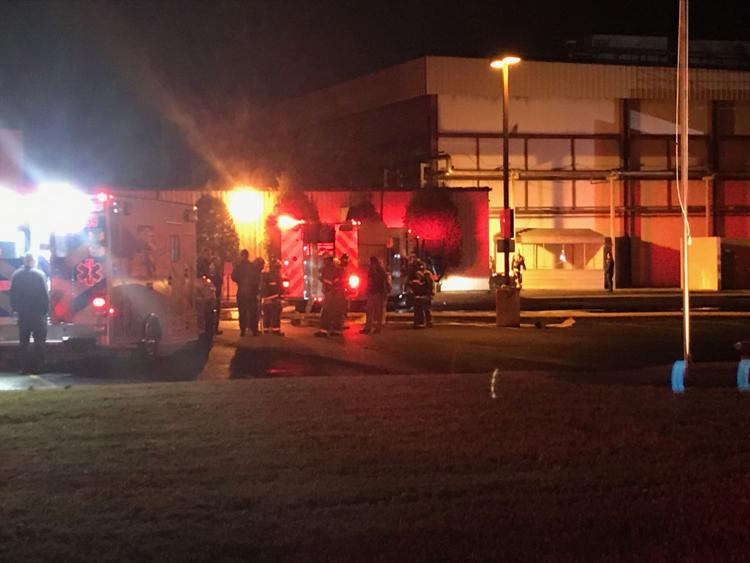 One employee at the scene told Chris she saw multiple people leave the facility in ambulances. Another employee who was inside when the explosion happened said it was louder than a gunshot, and employees began evacuating immediately. 
The facility is on Charter Oak Drive in Paducah, along Coleman Road.