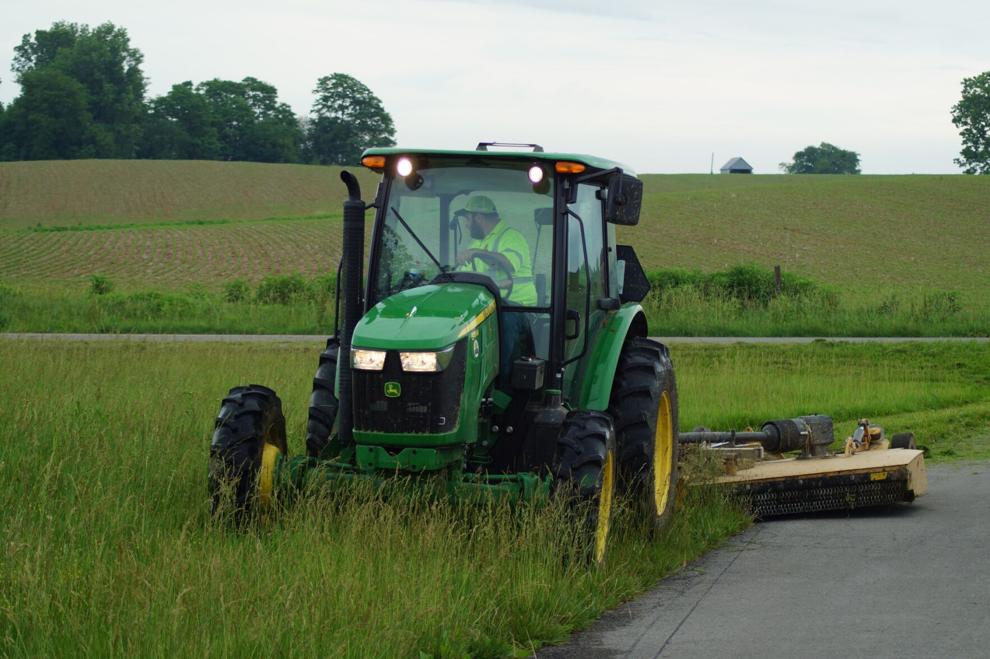 PADUCAH — According to a release from the Kentucky Transportation Cabinet, crews have started mowing along highways in several west Kentucky counties this week.
Teams that already started mowing in McCracken County will move eastward through Livingston and Marshall Counties. 
The Livingston County team will work eastward to Crittenden County and then south to Lyon County over the next month.
The Marshall County team will work east and southward to Calloway County, then eastward through Trigg County.
The KYTC says crews will be out working during daylight hours when weather allows for the next month. 
Political signs and other advertising are not allowed on state right-of-way, the KYTC says, and they will be removed by state or contracted personnel when necessary. When illegal signs are removed, they are generally held for a short time at the local KYTC Department of Highway Maintenance Facility, and owners must show their ID in order to reclaim them. Unclaimed signs will be thrown away. 
The KTC says mowing zones will be marked by signage, and drivers should remain alert for slow-moving tractors or support vehicles in work zones.