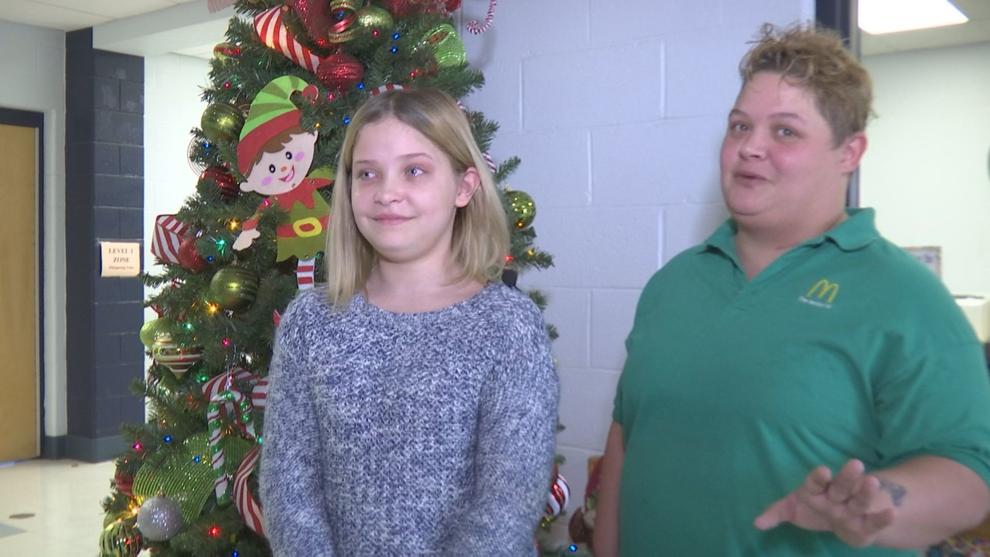 BROOKPORT, IL — With Christmas just two weeks away, a lot of kids are busy writing letters to Santa. But there is someone more local who you can also send positive messages to.
That person is Brookport Elementary student Malena Angles. Last year, doctors diagnosed her with multicystic dysplastic kidney, a condition that meant her kidney did not develop properly while she was in the womb.
"Her left kidney stopped developing at three months, and her right kidney is full of cysts," explained Malena's mom, Tyra. "We actually found out by accident, or by God's grace, I guess. She has chronic migraines, and we were trying to find the source of that and they were going to do an MRI. And when they did, her bloodwork - the doctor said it came back off. So we ran some more tests and then, they sent us to the nephrologist in St. Louis. And that's when we found out about her kidneys."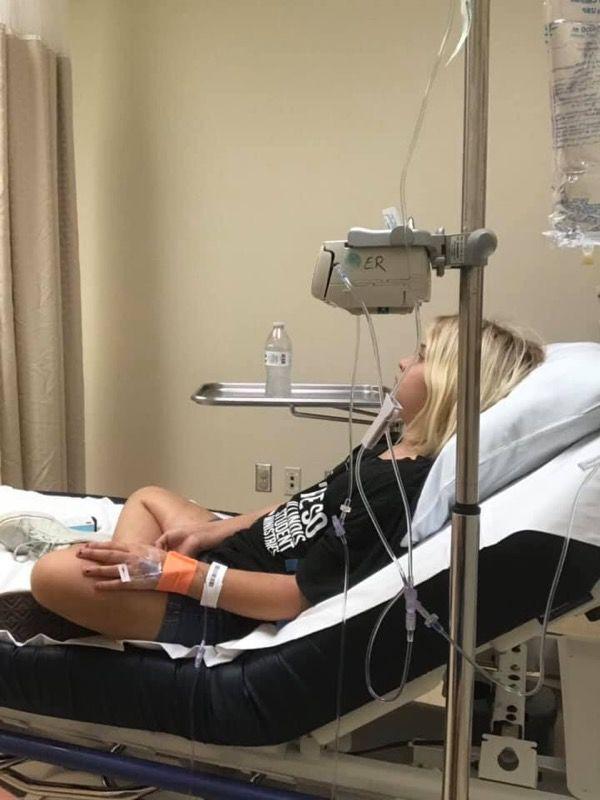 In addition to headaches, Malena also suffers from joint pain, swelling, high blood pressure, frequent urination and lack of energy.
In September, the day after her 11th birthday, Malena's family learned her kidney is so damaged that she needs a transplant before next summer.
"The functioning kidney started to deteriorate more rapidly than we expected," said Tyra. "And she wants to avoid dialysis if possible. And especially with a child her age, so she wants the kidney to be replaced as soon as possible."
Malena has stage 4 chronic kidney disease. Stage 5 is kidney failure.
"It's not fair. I'm not going to lie; it's not fair. But she's strong, and she's a fighter," said Tyra. "And if it had to be someone, then it's Malena and we're going to fight it."
To lift Malena's spirits, her family is asking people to send her Christmas cards, because of how much she enjoys the holiday.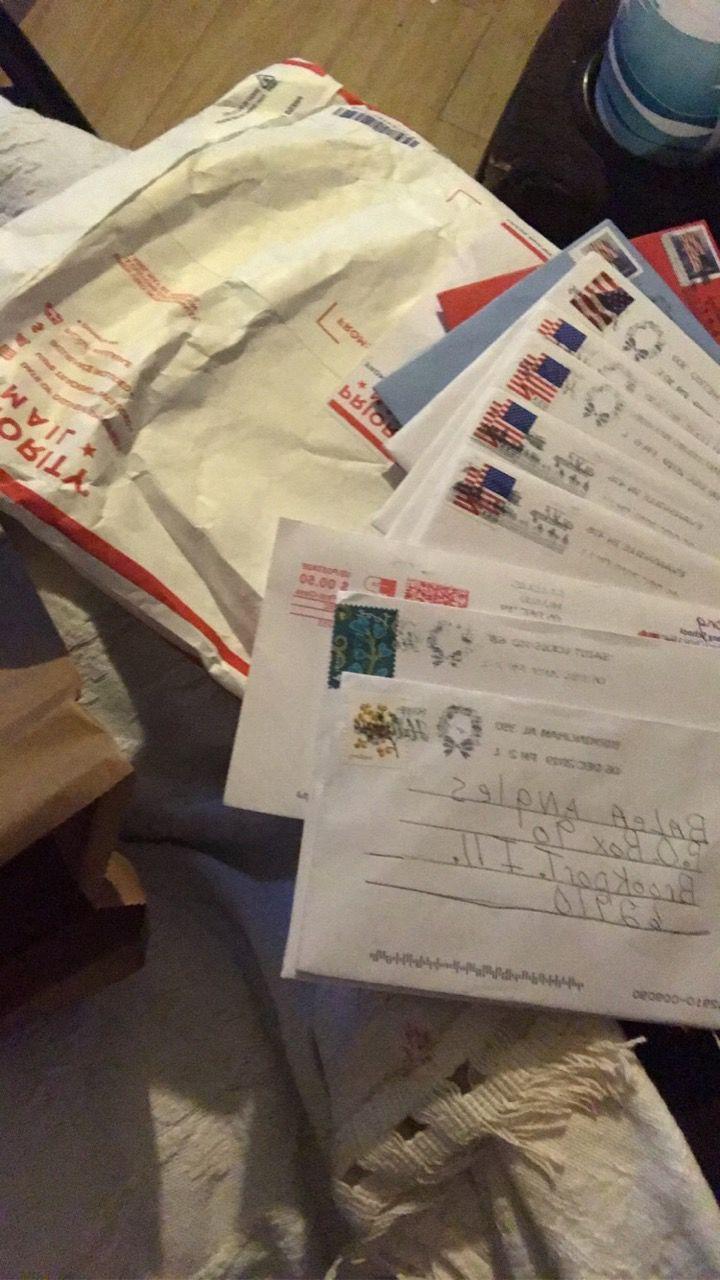 "She starts decorating at midnight on Halloween. She loves Christmas," said Tyra.
"The one thing I like is giving people stuff and food," added Malena.
As of Wednesday, Malena already received 16 Christmas cards from people in Alabama, Illinois, Kentucky, Mississippi, Missouri and Virginia.
"These are a lot of cards! And I didn't know if people would give them," said Malena. "I just thought they would read it. And it's just the best."
There's even more good news. Malena's 17-year-old cousin, Emily Parmer, has O-negative blood type. That means she's a universal donor. Emily has already volunteered to give a kidney to Malena.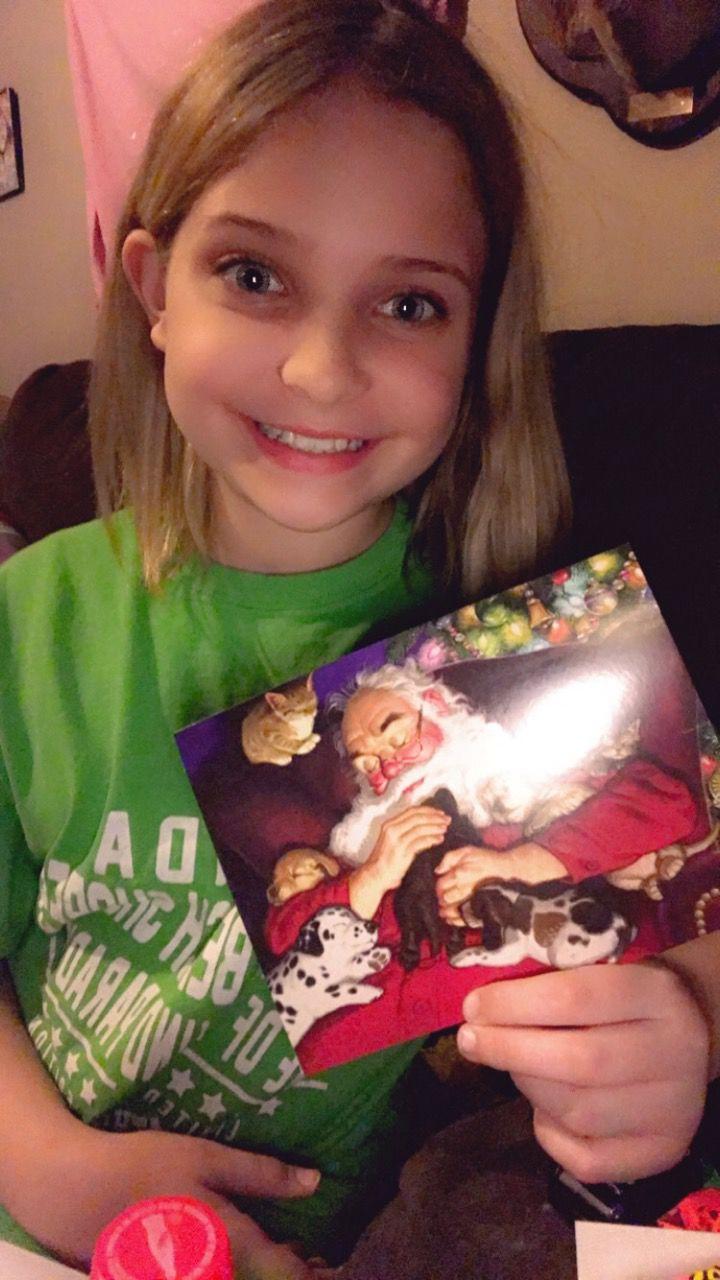 "She's always been a little mini me, following me around, and we always did stuff together," said Emily. "We called them her kidney beans, because she has to water her kidney beans. So, when she figured out that she had everything going on, she found out I was going to be the one donating, she just immediately started calling me her bean buddy from that point on."
Emily said Malena is like a little sister to her, and that they do everything together.
Emily said the next step is for her to get a blood work done in January. She will then get a full medical workup before the transplant can be scheduled. She hopes to undergo the surgery after she graduates from Massac County High School.
"I think that's also going to be special for the both of us," said Emily. "I really think it brings us together, even though we're really close now."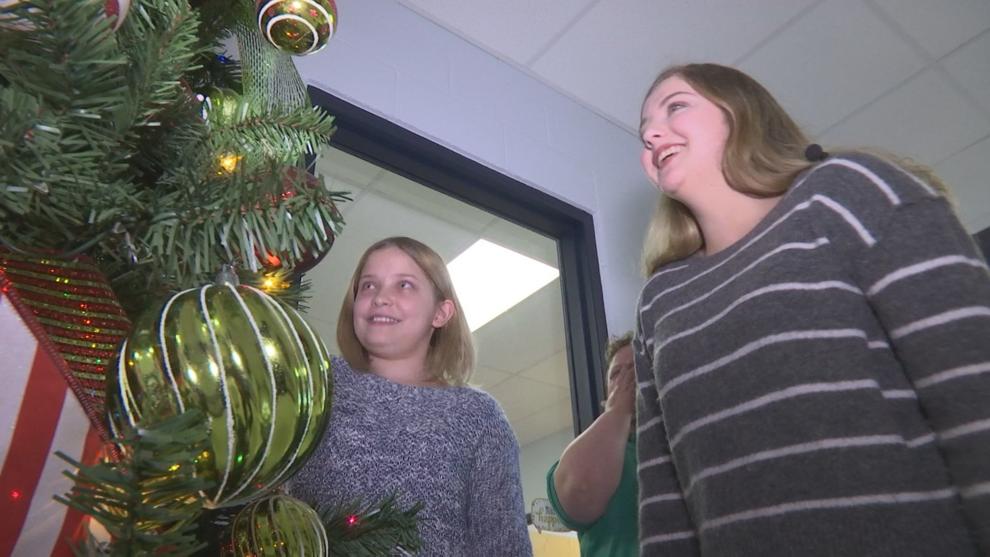 If you would like to give a Christmas card to Malena, please sent it to:
Malena B. Angles
PO Box 90
Brookport, Illinois 62910.