GRAVES COUNTY, KY — The father of a toddler who was treated for a gunshot wound last week has been charged with wanton endangerment.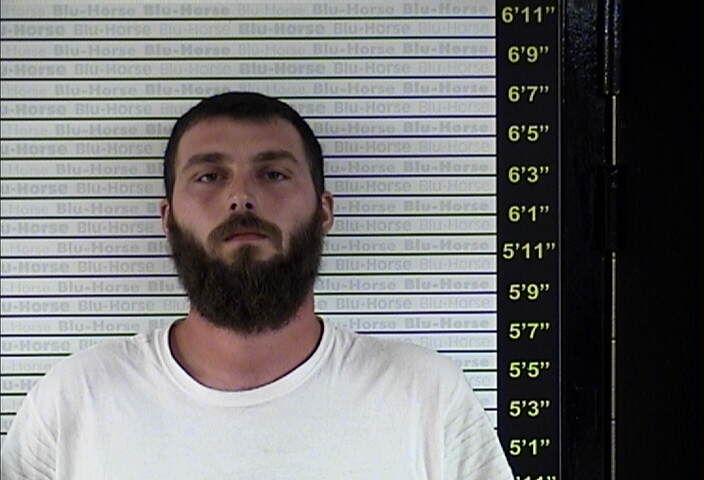 On Oct. 1, Kentucky State Police were called to a home in Sedalia, because a 2-year-old child there had a "through and through gunshot wound to the abdomen."
The toddler was flown to Vanderbilt University Children's Hospital in Nashville, Tennessee. KSP says the child's injuries were not life threatening. 
KSP says the child's father, 25-year-old Zakary Page, told investigators the child was left in a room with a loaded gun, and the child was unsupervised when the gun went off. 
Monday, Page was arrested and charged with first-degree wanton endangerment. He was jailed in the Graves County Jail.
KSP says its investigation is ongoing.