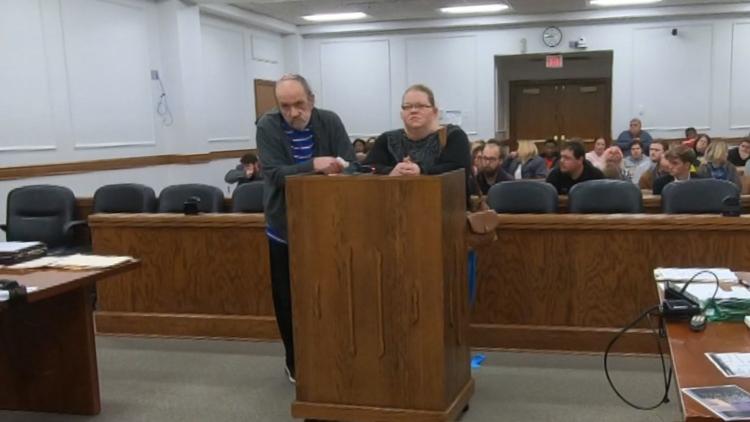 MCCRACKEN COUNTY, KY — A father and daughter accused of cruelty to animals after dozens of Chihuahuas were rescued from a McCracken County home asked for a public defender during their arraignment Thursday.
Jennifer Campbell and her father, Harold Campbell, are each charged with 43 counts of second degree cruelty to animals after McCracken County Animal Control took the dogs from the home on Oaks Road on Oct. 22. Many of the dogs were malnourished, dehydrated, injured, infected with parasites and infested with fleas, and a few of them died.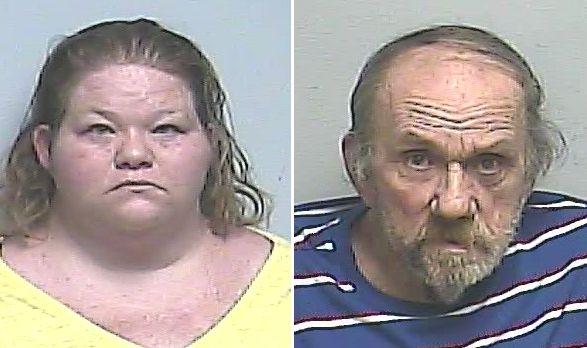 In a McCracken County courtroom Thursday, the Campbells made the request for a public defender after learning the potential penalties for the charges they face include 45 days in jail. The father and daughter will be back in court later this month. 
The dogs rescued from the home were taken to the McCracken County Humane Society, where staff are working to help them recover from their health issues and rehabilitate them so they can trust humans and be adopted. Four of the dogs were adopted out on Wednesday.