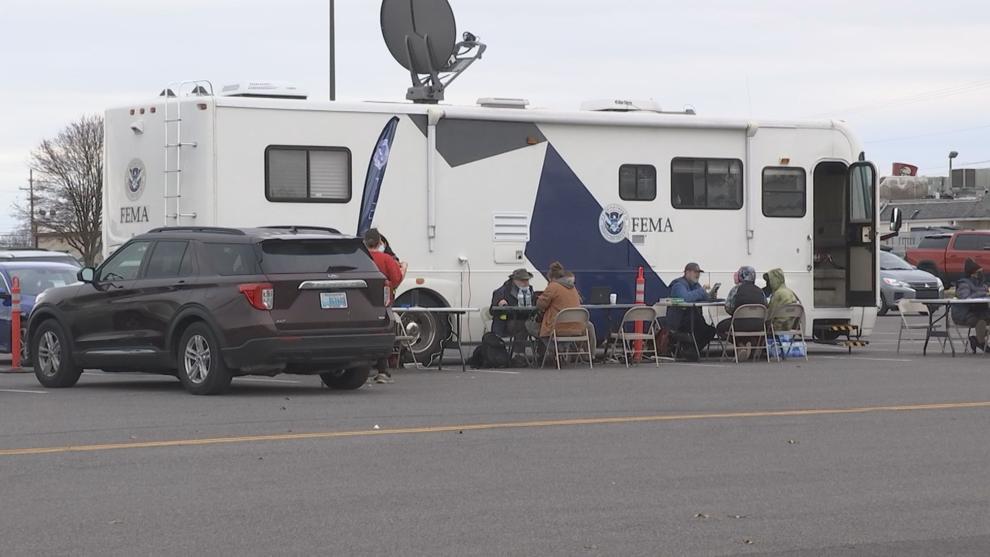 MAYFIELD, KY- Tornado damage cleanup in the Local 6 area is a mix of local, state, and federal efforts. Some people are reliant on getting help from FEMA to rebuild their homes.
15,000 people across 16 counties in Kentucky applied for assistance from FEMA. Despite the large number of applications, 2,300 were approved for one or more types of help.
A sizeable amount of those applications couldn't be fulfilled. 6,000 are not eligible, which FEMA says could be for a variety of reasons. One of the most common is that FEMA, by law, can't duplicate benefits which includes homeowners and renters insurance.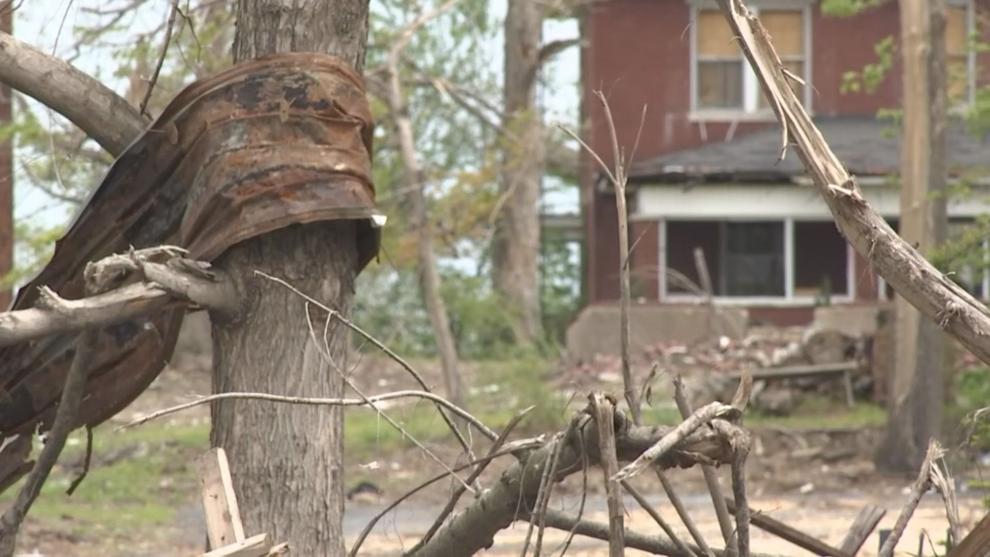 FEMA did not provide Local 6 the number of people who are appealing their denied disaster claims. If your claim was denied, you're able to provide additional evidence to show why you need FEMA's help.
Lastly, more than $72.8 million in federal money is being made available to tornado survivors. $4.4 million will go to Mayfield, $4.2 million to Dawson Springs, and $1 million to Marshall County.
FEMA says $1.3 million is being distributed to the 12 Tennessee counties impacted by the December tornadoes.
The city of Mayfield is set to receive $2.8 million from the state for recovery costs not covered by FEMA.