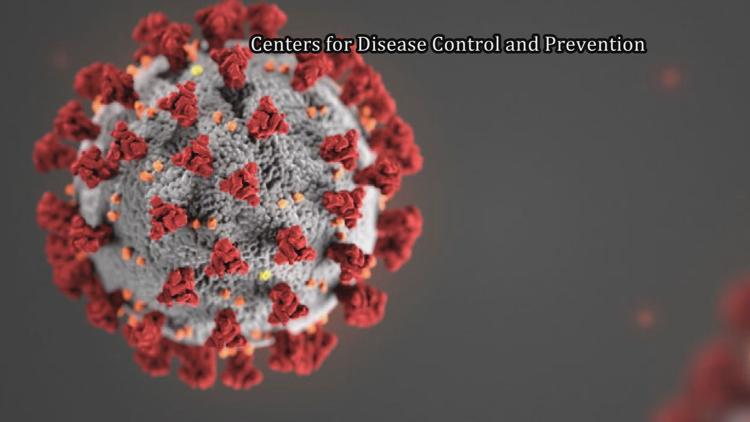 GRAVES COUNTY, KY — The Graves County Health Department says the first confirmed case of COVID-19 has been reported in the county.
In a news release sent Monday, the Graves County Health Department says a man in his 70s has tested positive for the novel coronavirus disease, and he is hospitalized in isolation. The health department says the man has been self-isolating by staying home and limited contact with family members. "This case is a good example of how to be a good neighbor," the news release says.
"I know Graves Countians and our organizations will step up their game to do their part to stop the spread of COVID-19 and protect their fellow citizens from the harm this virus can cause," Graves County Health Department Noel Coplen says in the news release.
Speaking during his briefing Monday, Kentucky Gov. Andy Beshear says a total of 480 cases of COVID-19 have been reported across the state. Beshear said two new deaths have been reported in the state as well.
Kentuckians who have questions about the coronavirus can call the state hotline at 1-800-722-5725. To see the latest updates from the state, click here.
Read the full news release from the Graves County Health Department: